15 Fabulous Christmas Wreaths for Your Store
There's nothing more festive than seeing a beautiful wreath displayed on a door. We've rounded up 15 of our favourites to inspire you
Snowy Eucalyptus Wreath - John Lewis
Pinecone and Berry Wreath - Marks & Spencer
Silver Bauble Wreath - Next
Snowy Light Up Wreath - Marks & Spencer
Paper Christmas Wreath - Next
Burgundy and Green Feather Wreath - John Lewis
White Floral Wreath - Marks & Spencer
Snowy Derry Wreath - Homebase
Green Feather Wreath - John Lewis
Red Berry Wreath - Marks & Spencer
Eucalyptus Wreath - House of Fraser
Felt Christmas Wreath - John Lewis
Silver Glitter Wreath - Marks and Spencer
Plum Floral Wreath - Marks & Spencer
Frosted Wreath - Next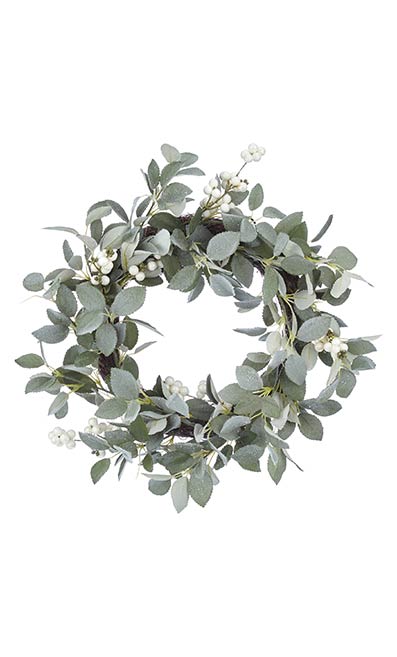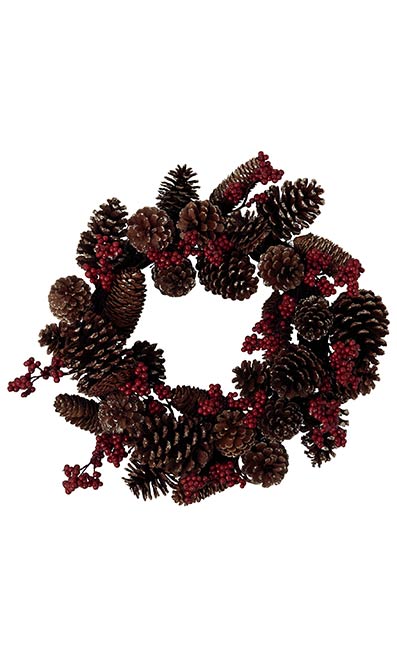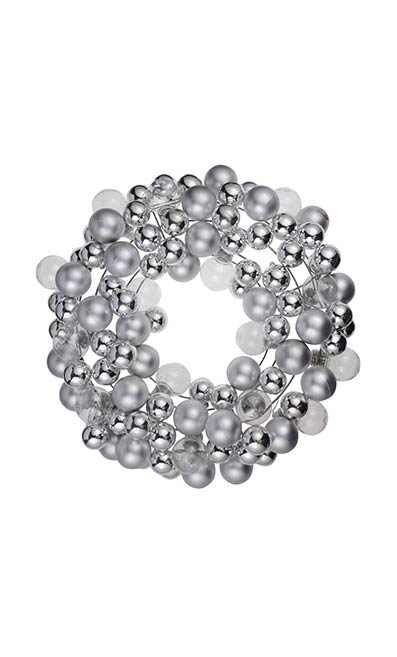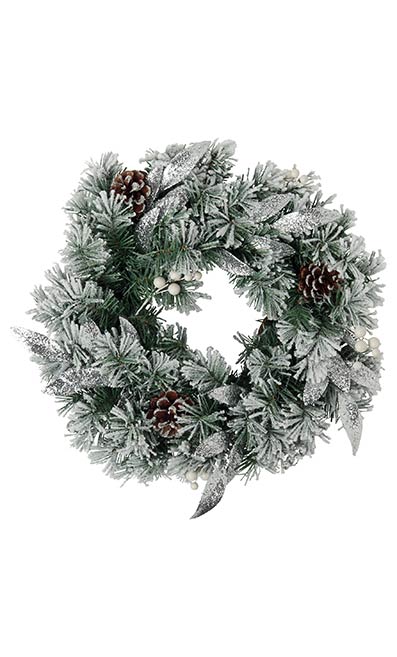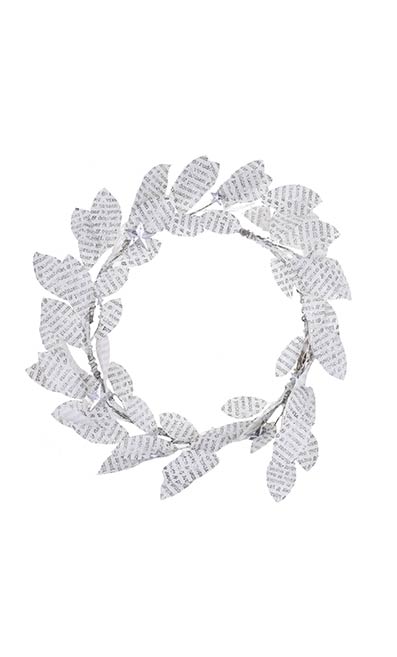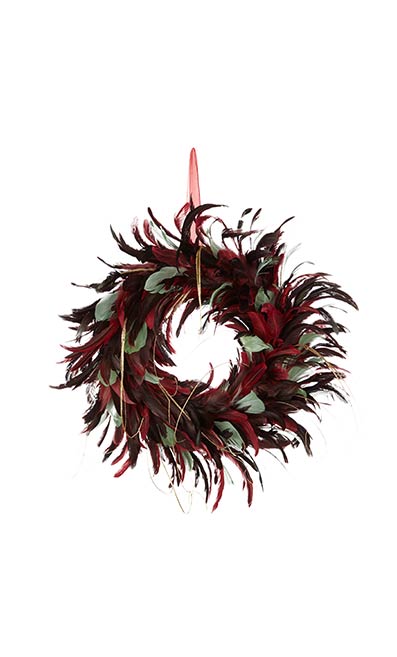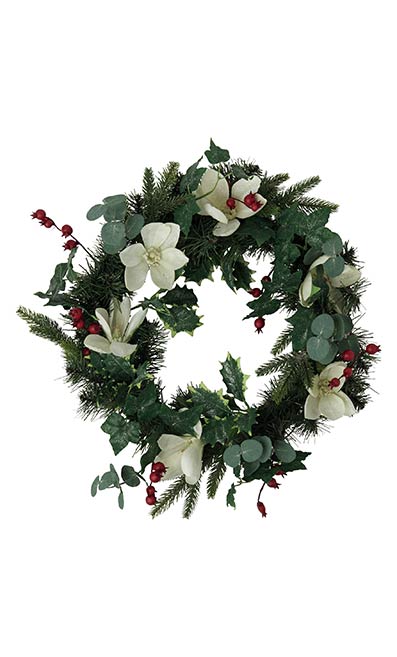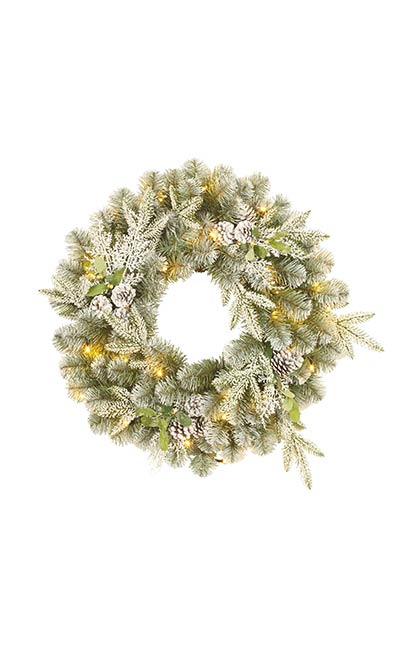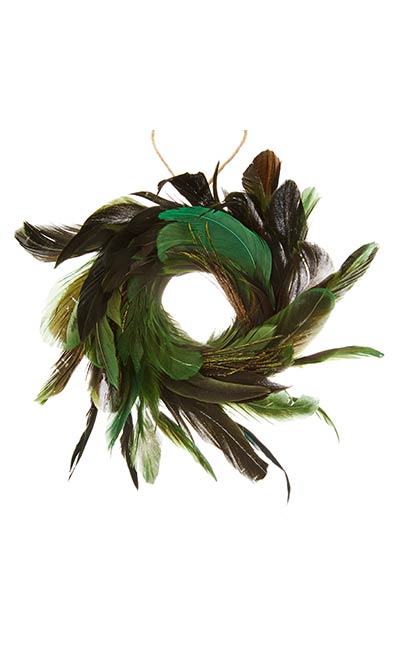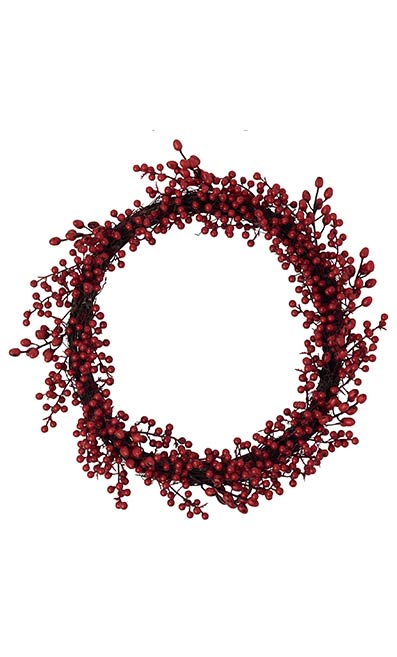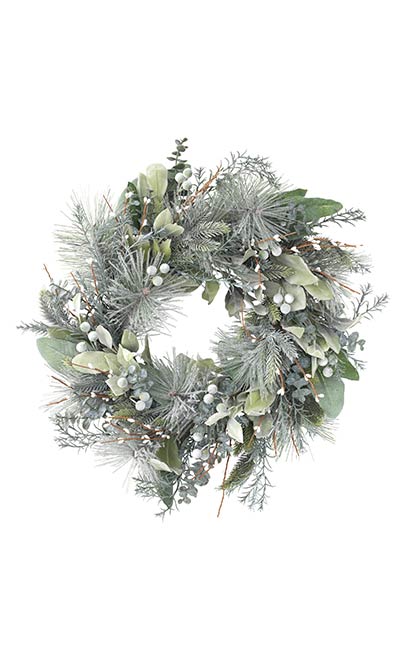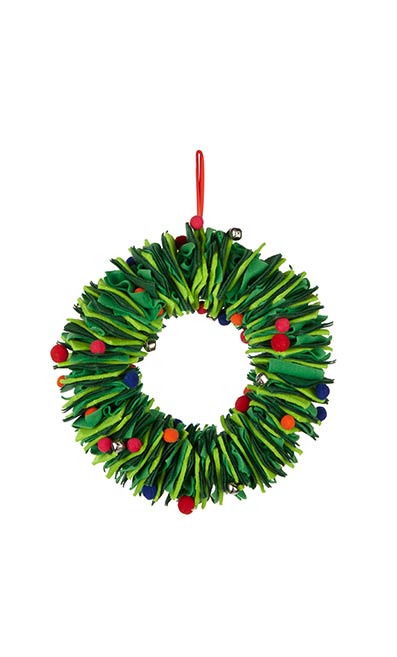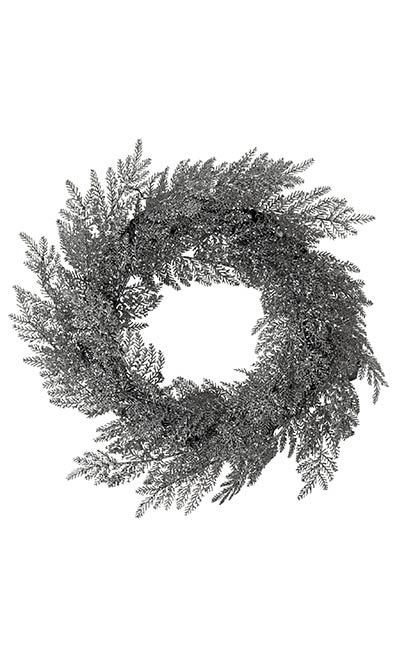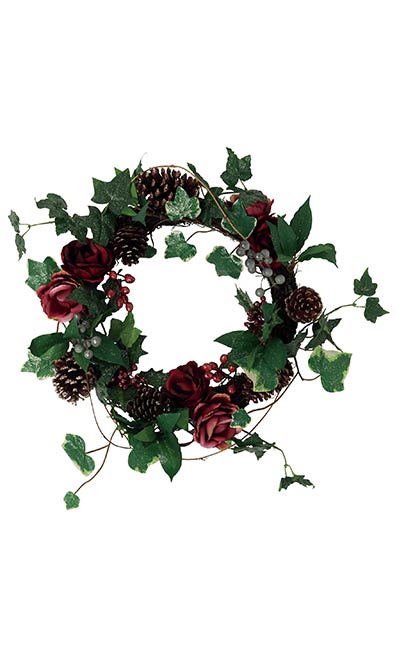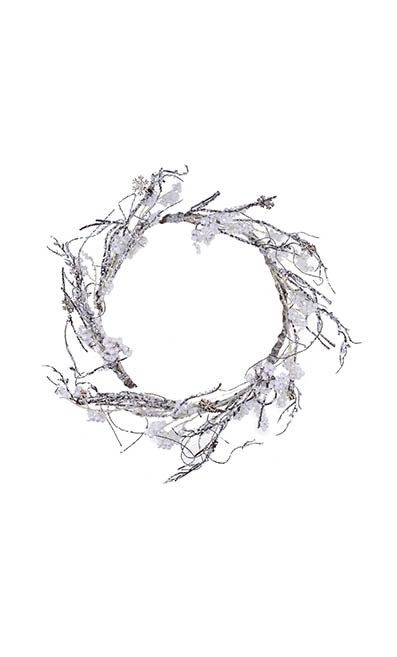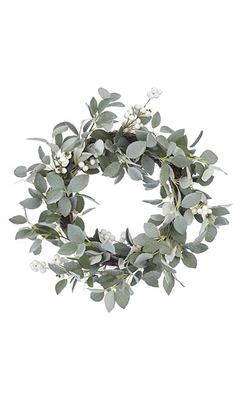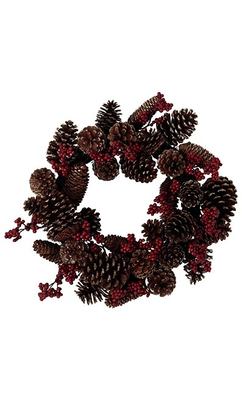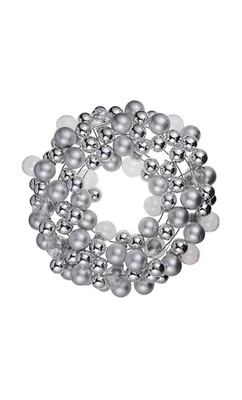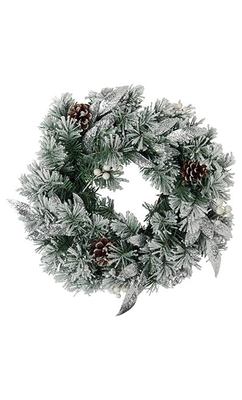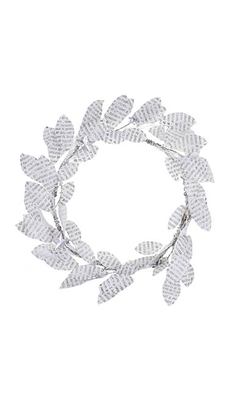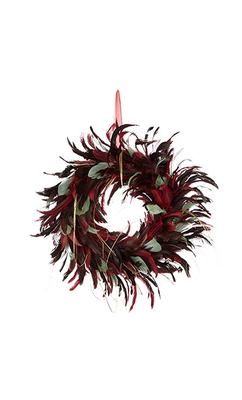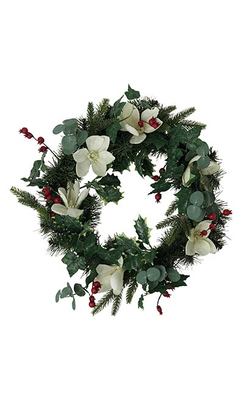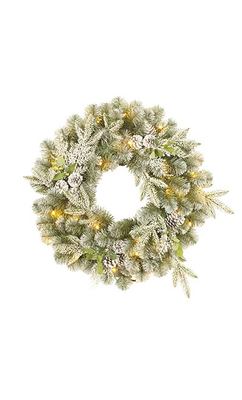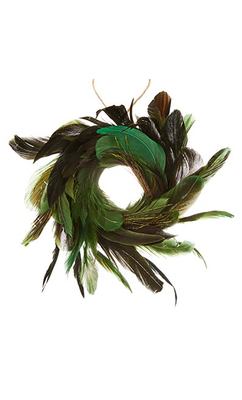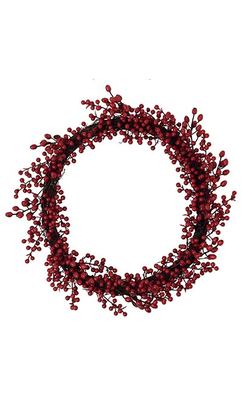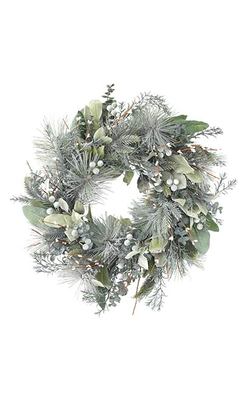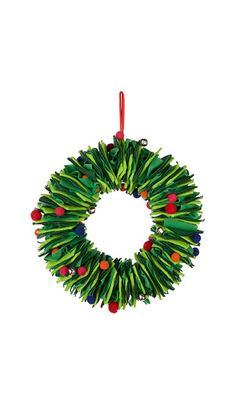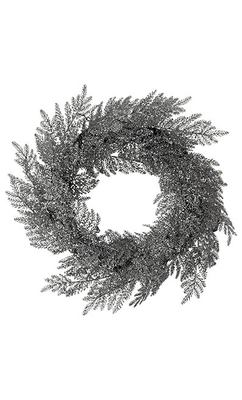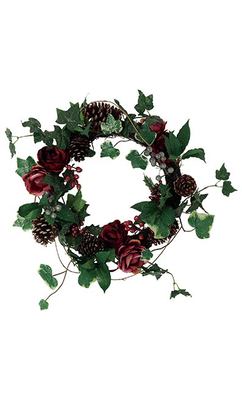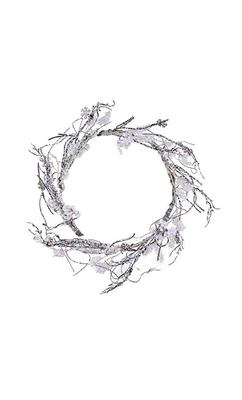 Make sure you greet customers over the festive period in style by dressing up your shopfront with a beautiful Christmas wreath. We've scoured the high street to bring you the most wonderful Christmas wreaths for your store – you could even display them on the doors of your changing rooms, if you want to go all out.
A beautiful wreath outside your shop will make you look full of Christmas cheer and will prove enticing to passers-by. It's possible to not feel cheery when you spot a gorgeous Christmas floral arrangement.
Feeling ready to dress up your shop even more? Don't miss our seven top tips on making the most of your window display.