3 secrets to convert more bookings
Our next webinar comes from Kelly Mortimer, wedding sales expert. Join Kelly on Facebook on Thursday 11th June at 3pm.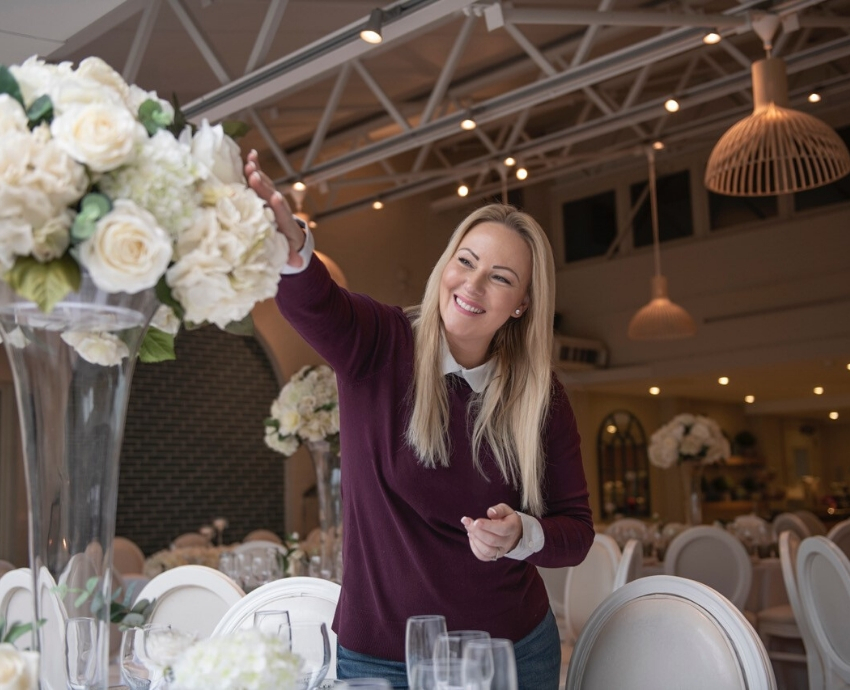 3 secrets to convert more bookings
Date:
Thursday 11th June
Time:
15.00 (GMT)
Where:
Bridal Buyer's Facebook page
Speaker:
Kelly Mortimer
Kelly is a wedding industry expert, speaker & trainer. Helping wedding businesses globally to drive bookings and revenue. Through her 'Next level' Strategy and Sales Training her clients see between 50%-85% increases in their bookings. Kelly's story includes 10 years living throughout The Caribbean and Asia delivering destination weddings. 6 years in London's most prestigious 5* hotels such as Mandarin Oriental and opening Rosewood London. And even walking Her Majesty The Queen into Claridge's Ballroom. Before starting her company Kelly was responsible for the wedding revenue at 45 hotels and leading a team of 50 wedding coordinators. Her clients love her no-fluff, easy to follow steps that make sense!
Session information:
Does the word "selling" make you feel uncomfortable? Perhaps you've always been a great seller but feel the need for a refresher? Or maybe you want your skills up-levelled and ready for re-opening? With an ethos of 'Helping clients to buy, rather than selling to them' Kelly Mortimer will take you through:
The clear steps to increasing conversion
The real reasons clients buy (and why they don't!)
Overcoming objections with a small (but mighty) change to your language