4 practical social media and blog ideas to engage with your audience this Valentine's Day
Valentine's Day is going to be rather different this year, but with brides-to-be at home, it's the perfect time to drive them to your website and social channels with seasonal content. We've put together four practical VDay content ideas.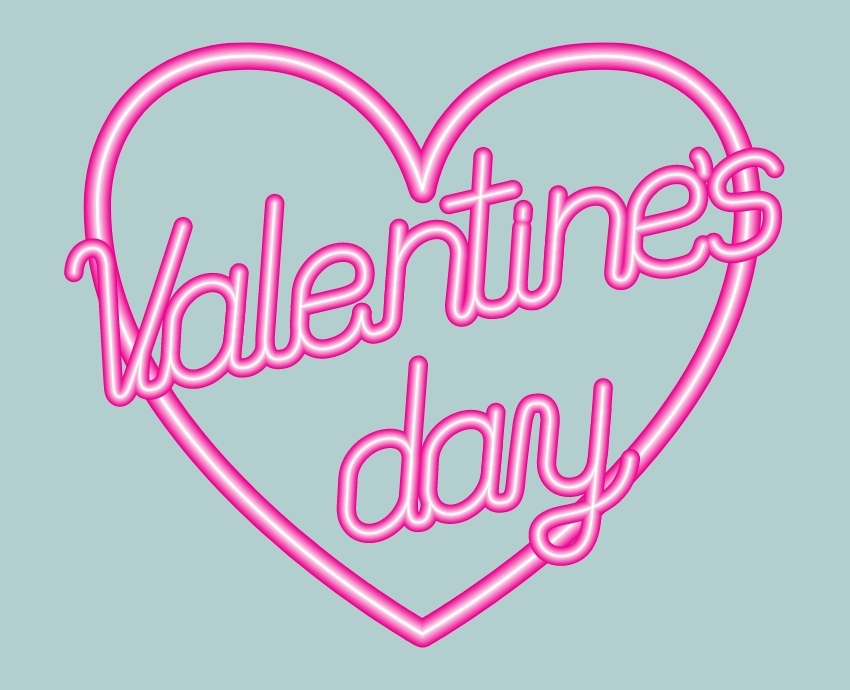 1 – At home date nights with your fiancée
A great way to get your potential customers to enagage with your business is to give them solutions to the issues they are facing. Most couples will spend this Valentine's Day indoors, so write a blog with lockdown date night ideas to inspire your audience. Once the bride-to-be is on reading your blog, they are engaged and in prime position to explore the site for more information about your boutique. Ideas for at home date nights include Fondue for two, online murder mystery, DIY cinema, digital dance class and more.
2 – Valentines themed competition
If you're looking to increase your following and expand your reach, try hosting a Valentine's Day competition on Instagram. The main aim of your competition is to get brides-to-be to see your brand. There are a number of ways to host a social media competition. Firstly, you can host a 'follow, like, comment, share' competition. All you need to do is decide on a prize, then post on your grid asking people to follow your page, like the post, comment by tagging their friends/family in the comments (each comment being a new entry) and then share the post on their story for an additional entry. Or try hosting a Galentines Day competition (on 13th Feb) asking your audience to share their favourite photo of their engaged friends on their story (tagging both their friend(s) and your boutique) for a chance to win a prize. To win, both parties have to follow your page. By running a competition you should increase your following and engagement and in turn reach more future customers.
3 – Spread the love
Get in touch with a local charity and donate/help out. HubSpot's highlighted that businesses need to be aware of Socially conscious audiences in their 2021 social media report. The newest generation of brides-to-be care deeply about social issues and will make buying decisions based on a company's ethos. This Valentine's Day show your audience that you care and do something you can be proud of. Make sure the charity is something you truly believe in, as while this audience care about social issues, they also care about authenticity, so you need to make sure you are genuine in your approach.
4 – Send a Valentine's Day promotion to your mailing list
An exclusive email only offer can help drive future appointments for your boutique. Try promoting a limited time offer for those on your mailing list, for example 'Confirm your booking this weekend to receive a free [insert item] when you buy your dress at [insert boutique name]'. You could send your email to your mailing list on Friday 12th and close the offer on Sunday 14th. Make sure you incorporate your own branding along with some Valentine's Day aesthetics, so people associate your offer with the seasonal event. And don't forget to promote your mailing list (with the offer) on your social media channels too.
---
---