AB Agencies take over distribution for Modeca Bridal in Great Britain
Mainland UK customers can now purchase brands such as Randy Fenoli without added import costs.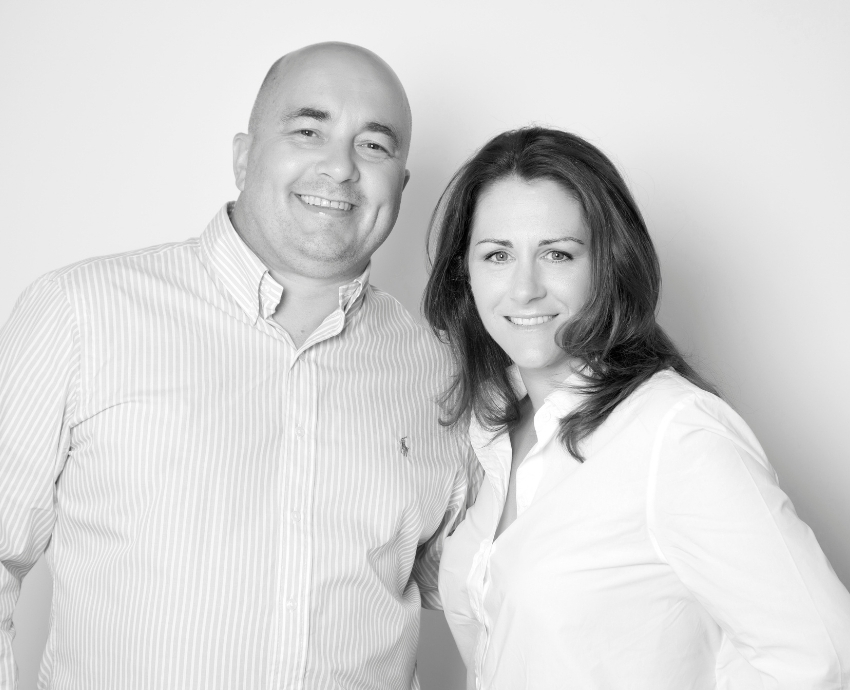 Brexit has resulted in many changes to UK imports, including direct implications for shipping direct from Europe. Therefore, Modeca Bridal, as well as some allied brands, have been looking at a secure way to continue a seamless operation with their customers without added costs.
From March 1st, Tony and Claire Bromilow of AB Agencies Ltd took over the distribution of several brands in the complete Modeca Bridal portfolio, including Randy Fenoli Bridal, Herve Paris, and Libelle, in Scotland, England and Wales.
Dick van Zutphen, owner and director of Modeca Bridal, is very pleased about this development, stating: "We have been working with Tony and Claire now for almost 7 years and we have great confidence in their ability to continue our excellent customer service and efficient communication. As of the 1st of March, they will be the only point of communication for our mainland UK customers for all customer service enquiries, orders, and financial requests. But of course, also with Tony and Claire taking over the distribution, we will still be there and approachable for all our customers as we are now."
---
---
Whilst Tony and Claire will be securing a way to continue a seamless operation when it comes to distribution and customer service, Debbie Johnston will still be the first contact as Sales Agent responsible for all brands in Scotland.
"With Debbie presenting our brands in Scotland – as well as Ireland and Northern Ireland – for over two years now, she will remain in contact with all stores for all aspects in relation to customer support," says van Zutphen. "Debbie will be working hand in hand with Tony and Claire to assure the best service for all needs. I truly have to say that we are very happy to have such a strong and dedicated team."
Changing the operational system as such will be hugely advantageous for all customers as they will not have to worry about importing products into the UK themselves. Moreover, with this transition, all companies will be able to honour prices on pending orders that have 2021 confirmed delivery dates.