Access Additional Restricted Grants
The UK Weddings Taskforce have been working with Government to ensure the weddings industry gets the support it needs.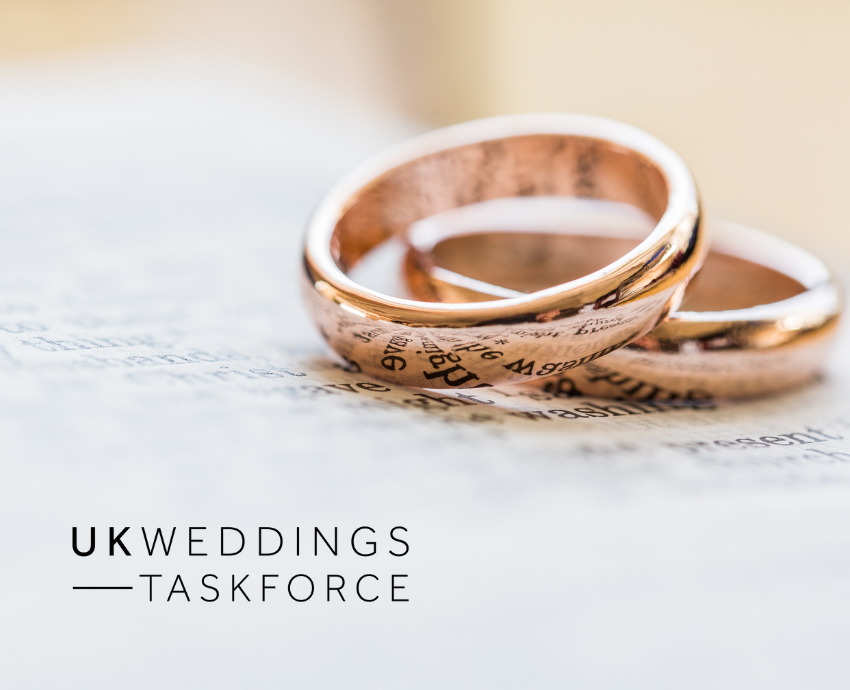 From the UK Weddings Taskforce
We understand from industry feedback that being able to get Additional Restricted Grants (ARG) has been difficult, if not impossible for many in the industry. Having had lengthy conversations with Ministers about this funding, the message has been very clear, the wedding industry is entitled to this funding and we should do all we can to apply and if declined or find the Grant is closed, we should contact our MP's.
If you find that your Local Authority has closed applications then you should contact your MP, no ARG should be closed as there is more money available to them once the first amount has been spent.
In order to make this process an easier one for you, we have a template letter below that you can use to explain to your MP why you are struggling to get this money and how it has impacted your business.
Additional Restrictions Grant letter template
By entering your postcode, location, MPs name or job title, you can find the name and contact details of your local MP here.