Alan Hannah goes to your head
On the White Gallery catwalk, you will get your first chance to see the sparkling new Alan Hannah and MiaMia collections. And showing with those gorgeous gowns, will be a new range of stunning headdresses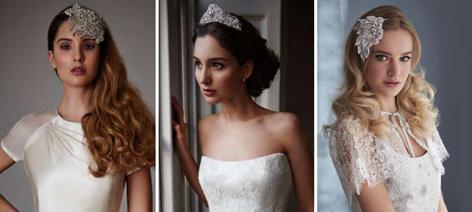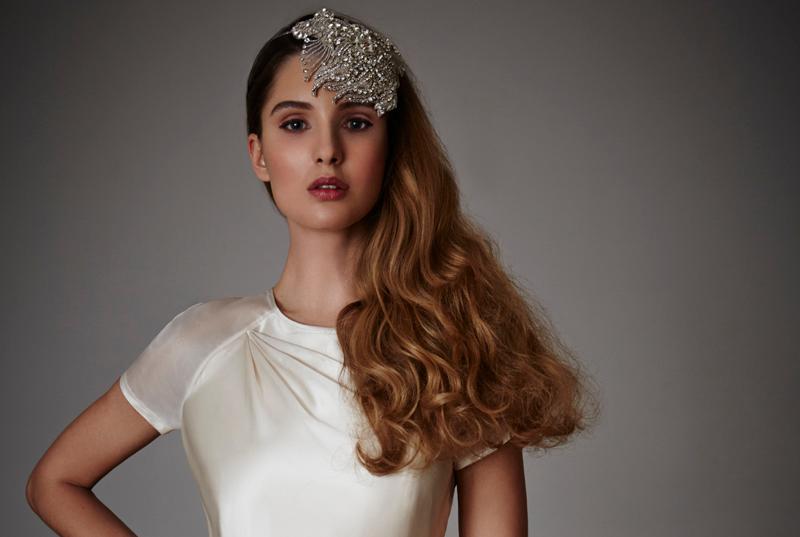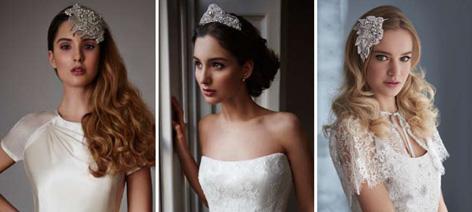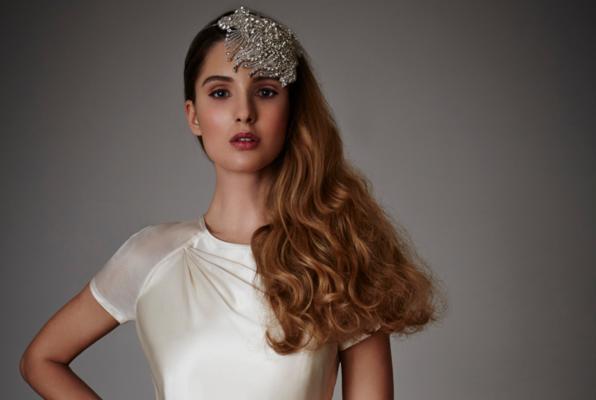 The hugely popular Alan and Marguerite Hannah have hosted their catwalk show at White Gallery from the very start and each year continue to dazzle their retailers with ever-new design concepts, often 'bridalising' mainstream fashion looks such as the classic trouser suit or swirling cape. This April, on the opening day of the exhibition, in addition to the Alan Hannah Timeless Beauty collection for 2015 with its strong directional cuts and adventurous colourings, MiaMia will bring to the stage the enchanting boho touches that the brand sees as its signature now. Silhouettes here range from the soft and flowing to more structured outlines where crisp finishes and sharp detailing are all-important.
On the White Gallery catwalk you will also see the stunning new accessories collection that has been designed by Alan and his team expressly to complement the new ranges. Available to the stockists of those labels, there are bold statement headdresses and jewellery/headdress sets that incorporate handcrafted ceramic leaves and gilded flowers, freshwater pearls and Swarovski crystals, and lace. RRP for the accessories collection is £150-£295.
To apply for your ticket to the exclusive catwalk presentation at 2pm, Sunday 6 April, visit our Brands Directory for contact details.
To find out more about White Gallery, click here.