Amatissimo Bridal Couture to Debut at London Bridal Fashion Week
New diverse bridal brand, Amatissimo Bridal Couture will debut at London Bridal Fashion Week in March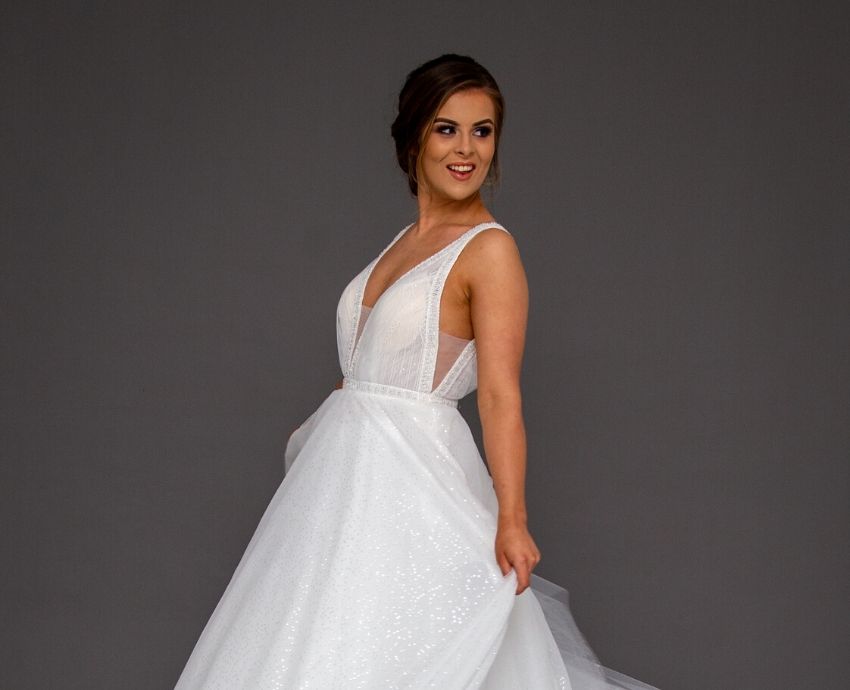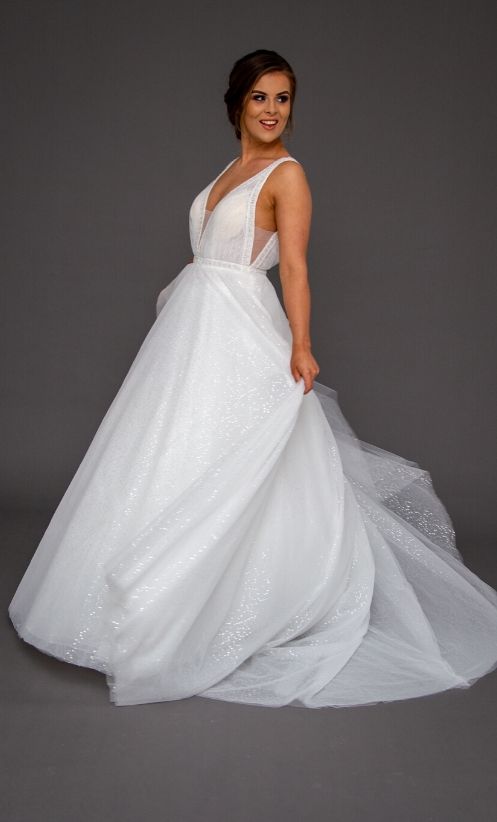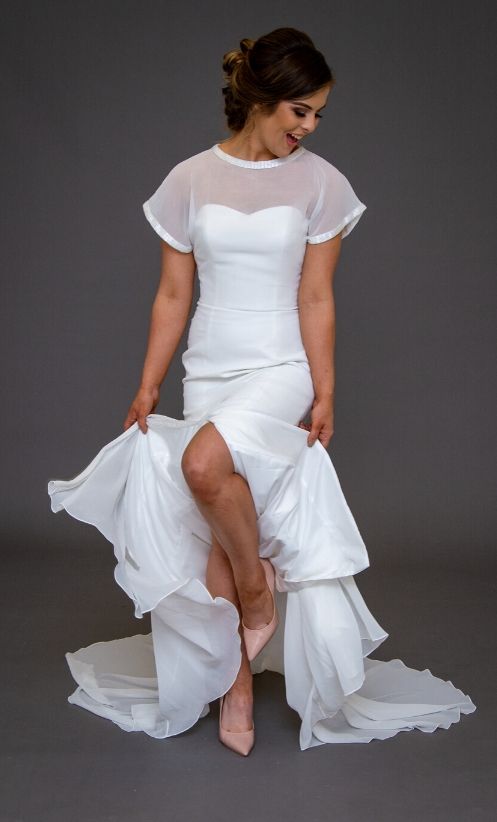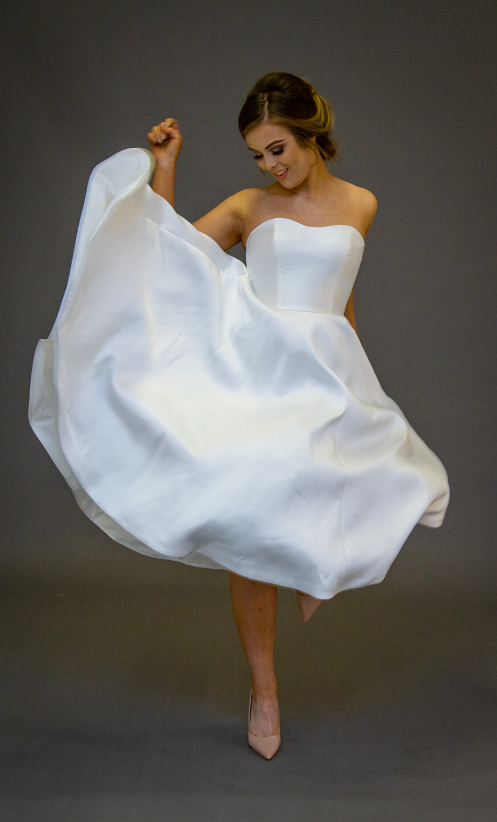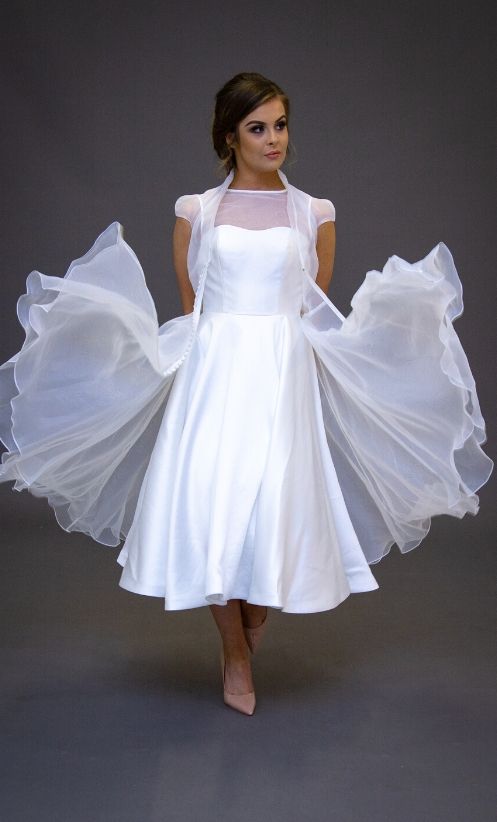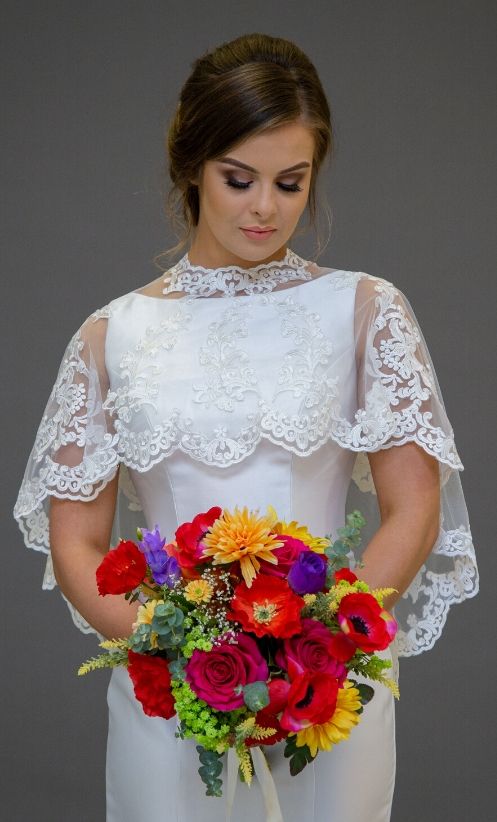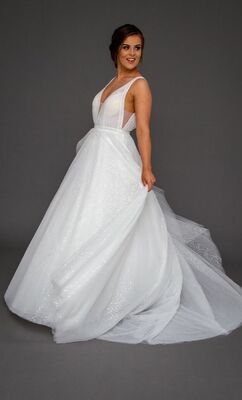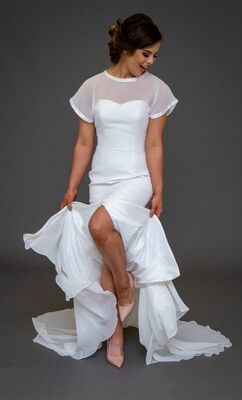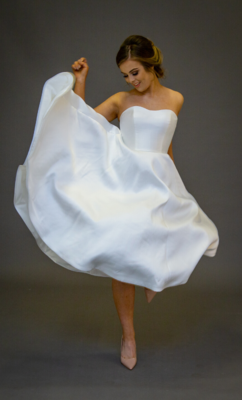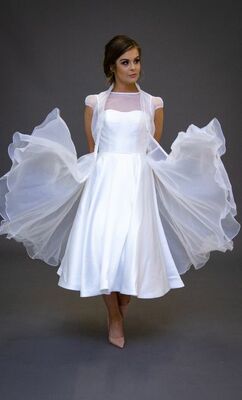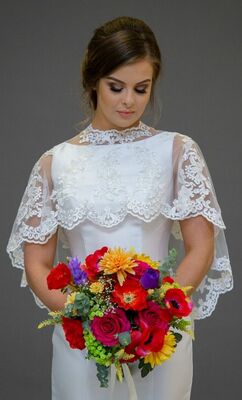 Victoria Hall is the innovative designer behind the new diverse bridal brand, Amatissimo Bridal Couture. Fusing modern elements with timeless silhouettes, exquisite details and luxury fabrics, Victoria has designed the ultimate bridal line for stylish and confident women. This unique collection is effortless and easy to wear with consistent sizing to fit every body shape.
Read More: LBFW 2020: An Exciting New Edition
London Bridal Fashion Week 2020 will act as the brand's first appearance in the bridal industry with its first-ever collection entitled 'Pure Joy'. Featuring 30 timeless, luxurious gowns the collection is set to make its mark in the UK market.
Designer Victoria Hall said: "I am delighted to launch my first collection. These designs are from the heart. The gowns embody the spirit of pure joy that every bride feels on her wedding day. I've created a diverse range of dresses that fit every body shape with a timeless and elegant style. Amatissimo Bridal Couture has two collections a year with zero minimums. I'm excited to preview the collection at London Bridal Week stand A44."
Read More: London Bridal Fashion Week 2020: In unity there is strength
The 'Pure Joy' collection will be debuted at stand A44 at London Bridal Fashion week 22nd – 24th March 2020. To be among the first to view the new designs, register for the event here.