Another treat for maids and mums
So many retailers told us they love finding out about gift ideas that could help up the value of a sale and we believe pressies for the wedding party are the perfect answer, especially when there are generous margins to be had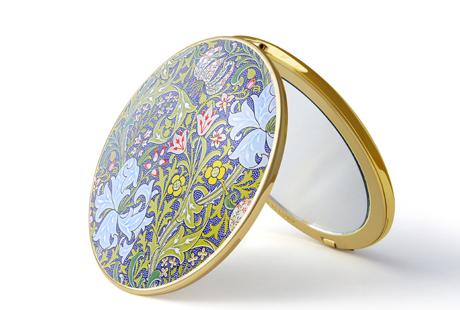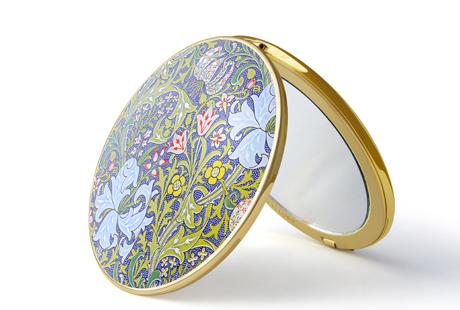 Last week we found some beautiful watches for you and now we've come up with luxury vintage-style compacts that any girl would love. From the Charles Mallory range at Geminera, a company that offers a number of stunning collections that include cashmere wraps, jewellery and leather goods, the compacts are richly and intricately enamelled and designed as faithful replicas of the style so popular in the fashionable 40s, when no woman would venture out without a mirrored compact close at hand. How else can you check your lippy or a person at the table behind you?
Geminera would be delighted to sell to bridalwear retailers and you can contact Laura Sanders on 02036 370371 / office@charlesmallory.com to find out more.
Charles Mallory compacts retail at £89.