Best Student Designer finalists revealed
Hundreds of amazingly fresh talents submitted their entries for the Best Student Designer gong at this year's Bridal Buyer Awards with the judges given the tough task of whittling them down to 13.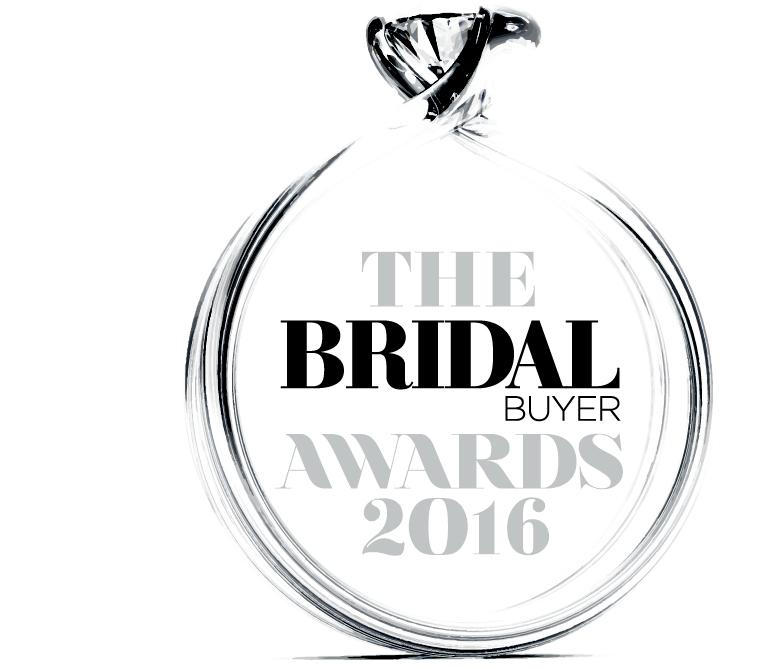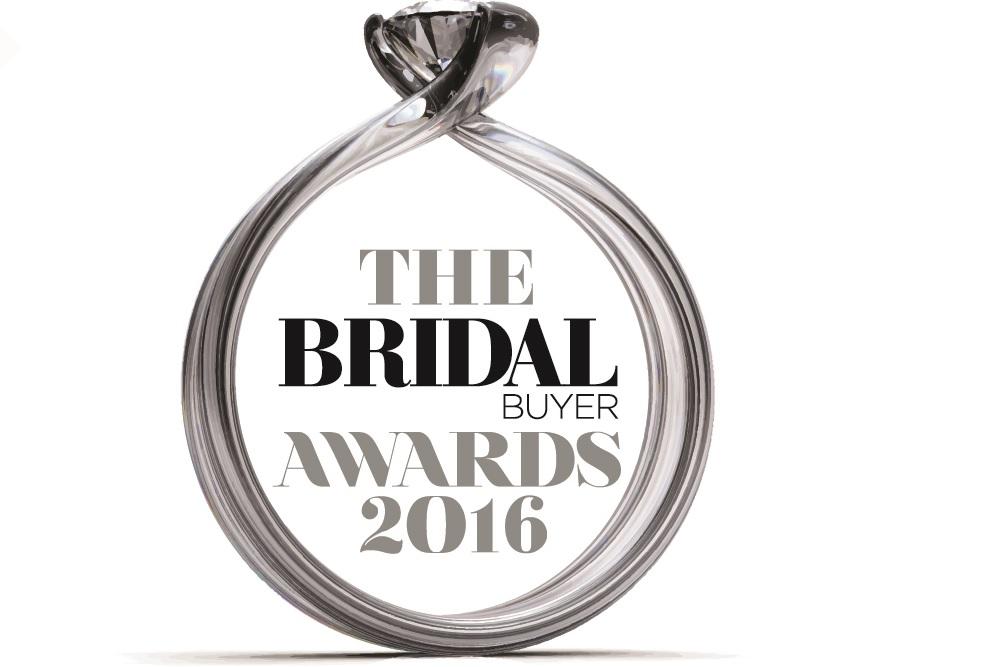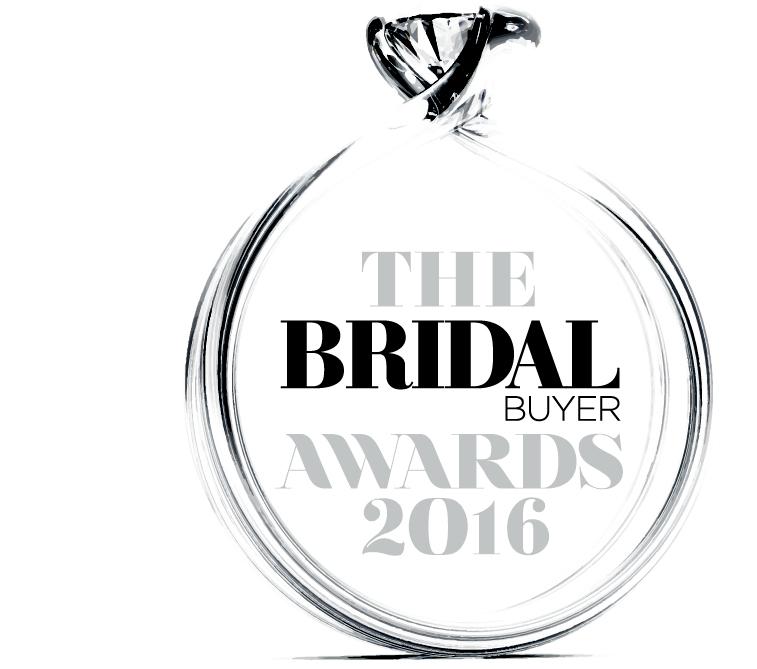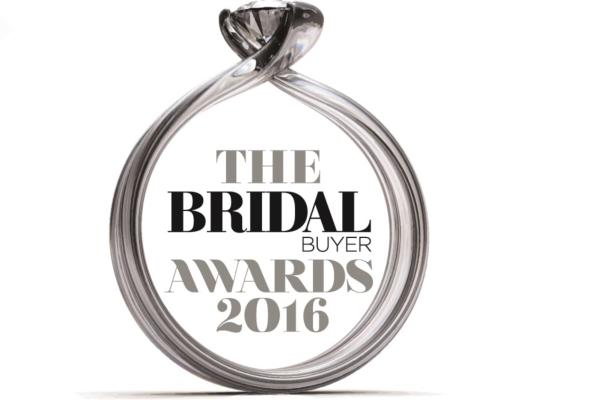 Judges Bridal Buyer editor-at-large Susi Rogol and Amanda Bradwell of Eternity were overwhelmed by the seriously high standard of entries this year with some brilliantly-conceived and highly original work entered into the award. In fact, the judges said it was difficult to pick the best because all entrants were worthy of a mention.
Four colleges were particularly outstanding, with the 13 finalists coming from Hull School of Art and Design, Sheffield Hallam University, Harrogate College and Birmingham City University.
Congratulations to all. We are pretty sure that among this group bridal designers of the future will emerge.
Hull School of Art and Design
Tutor Lyn Benson
Amie Dent
Leoretta Manyike
Rochelle Flores
Zoe Hiatt
Sheffield Hallam University
Tutor David Morrish
Anastasia Romanow
Jasmin Buxton
Mollie Leeson
Natalie Bradshaw 
Harrogate College
Tutor Annabel Smith
Berenice Gilmour
Holly Greenwood
Birmingham City University
Tutor Louise Chapman
Leia Reboul
Stephanie Lock
The winner will be announced at the awards ceremony on 12 September.
For all other information on this year's awards and to enter to be in with a chance of winning one of our 18 glittering trophies click here. The entry deadline is 5 May.