Bridal Buyer Awards 2021 Postponed
The 2021 event will not go ahead, but we look forward to celebrating the industry at The Harrogate Bridal Show this September.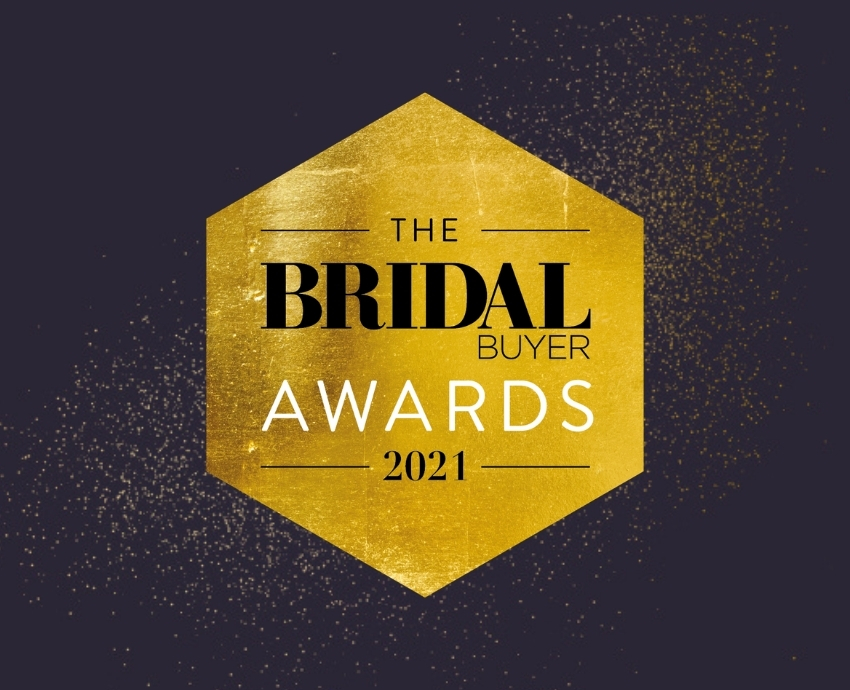 After much consideration, Bridal Buyer has made the tough decision to postpone the 2021 Awards programme until September 2022.
After a year of hardships for bridal businesses across the country, and the ongoing impact the pandemic continues to have on the industry, the Bridal Buyer team felt that running a full Awards programme would not be appropriate. After such a difficult year it would be impossible to judge individual successes. With boutiques having been forced to close throughout the past year, we understand that demonstrating your store's full and varied achievements would be both unfair and extremely difficult. As such, we want 2021 to be a year dedicated to celebrating the industry as a whole. We are incredibly proud as a media platform to be able to celebrate the resilience and achievements that retailers have and continue to demonstrate.
We greatly anticipate the Harrogate Bridal Show this September and look forward to bringing the industry back together in the home of bridal. We ask that you keep the evening of Monday 14th September free while you are at the show, as we will be hosting something to bring us all together.
The coming year is going to be a busy and exciting time for us all and we can't wait to see what you do next.