Confetti & NWS 2020 survey results revealed
Tell all stats: how engaged couples have been impacted by COVID-19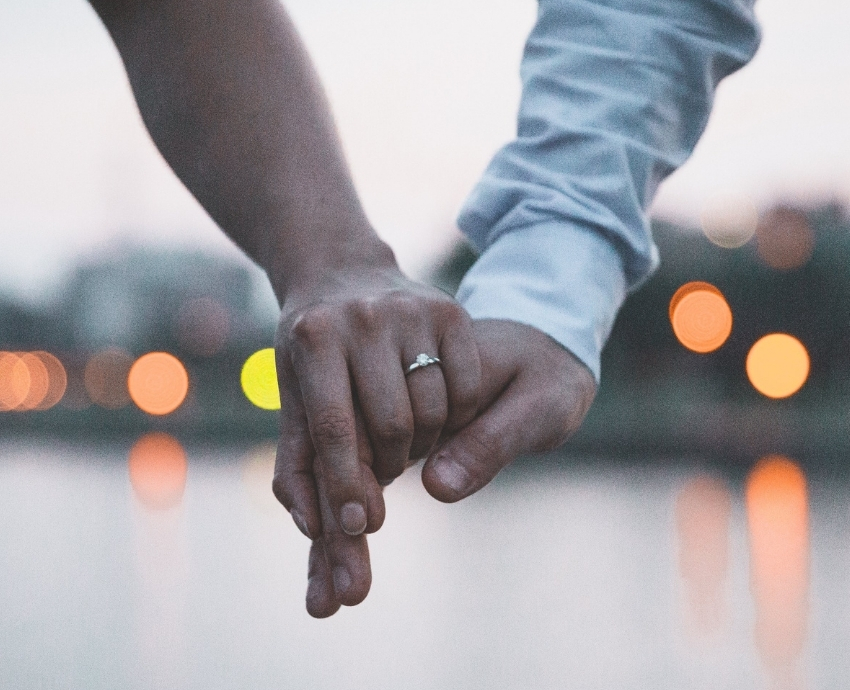 In October Confetti Magazine & The National Wedding Show surveyed 4,500 bride & grooms to gain a better understanding of the impact that COVID-19 has had on their wedding & honeymoon plans in 2020 as well as their wedding budget and thoughts about the future.
We've highlighted the findings we think are the most useful for a bridal retailer.
Brides were asked if they had yet bought their wedding dress and of those who had not yet purchased their dress, 83% said they would be visiting an independent bridal boutique to buy their dress. This is great news for bridal retailers, as brides still feel the need to visit a specialist store to find the one.
It comes as no surprise, 44% of the couples who answered the survey had a wedding date booked in 2020 and of those couples, 92% have had to reschedule.
Out of all respondents who have had to reschedule their 2020 wedding, 82% have postponed for 2021 and 6% to 2022. These weddings have been postponed to the following months
• 16% (highest %) for the month of May
• 14% have postponed for the month of April
• 11% have postponed for the month of June
• 12% have postponed for the month of July
• 12 % have postponed for the month of August
We were pleased to see that the majority of couples (84%) that have had to reschedule their 2020 wedding, would like to have the same number of guests as originally planned and 73% have the same budget for their wedding.
These findings show that weddings are as important as ever, with couples still planning weddings with large numbers and budgets. We can be sure that brides will return to independent bridal boutiques as soon as they are allowed.
You can also read the full survey results here.
---
---