Demos now open for Bridal Buyer's Global Gallery
In anticipation of the launch of Bridal Buyer's new digital platform, UK retailers can now join an exclusive demo of this brand-new site.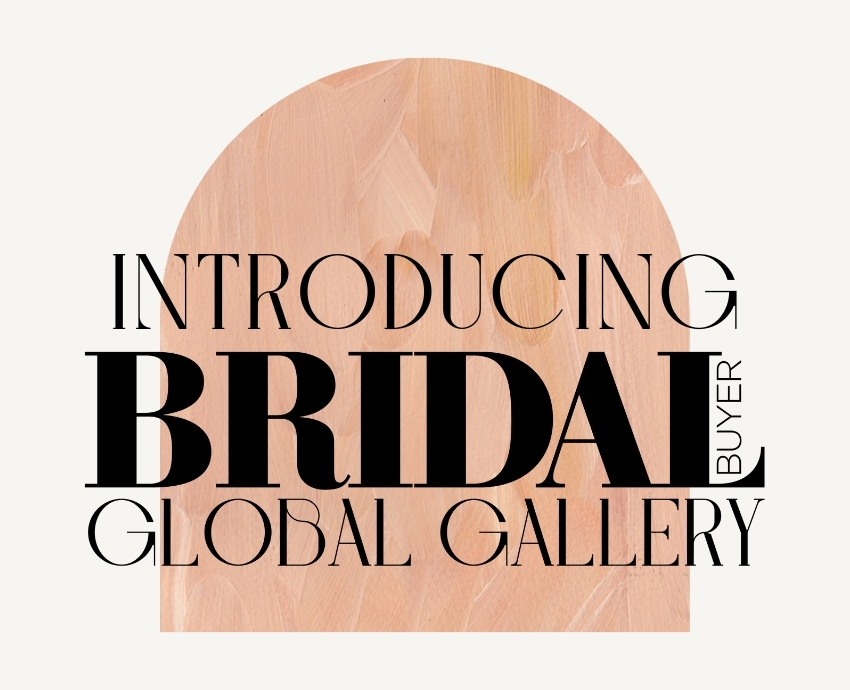 Bridal Buyer are delighted to be launching a brand-new platform that will help bridal retailers discover new designers across the globe and streamline future buying seasons.
Bridal Buyer's Global Gallery is a digital platform that connects buyers and brands using innovative match-making technology. The platform will enhance your experience at our trade shows, by allowing you to view and shortlist dresses before you arrive.
Driven by Artificial Intelligence (AI), each boutique's experience will be unique and tailored to your business needs as the platform carefully matches you with new designers to help you expand your collection.
Why join?
Free of charge membership
Discover brands, collections, and products to suit your business
Follow the brands you're interested in
Save items for comparison and shortlisting
Share your favourite products with your team
Discover and connect with new designers
Access collections 24 hours a day, 7 days a week, for 365 days a year
Use filters and algorithms to find exactly what you're looking for
Showcase your store worldwide
Be inspired
To get further insight into how Global Gallery can work for you, we are offering UK retailers the opportunity to join us for a demo of the platform. Demos are held on Thursdays at 3:30pm, last half an hour, and will show you how the platform works and what it can do for your business.