Everything you need to know about applying for Gov's Restart Grant
Last week the Chancellor set out the path for recovery with the 2021 budget. Find out how bridal businesses can access support through the Restart Grant.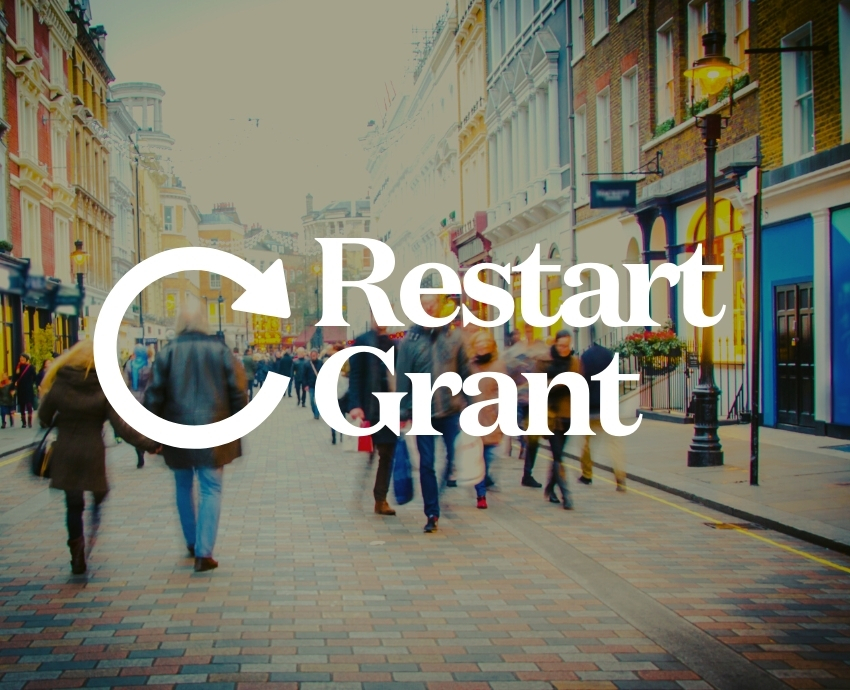 The £5 billion Restart Grant scheme is part of the plan to provide support for businesses in England and to help the high street bounce back. The scheme will start in April and is a support package aimed at helping businesses that have had to close due to lockdown restrictions. This grant will assist small businesses through to June, when all lockdown restrictions are expected to be lifted in England.
The Restart Grant scheme will replace the monthly Local Restrictions Support Grant (Closed) and Local Restrictions Support Grant (Open), which will both close at the end of March. It is predicted that almost 700,000 small business owners will use the new scheme.
The Chancellor told MPs: "Non-essential retail businesses will open first, so they'll receive grants of up to £6,000 per premises." This means that bridal retailers will be able to claim up to £6,000 to assist with reopening.
---
---
How to apply for the Restart Grant
For your business to be eligible:
- Based in England
- Occupy the property on which you pay business rates (and are the ratepayer)
- Have had to close because of the national lockdown from 5 January 2021 onwards, or between 5 November and 2 December 2020
- Not been able to deliver your usual in-person customer service from your premises
Your business will not be eligible for funding if:
- You were able to continue to operate during the lockdown period because you do not depend on providing direct in-person services from your premises
- Your business is in administration, insolvent or has been struck off the Companies House register
- You have exceeded the permitted subsidy limit
To make the most of the government's support, apply for the Restart Grant by visiting your local council's website.
Click here to find your local council.
Other points of interest from the budget for business owners include:
The Job Retention Scheme will be extended to September and the Self-Employment Income Support Scheme (SEISS) will continue with a fourth and a fifth grant.
The business rates holiday in England has been extended for a further three months from the 1st April.