Face coverings: are you up to date?
Government guidelines are constantly changing. We've rounded up the latest information on the rules surrounding face coverings.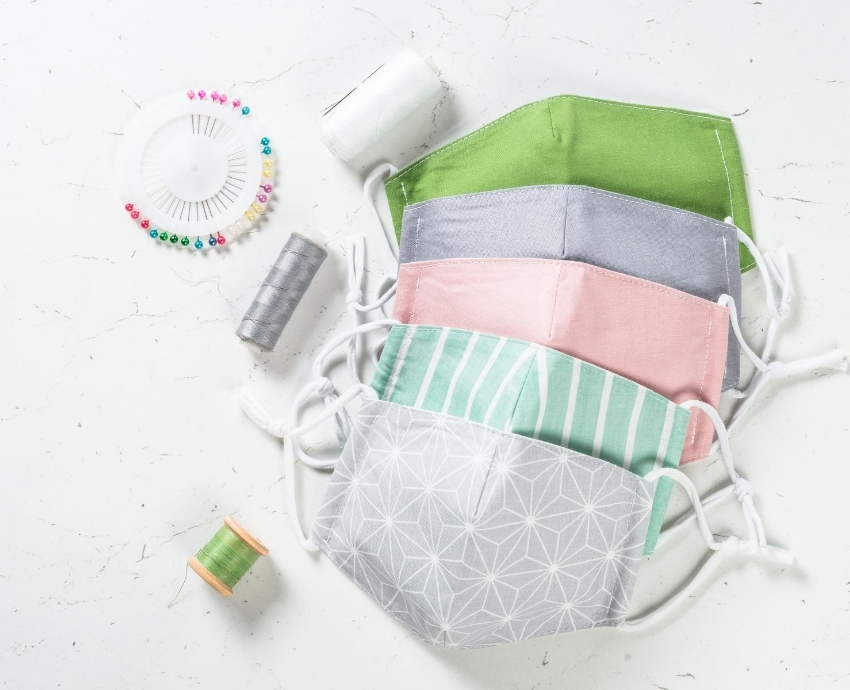 Face masks are now mandatory (as of 24th July) on public transport, in shops, indoor shopping centres, banks and where food and drink is purchase in England. This new ruling has been implemented by the government as there is evidence to suggest that, when used correctly, face coverings may reduce the likelihood of someone with the infection passing it on to others, particularly if they are asymptomatic.
We've outlined the key guidance from the government to help you ensure your business is meeting the current guidelines.
Take reasonable steps to encourage customer compliance through store notices and communications.
Businesses are not required to provide face covering for customers.
It is not mandatory for your staff to wear face coverings, although it is recommended where appropriate.
Facemasks are NOT a replacement for other ways of managing risk, for example social distancing, increased hand, and surface washing.
Some visitors to your store do not need to wear a facemask, these include:
anyone under the age of 11.
those with disabilities or certain health conditions, such as respiratory or cognitive impairments that make it difficult for them to wear a face covering.
It is important to note that retailers can politely remind non-mask wearing customers to put their mask on but must accept if they say they are exempt. The government advises all business owners to share this message with all staff.
Where businesses recommend the use of face coverings, they must be used safely. This means telling workers:
Wash your hands thoroughly with soap and water for 20 seconds or use hand sanitiser before putting a face covering on, and before and after removing it.
When wearing a face covering, avoid touching your face or face covering, as you could contaminate them with germs from your hands.
Change your face covering if it becomes damp or if you've touched it.
Continue to wash your hands regularly.
Change and wash your face covering daily.
If the material is washable, wash in line with manufacturer's instructions. If it's not washable, dispose of it carefully in your usual waste.
Practise social distancing wherever possible.
---
---