Facebook Live: How to take smart photos with your smart phone
Join Jet Black Photography this Thursday to learn how to take beautiful photos of your boutique with your smart phone.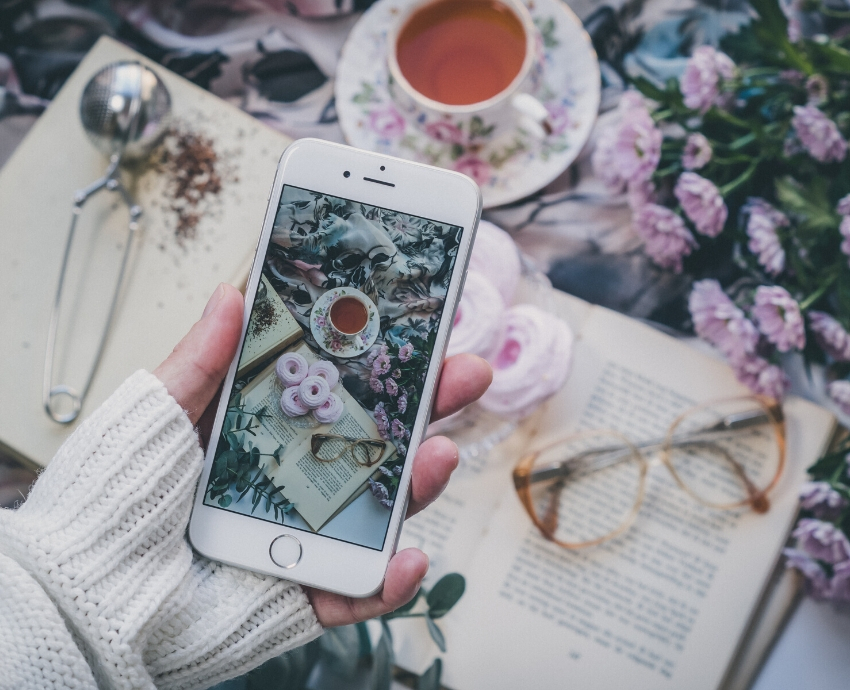 How to use your smart phone to take smart photos
Date:
Thursday 2nd July
Time:
15.00 (GMT)
Where:
Bridal Buyer Facebook page
Speaker:
Jet Lendon
Jet Black Squares run in-house, external and 1:1 workshops showing you how to shoot high quality social media images on your smartphone, and in the process, keep marketing costs down and your content unique. Jet, Creative Director can show you how to take the best images on your smartphone which can then instantly be shared on your social media platforms, saving you a fortune on stock images or professional photography fees.
Session information:
Showcase your bridal boutique to the max! Learn what makes a good photo, how to take a good photo of you as the owner or your staff in a wedding dress, wedding dress selfies and the secrets to editing photos.
---
---