Five Minutes With Special Day Ireland Ahead of London Bridal Fashion Week
Discover more about award-winning bridal brand Special Day Ireland ahead of London Bridal Fashion Week 2020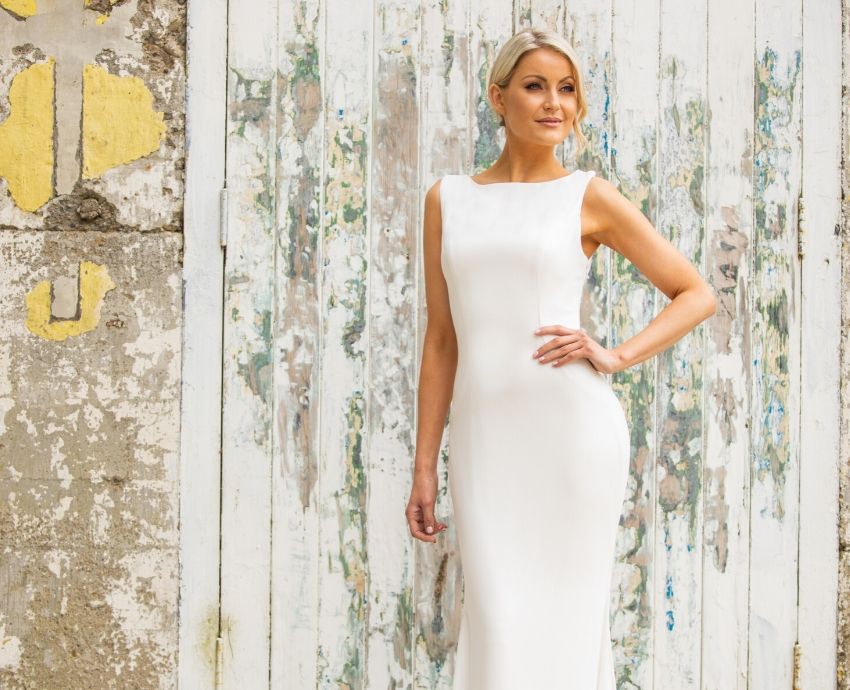 Can you give us a background to the brand and any labels?
Special Day Ireland was founded over 50 years ago in Dublin. There are several labels under our umbrella and they include the Claddagh, European and BB plus bridal collections, the bridesmaid's collection called Diamond and the Isabella and Koko First Communion collections.
What are the brand's secrets to success?
The brand's secret to success is hard work and perseverance plus the ability to adapt to an ever-changing market.
What is your signature style and what makes you stand out?
The brand's signature style is classic, elegant and affordable designs. We stand out in the market because we have an excellent customer service team who are always on hand to help with any queries.
How has the brand evolved over the years?
Special Day Ireland started as a childrenswear manufacturer in the 1960s. We began producing bridalwear in the 1980s and by the late 1990s had moved all our manufacturing to the Far East. We now have various collections under the Special Day Ireland label and have evolved from a small manufacturer in Ireland to exporting dresses worldwide.
---
---
If the brand could be remembered for one thing what would it be?
Happy customers!
Can you tell us five interesting facts about the brand?
Special Day Ireland started as a childrenswear manufacturer in the 1960s.
Our Isabella and KoKo First Communion collections are the top-selling in Ireland.
We have stockists worldwide from the US to Australia.
Over the 50 years in business, we have moved premises five times.
Our longest-serving employee worked for the company for over 45 years!
Describe your brand's bride in three words?
Modern, elegant and confident.
Can you tell us more about the latest collections?
The latest Special Day Ireland collections feature figure-hugging crepe gowns with flowing trains alongside flirty 50's inspired tea-length gowns. Beautiful beadings and embellishments are to be found across the collections. New soft blush, apricots and greys have been added to our vast collection of colours available in the Diamond collection.
Can you talk about the brand's relationship with the UK bridal market?
Special Day Ireland has supplied dresses to the UK market since the 1980s. We have attended the Harrogate Bridal Show from the very beginning when we showed our collections in the Hotels. We also have a wonderful selection of stockists throughout the UK and our sales agents who are based there visit our stockists regularly to maintain close relationships.
How do you deal with new stockists?
Special Day Ireland welcomes and supports new stockists by giving a good area of exclusivity. We also supply imagery, fabric swatches and loan samples to our stockists. We endeavour to help in every way we can.
Do you have a minimum order?
We do not have minimum order quantities as we do not like to put pressure on our stockists with large minimums on each collection.
Where do you see the bridal industry in five years?
There has been a lot of uncertainty around the bridal market over the last few years with Brexit. However, we are hopeful and think the market will settle and grow over the next few years.
What's next for the brand?
We will be participating in regional bridal shows as well as London Bridal Fashion Week in March. We also want to take this opportunity to announce that we will be launching our new Special Day Ireland Prom Collection at the show. This stunning collection features show-stopping beaded crepes, laces and sparkle fabrics.
Special Day Ireland will be showcasing their latest designs at London Bridal Fashion Show on Stand E54. Register for the event here to be among the first to see the new 2020 collections.