Five Quickfire Questions With Cizzy Bridal
With an enthusiasm for timeless elegance and exquisite designs, Cizzy Bridal is fast becoming one of the most well-recognised bridal suppliers in Australia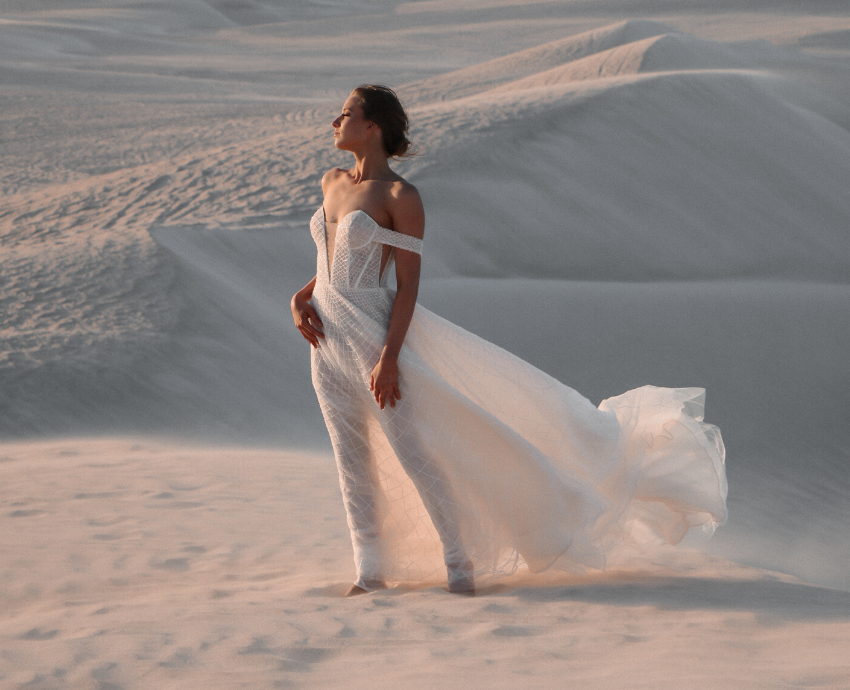 What's new with the brand since we last caught up?
Since we last spoke we have secured our first ever stockist in Scotland! Sophia Grace Couture is now our exclusive stockist of Zavana Bridal – how exciting! We also attended The Harrogate Bridal Show back in September and it was a great success for us.
What's new for 2020?
This year we are very excited to be hosting our very own catwalk event in July. Part of the proceeds from this will be donated towards supporting the communities that have been devastated by the bushfires that have ripped through Australia this year.
We will also be attending London Bridal Fashion Week in March and we will be showcasing some of our latest designs there.
Read More: Cizzy Bridal Five Things You Didn't Know
Describe a Cizzy bride in three words?
Fashion-forward, Confident and Feminine.
Can you tell us more about the latest collection?
We don't want to give away too much, but just think statement lace, modern silhouettes and fairytale romances. Like all of our collections, we have a minimum order of six gowns. However, when a stockist does purchase the minimum order, they will receive two free sample gowns, free shipping and exclusivity within their area.
Read More: My Diary: Kalvin Chow, CEO & Director of Cizzy Bridal Australia
What is the brand's relationship like with the UK market?
We have a very strong connection with our UK retailers and have been working with some of them for many years now. The Harrogate Bridal Show in September was our first international trade show and this helped introduce us to the wider UK market. Our stockists are like our friends, we get very excited to meet them and we wish we lived in the same country so we could go for brunch! We are hoping to extend into more of Northern Europe this year so keep an eye out for more stockists popping up.
Cizzy Bridal will be exhibiting at London Bridal Fashion Week on Stand B53. Make sure you register for the event here so you don't miss out.