A beautiful boutique and design studio in York is reluctantly being offered for sale due to the retirement of the present owner...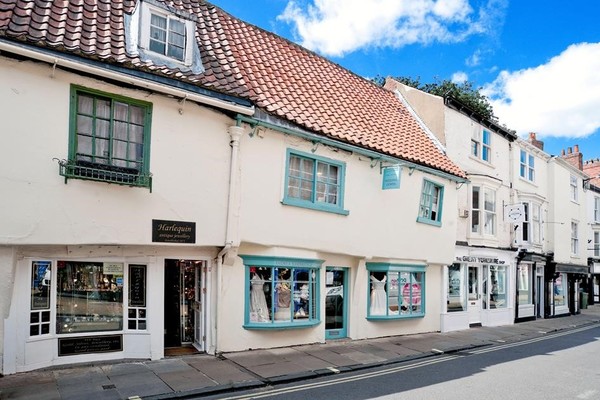 The shop is located in a prime location in beautiful premises in the centre of the wonderful, historic city of York. This business, which was established in 1989, is renowned for its stunning location, quality wedding gowns, accessories and exceptional service.
The boutique current sells prestigious designers alongside its own collection made in a nearby design studio, also located within the city walls. There is also an additional successful retail outlet available adjoining the studio, focussing on the sale of shop samples.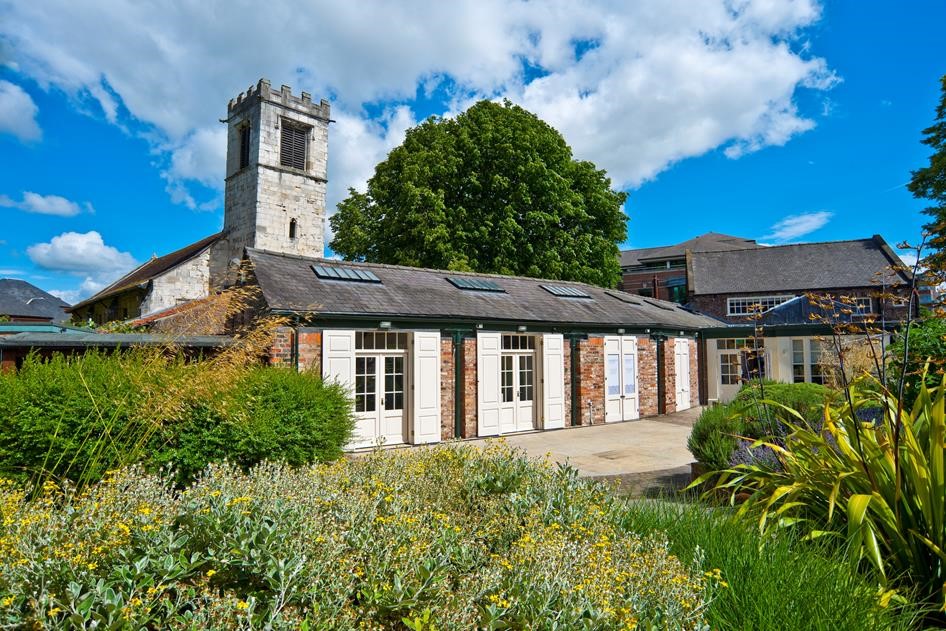 The goodwill of the business, together with fixtures and fittings, stock and premises is available. Offers for one or both locations will be considered.
For further information on this excellent opportunity, please contact Richard Flanagan of Flanagan James on 01904 409590 or richard@flanaganjames.com