Getting the wedding industry the help it needs
Bridal Buyer alongside the British Bridalwear Suppliers Association are pleased to share the Association of British Wedding Businesses's Weddings Manifesto which aims to help businesses within the wedding industry get the help they need and deserve.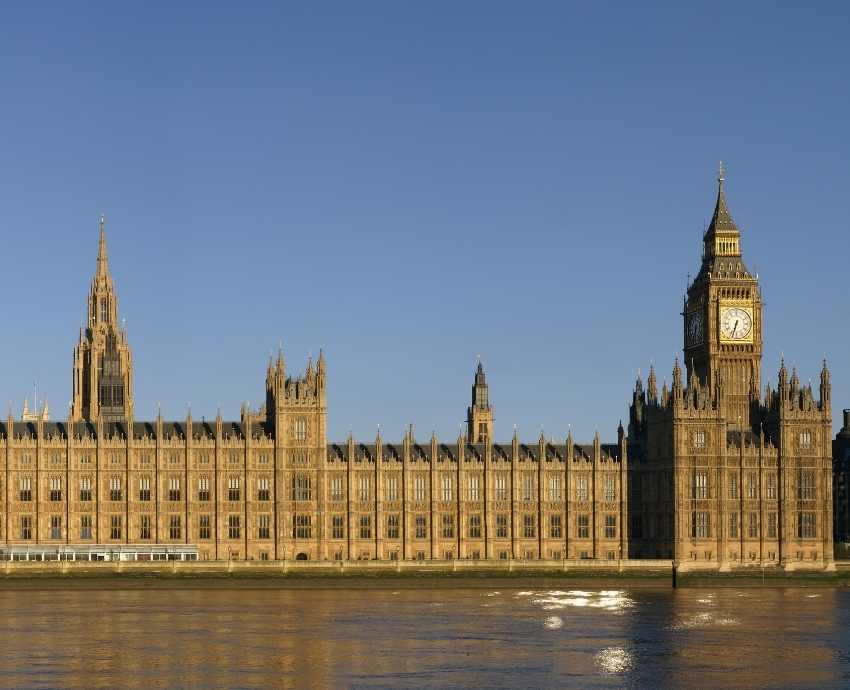 Bridal Buyer are working to help raise awareness of the importance of the weddings to the economy. We are actively encouraging all businesses who operate in the wider wedding industry to write to their local MPs to highlight the impact of Covid-19 on our sector.
The more exposure we give the wedding industry the better. We have created an email template for you to download and complete to send to your local MP.
Download email template Find your MP
The Association of British Wedding Businesses (ABWB) have been working on a Weddings Manifesto to outline the importance of the wedding industry to the UK economy, to showcase the impact of Covid-19 on businesses and to suggest actions from the government to ensure businesses get through this difficult time.
Two stages are outlined in the Weddings Manifesto, which include the following areas:
Survival:
Treat us fairly
Capital grants through 'Wedding Revival Fund'
Enhanced Job Support Scheme
Road map
Revival:
Guidelines
Test & Trace
Piloting
Technology
On the 14th October, the ABWB also wrote to the Chancellor requesting recognition for the sector and highlighting the issues associated with businesses in each of the government's lockdown tiers. The letter calls for the government to 'as a minimum, acknowledge that wedding businesses have been closed by the present restrictions' and asks for the government to 'grant us parity with the rest of the hospitality sector'.
Read the letter to the Chancellor, Rishi Sunak here.
We would love to hear back from any businesses who's MP engages as a result of these actions. Email bridal@oceanmedia.co.uk.
---
---