Gina Foster Millinery launches bridal collection
25-Oct-13
by Administrator Administrator
One of the top names in headwear, and a favourite with the Royals, Gina Foster has created a stunning bridal range that the whole wedding party will want.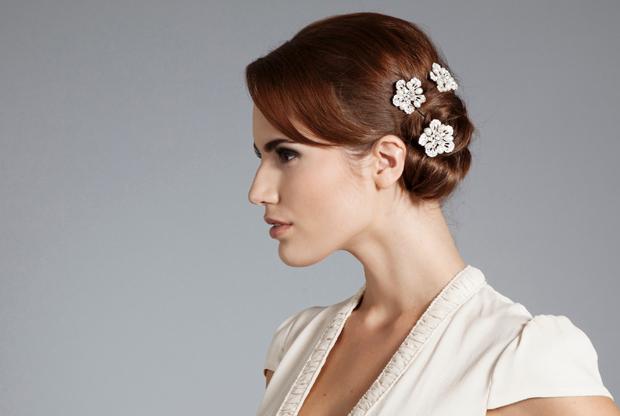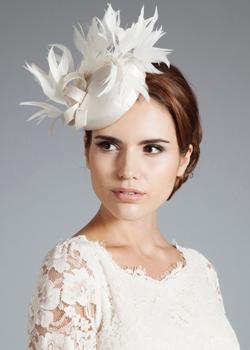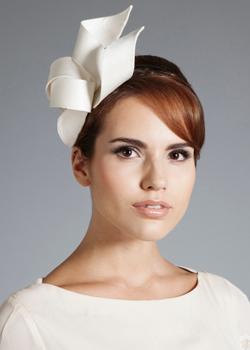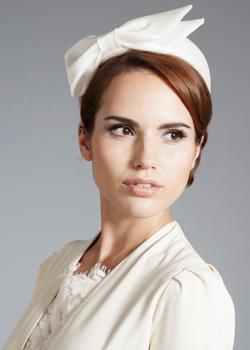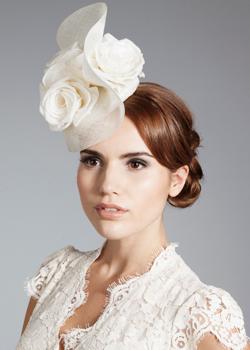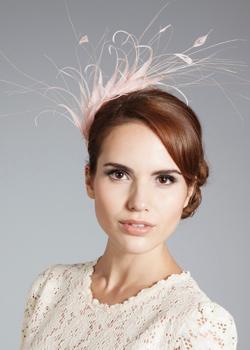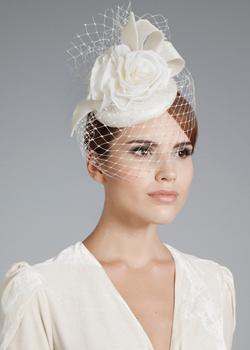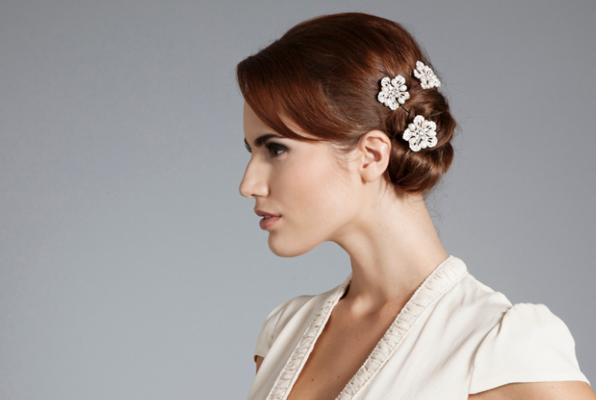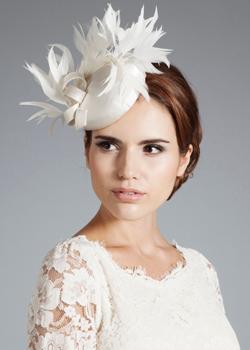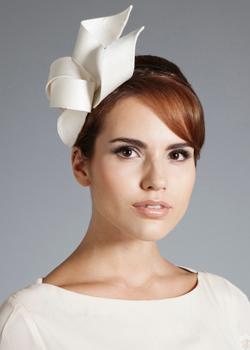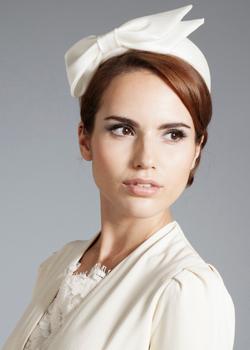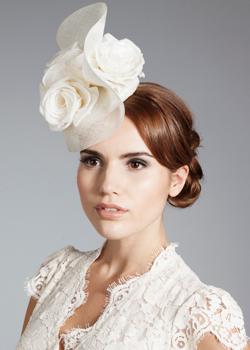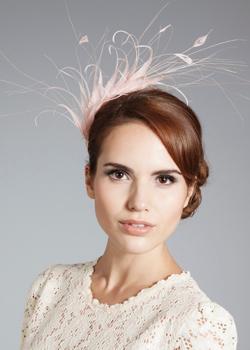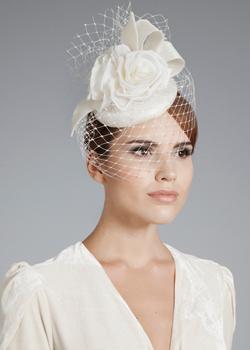 Handmade in her London studio, Gina Foster Bridal features beautiful headpieces including vintage-inspired jewelled combs, hand-crafted birdcage veils and embellished pillboxes in a soft palette of ivory and Champagne that will provide the perfect finishing touch for any stylish, modern bride. And to complement the collection, Gina has collaborated with Libelula whose beautiful dresses go hand in hand with Gina's bridal designs.
Gina Foster has been creating beautiful hats since 2006 and has had the privilege of counting the Duchess of Cambridge among her clients.  Other Royals and various well-known personalities have been spotted wearing her intricate pieces at a number of society weddings and numerous guests at the Royal Wedding completed their outfits with Gina's handmade hats and fascinators.
Gina is looking to work with top bridalwear retailers now so it is well worth getting in contact. Retail prices will run from £200 to £600.
For further information please visit our Brands Directory