Great occasions
After years of an 'anything goes' approach to dressing, it is wonderful to welcome back a new era of elegance, where chic design is readily available and in demand. Special occasions should, after all, be special in every sense, and that is why fashion-savvy retailers choose to shop at BBEH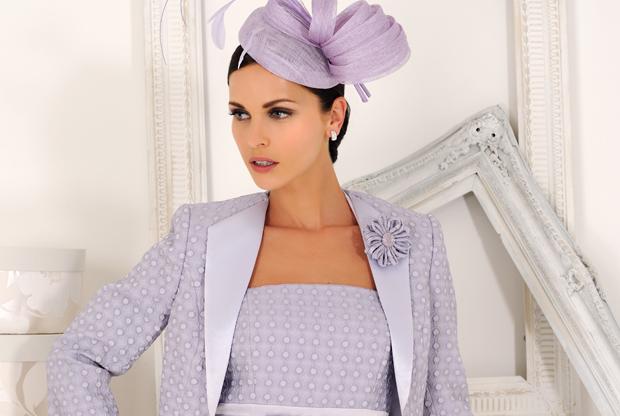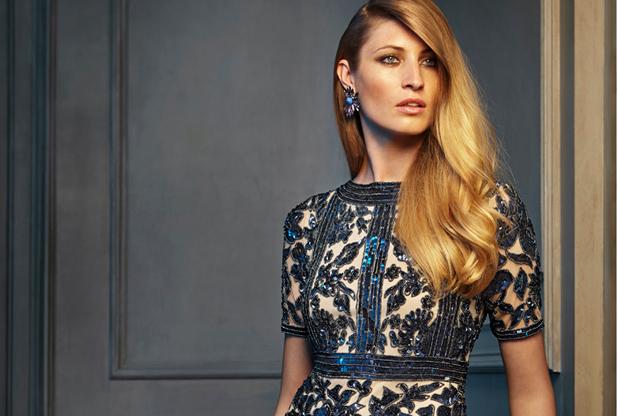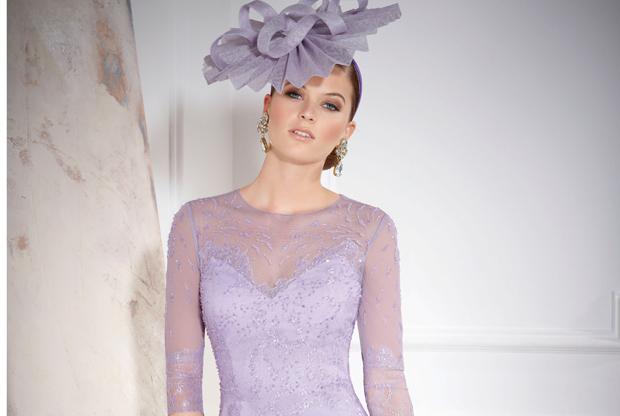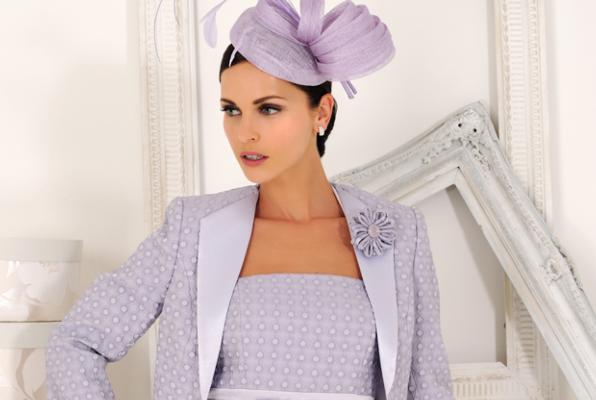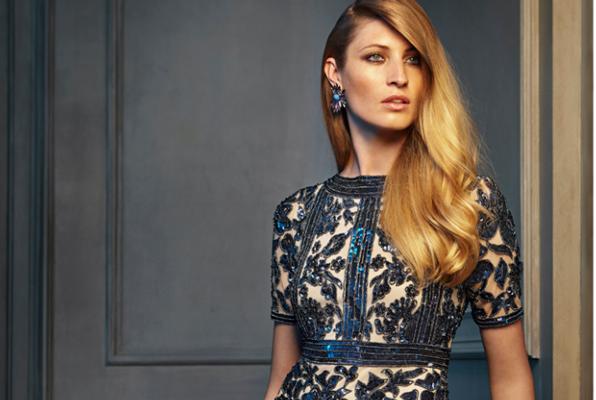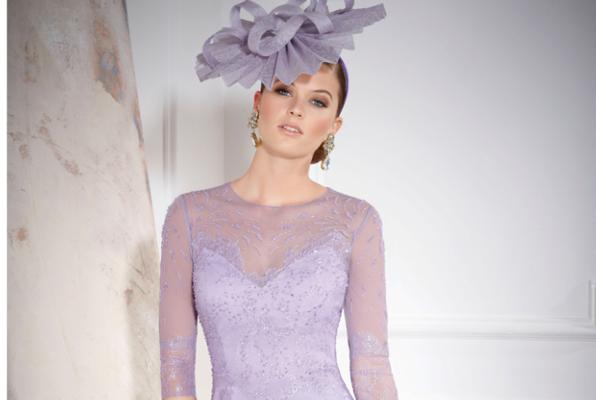 Discovering new collections and new names is what puts the buzz in bridal, especially for the discerning buyer who can recognise a winner instantly. The 2014 offerings show real promise and there is better coverage of the price brackets than ever before, with budget aware cocktail and evening collections jostling for attention beside top-end, couture-influenced ranges that send out a message of unadulterated luxury. What they all share, regardless of market positioning, is an understanding of the female form and the need of some women for sophisticated cover, while others head straight for the celeb-style red carpet dresses, showing lots of skin and sparkle.

Mother-of-the-bride dressing is better than ever, combining brilliant jewel-toned prints and rich plains in body-skimming dresses with curvy little jackets, or teaming together different fabrics in the same muted shade and adding precisely-matched embroideries, beadwork and touches of lace. Many of the occasionwear makers have added specialist accessories to their ranges so that a woman can put together - with your help, of course - the perfect outfit. Hats, fascinators, shoes and bags are just the starting point here - add jewellery to the equation and the value of a sale spirals up, as does customer satisfaction.

Remember, too, that while brides usually accept that there is a waiting time before their dress arrives, women shopping for special occasions want it right then and there, which is why shops that invest in stock, and boast rails of gorgeous outfits, will be the first choice every time.
BBEH runs from 8-10 September. To register now, click here.
For contact details, please visit our Brands Directory