Harrogate lines up new exhibitors
The Harrogate Bridal Show, the single largest event in the bridal buying diary, will introduce a host of new exhibitors to UK retailers in September, providing a fabulous opportunity for shops to add fresh names to their offering, alongside their tried and trusted favourites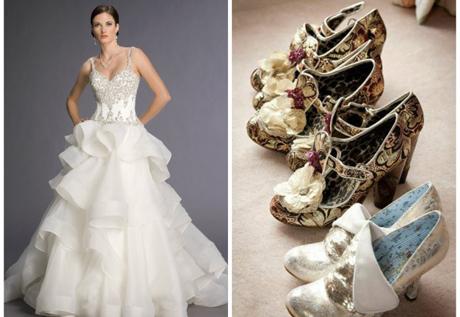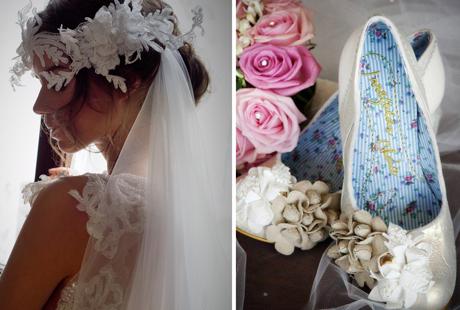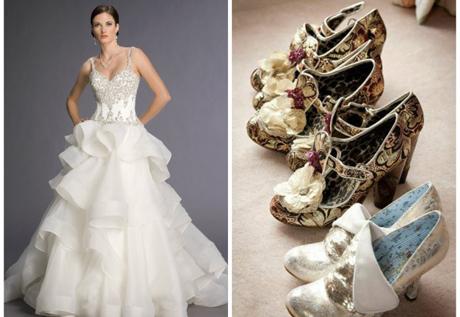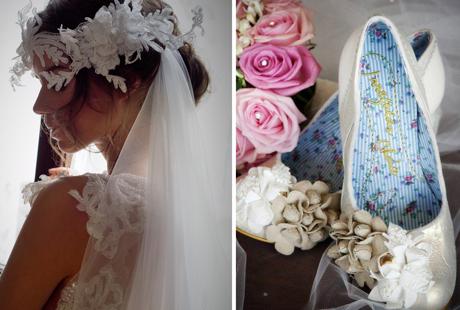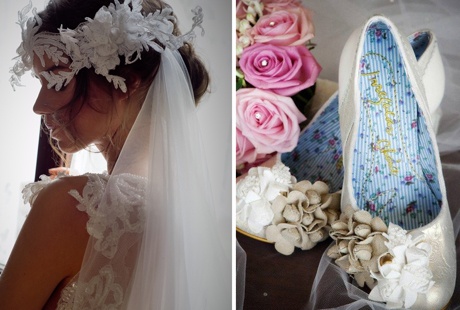 Joining the hundreds of leading international labels that are the major players in this industry, this year's Harrogate Bridal Show will be home to a stunning array of exhibitors who have signed up for the first time to take part in northern Europe's biggest and longest-standing trade event. Exciting names such as Muscat, Ruth Milliam (above left), Fiore Couture, Sonia Peña, Carla Ruiz, Irregular Choice (above right), and Zohula are among the established brands that are newcomers to Harrogate, while adventurous new names in bridal, such as Rainaway Bride and Ardyss Body Fashion, will be showcasing their 2016 collections.
To register for the show now, and fast-track your entry and get more time with those great names, click here
The Bridal Buyer Awards take place on the Monday evening of the show where over 600 industry professionals will come together to celebrate the best in bridal. This black tie event welcomes anyone belonging to the bridal industry and is not just limited to finalists.
For ticket enquiries please contact Georgia Pick on georgia@bridal-uk.com or call 01423 770120.