HBS 2020: more than just a buying event
2020 has been a year like no other, everything we are used to in both our personal and business life has changed. But even with all these changes, the Harrogate Bridal Show remains a must attend event for the bridal retailers.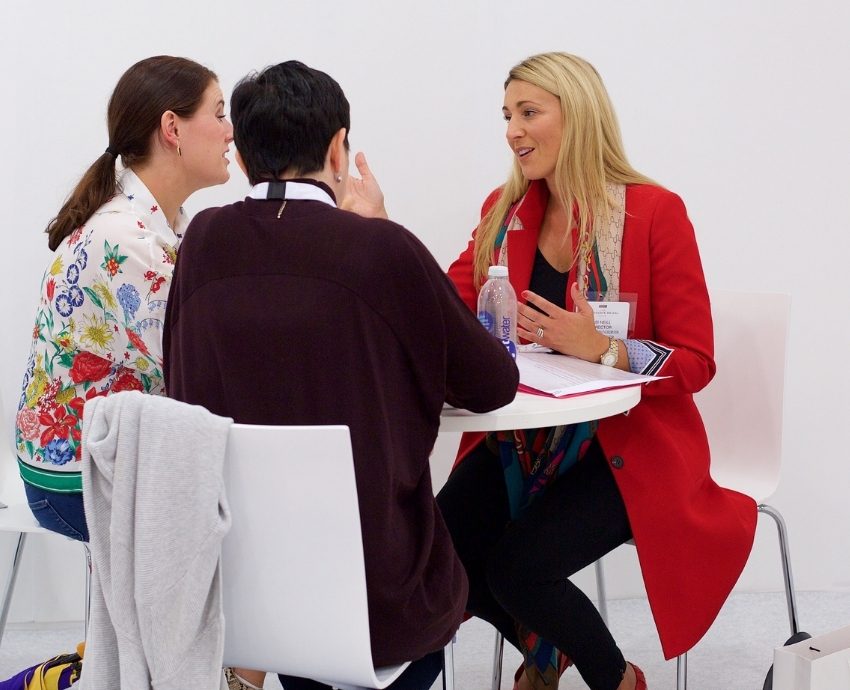 For many retailers across the globe the usual buying schedule has been altered and brands have had to create innovative solutions for showcasing their new collections. The Harrogate Bridal Show is delighted to be offering our industry a chance to re-unite in person in the home of bridal this October.
Although you may have done some of your buying this season, it doesn't mean you should stay home. There are plenty of other benefits of attending the show this year. Here are our top three:
1 – Re-connect with industry friends and peers
Meet with and learn from retailers who are facing the same challenges as you. Attending this year's show will give you the opportunity to re-connect with other professionals in our incredible industry and raise a glass to making it through 2020.
2 – Be inspired
The three days are an opportunity to discover the hottest new trends and be inspired by brand new styles. You may even spot and exciting new label to take on or find a beautiful accessories brand that fits perfectly in your boutique.
3 – Receive expert advice
The Business Advice Clinic returns to Harrogate this October with a series of one-to-one sessions covering a rang of topics including marketing, social media, branding and sales. You will leave the show armed and ready to take on the final quarter of the year. Sessions are run on a first-come, first-served basis and can be booked at the BAC reception at the beginning of each day.
This year the organisers have chosen to host the show at the Yorkshire Event Centre to ensure the show meets all health & safety guidelines. The venue has over 1000 free of charge parking spaces for visitors, meaning those who do not wish to travel on public transport can drive straight to the venue.
Read the full health & safety advice here.
All visitors must pre-register for this year's show to ensure the organisers can comply with track & trace requirements. Click here to start your registration. It only take a few minutes.