How to ensure your business is getting the maximum government support
There are now multiple support packages available for businesses and their owners to help during this time. But how do you know if you are getting all the help that's available?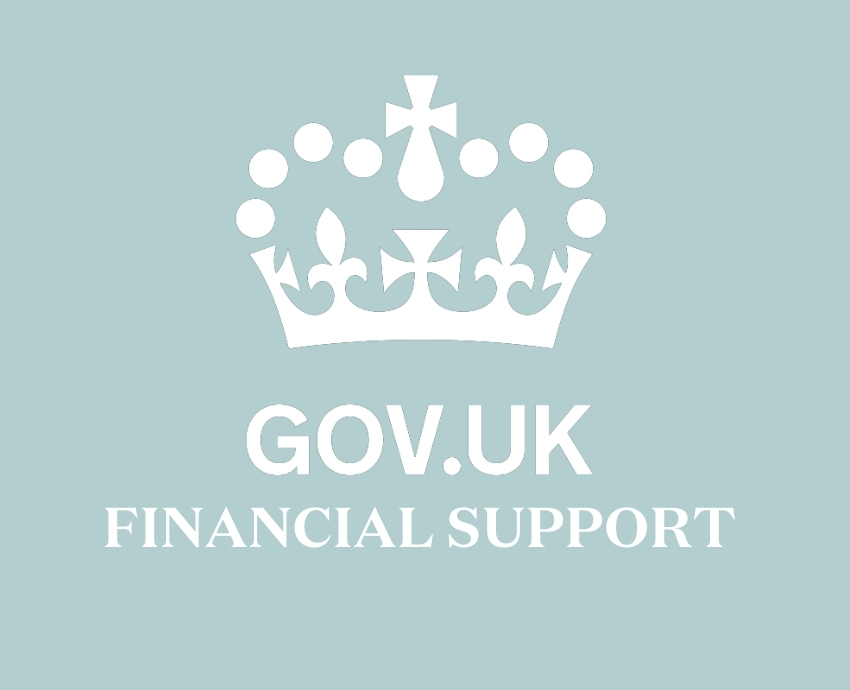 Running a business during a global pandemic is no mean feat. While nothing can replace your business being open, the government have set out a number of financial packages to support businesses. From the Job Retention Scheme to Time to Pay Service, it's hard to know what your business can apply for.
The Business Support Finder helps businesses discover what help is available. The simple form asks you a number of questions including: number of employees, turnover and business type. This system uses this information and informs owners of the support packages available to them.
If you want to check what government schemes you can use, click here.
Current Government support schemes include (but not limited to):
Job Retention Scheme:
Claim 80% of an employee's usual salary for hours not worked, up to a maximum of £2,500 per month (Available until 31st April 2021).
Time To Pay Service:
If you cannot pay your tax bill on time because of coronavirus, you may be able to delay it without penalty using HMRC's Time to Pay service.
Coronavirus Business Interruption Loan Scheme:
You can get loans and other kinds of finance of up to £5 million for small or medium-sized enterprises or if you're self-employed.
(Available until 31st Jan 2021)
All information correct at time of writing (12.01.2021)
---
---