Image gallery: The Bridal Buyer Awards
Wow what a night! This year's Bridal Buyer Awards was one to be remembered with fabulous entertainment, dancing until the early hours and celebrations-a-plenty for the industry's very finest.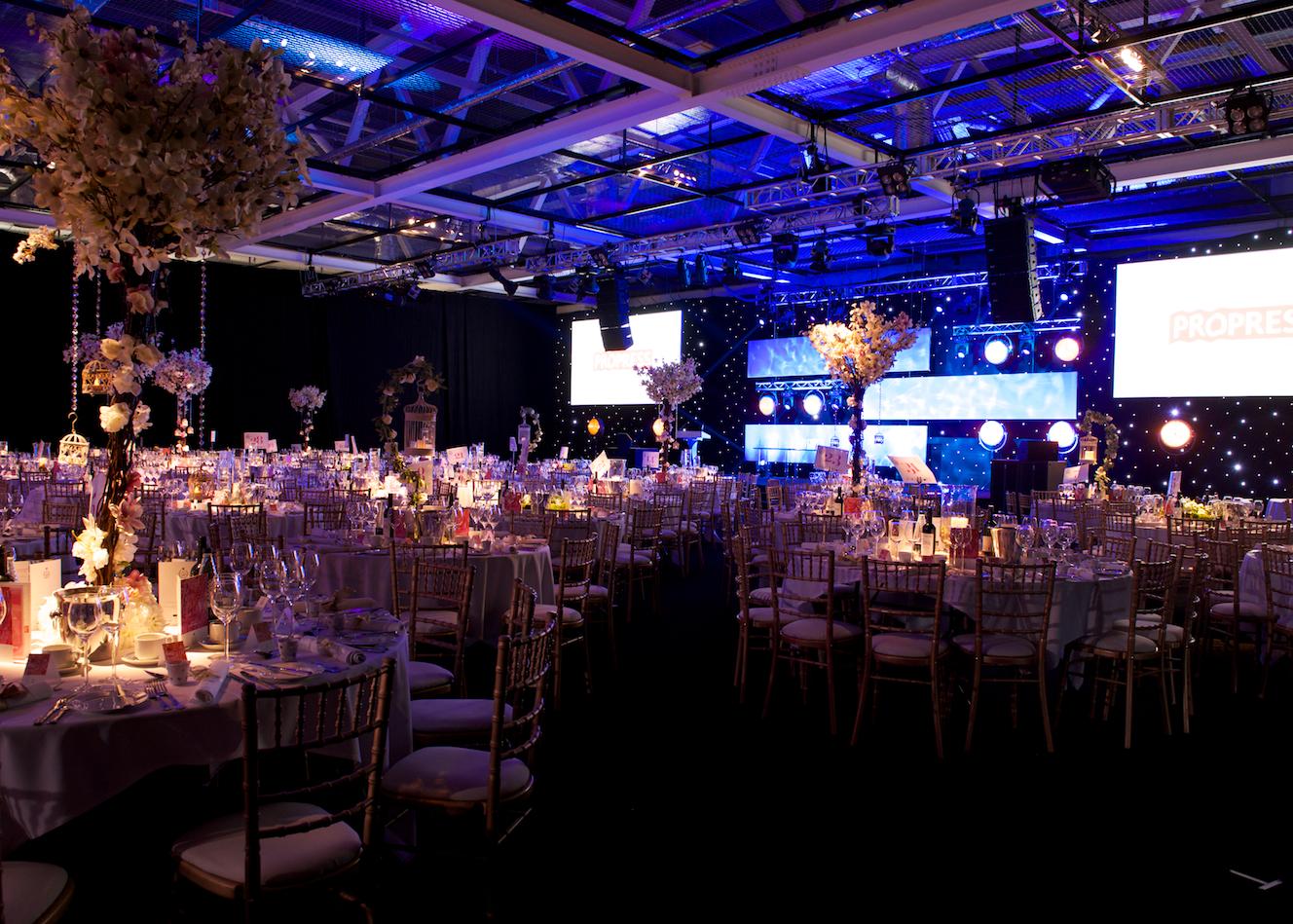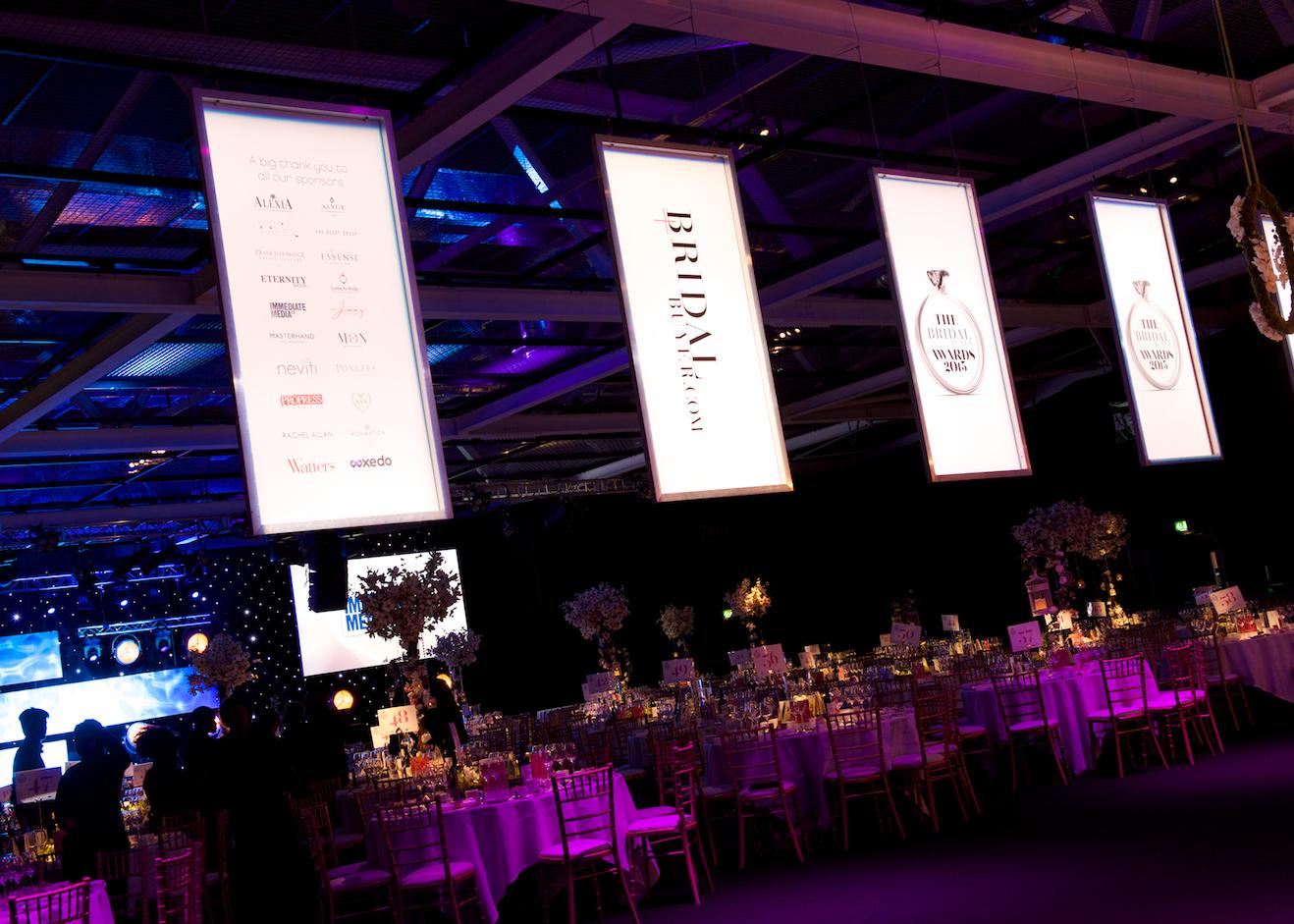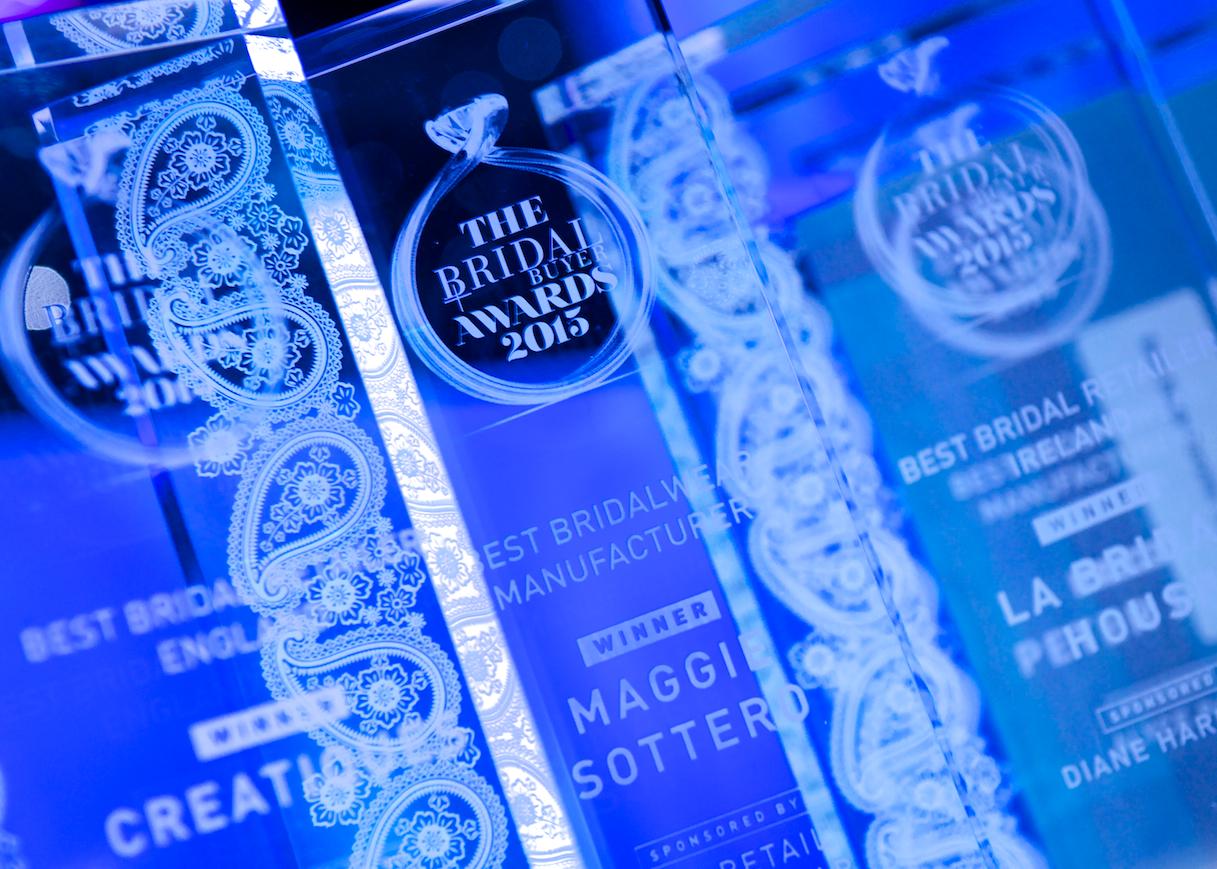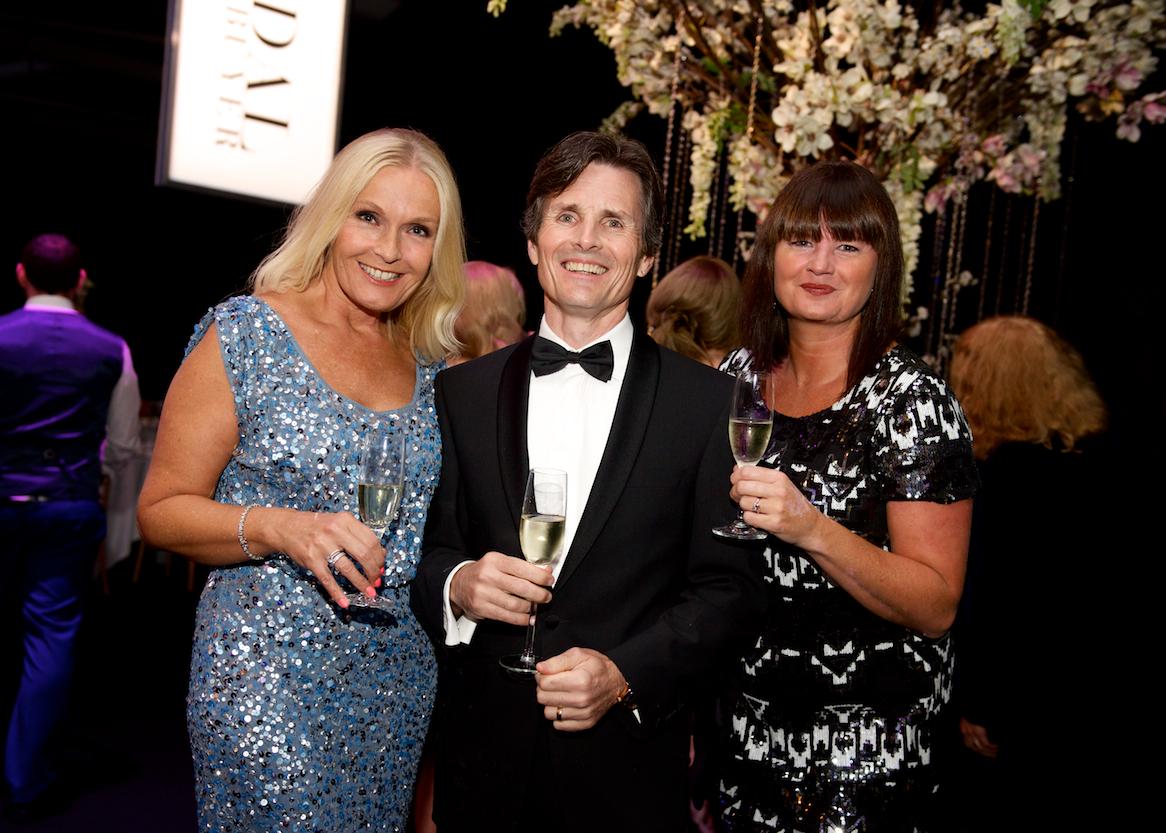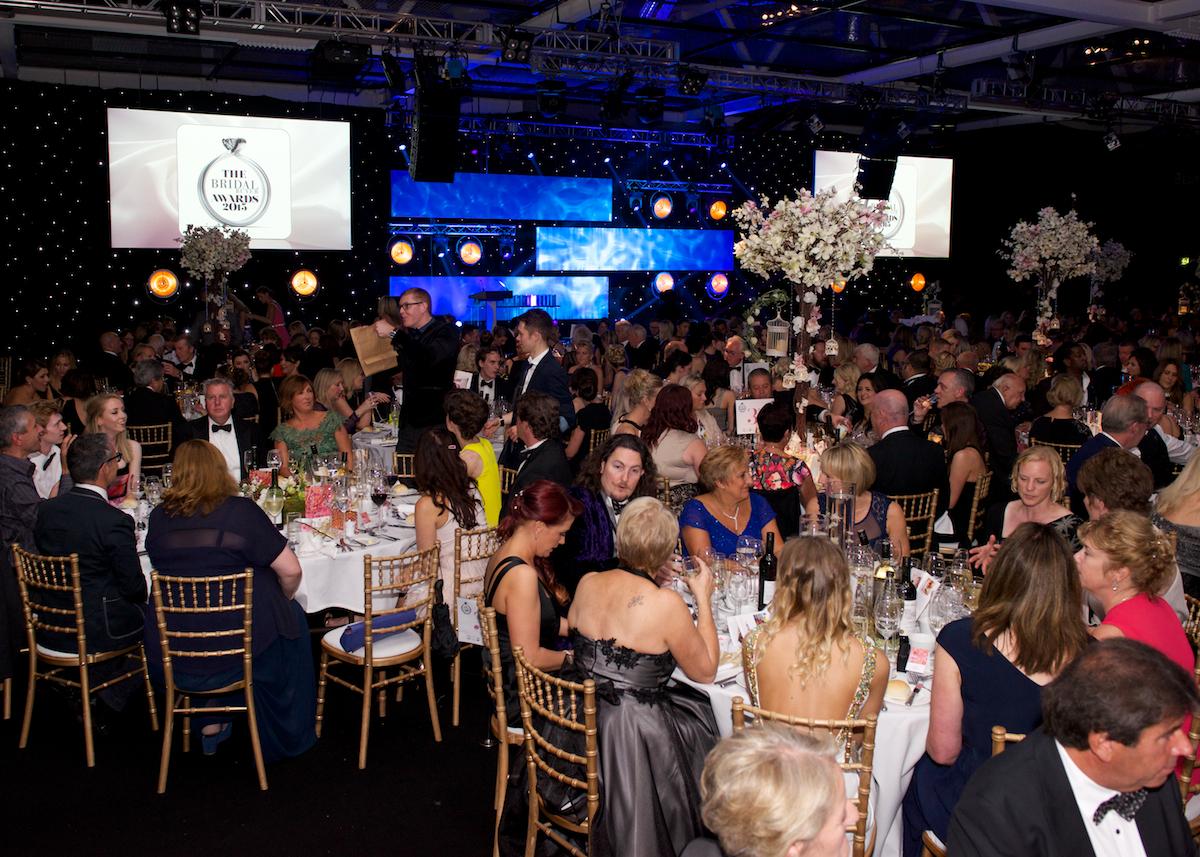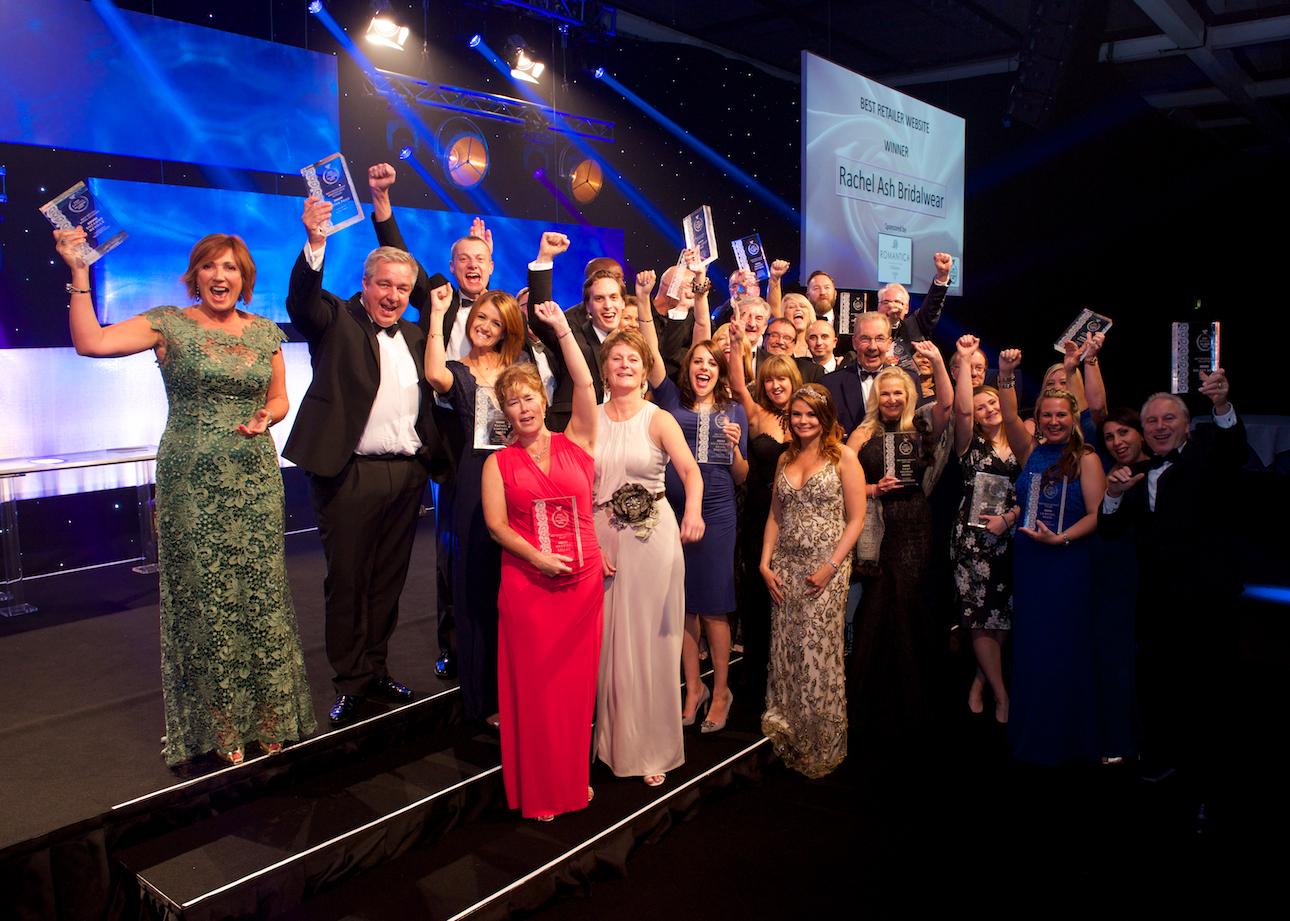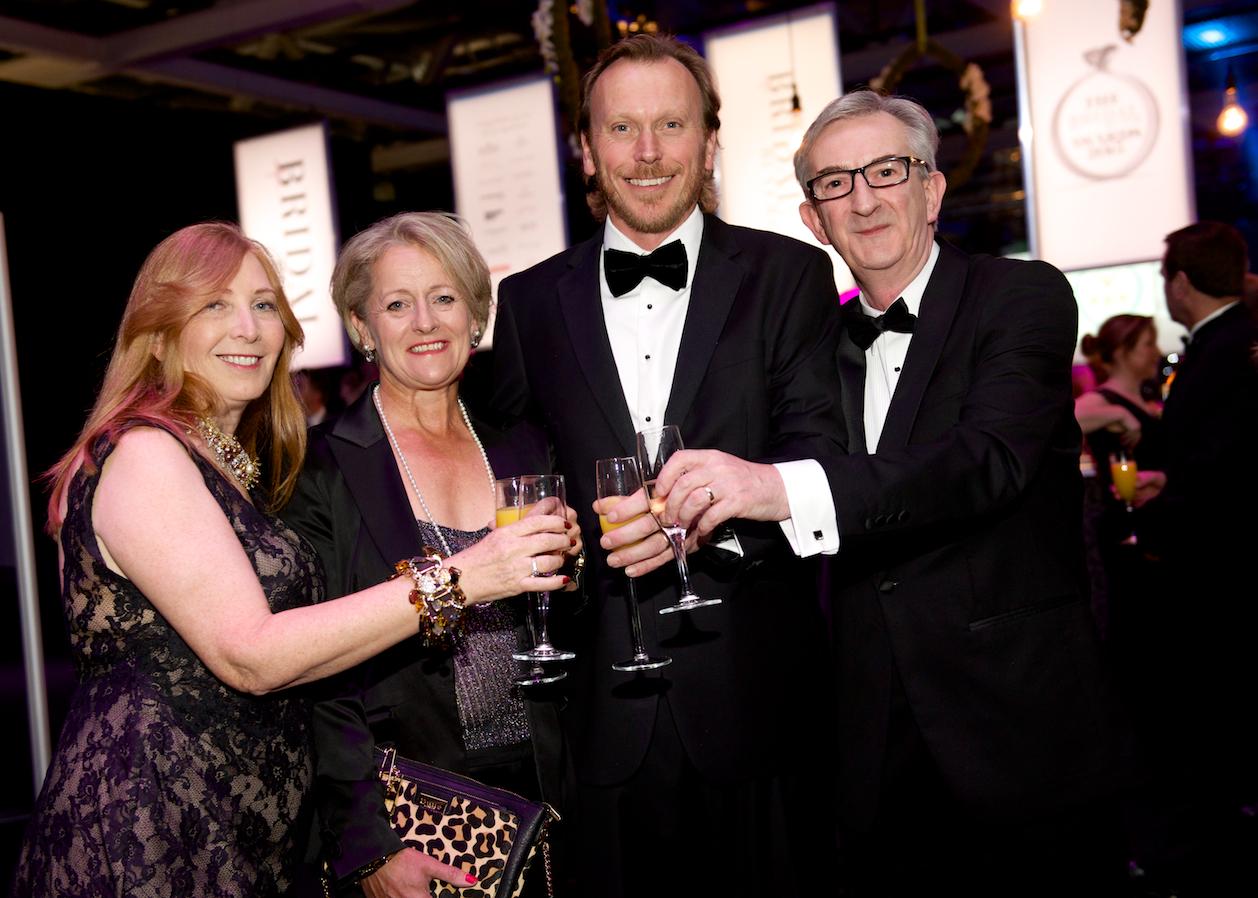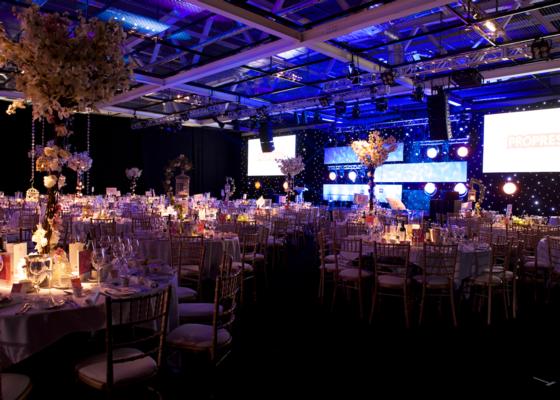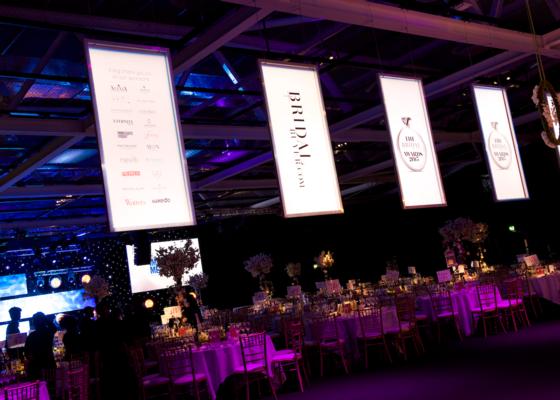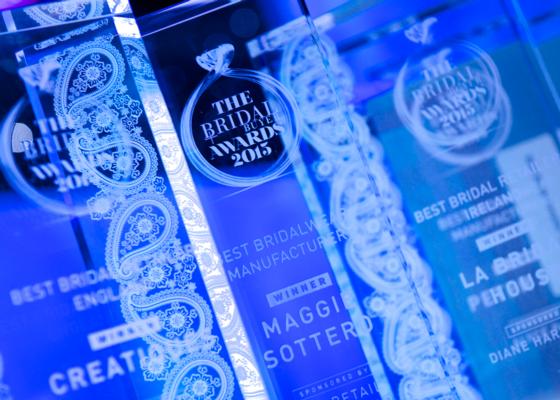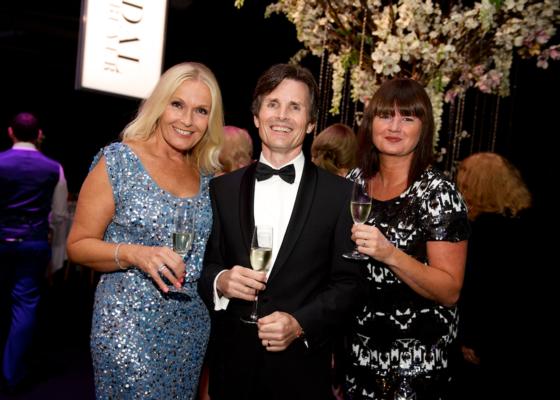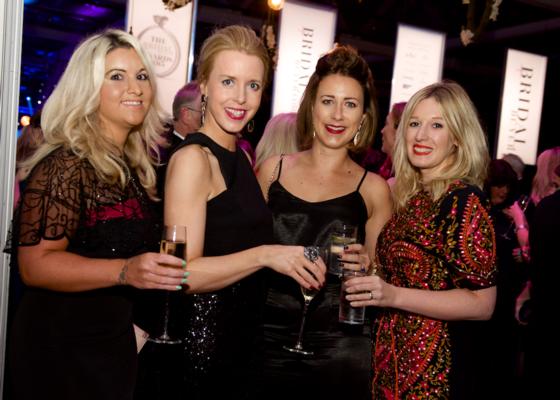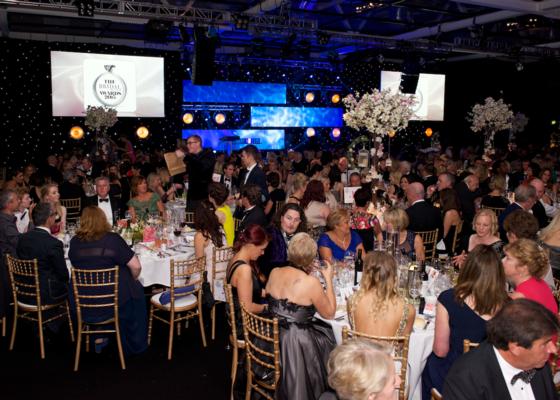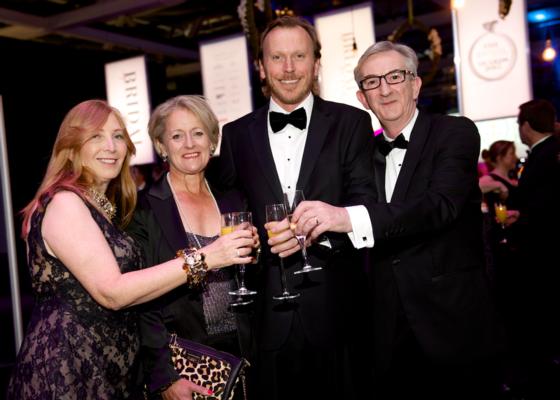 The Harrogate International Centre was packed with 600 members of the bridal industry who cheered and applauded the 18 winners as they went up on stage to collect their award.
For those who weren't there and want a look at the celebrations, or for those who were and need a little reminder, check out our image gallery.
The full list of winners can be found here.