Is social media an important part of your marketing strategy?
Bridal Buyer has partnered with EJM Social to bring a new series of articles throughout 2021.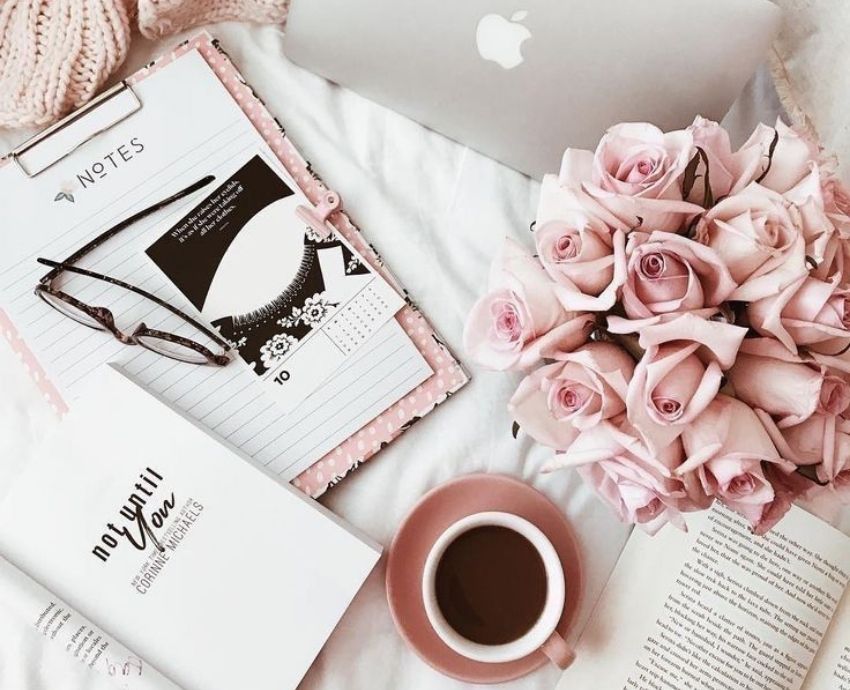 Emma-Jane Maclachlan is a freelance social media manager and content creator. EJM Social helps time lacking entrepreneurs use social media to unlock growth and create a cohesive brand identity online. She is based in Manchester, but works with clients all over the UK, particularly in the bridal industry. Past clients include Charlotte Mills Shoes, Motee Maids and The Knot Bridal.
---
---
This is the first in the series where Emma-Jane discusses how social media should be an important part of your marketing strategy.
With social media usage growing by the minute, new platforms popping up, and changes to the algorithm, it's easy to think that social media is a minefield. Social media is a huge resource for small businesses for a multitude of reasons and should be a key feature of your marketing strategy.
Using social media helps you build brand awareness, increase your customer base, and connect with current customers. All of which can be done on a more personal level than a different source of marketing would be done, for example a printed advertisement.
3.5 billion people use social media daily, which equates to about 45% of the world's population, and to break it down even further that's 90.4% of Millenials and 77.5% of Gen X which are active social media users (statistics from Oblergo, 2020). As enormous as these numbers seem, it just proves how much social media has been integrated into our way of life.
Social media acts as your virtual shop window. When a new follower (a potential new customer) discovers you on social media, their first stop will most likely be your profile. This will give them their initial impression of your business. With 92% of all Instagram users saying they've followed a brand, clicked on their website, or made a purchase after seeing a product/service on Instagram (statistics from Hootsuite, 2020). Optimising your profile is so important and ensuring you have up to date information that can be taken in at quick glance will be very beneficial, to both yourself and your followers.
Here are some quick questions to ask yourself, when looking at optimising your social media profiles:
● Do you have an up-to-date logo that's clear and visible?
● Is your contact information visible and up to date?
● Are you making use of the CTA buttons - Also known on Instagram/Facebook as the 'email us' or 'contact' button?
● Are your Instagram Highlights up to date and relevant? For example, if you're a bridal boutique you should be showcasing your current collection in your IG Highlights not last season's pieces.
● Is your website linked in your profile?
● Is your username consistent across all your social media platforms?
● Does your Bio include relevant keywords?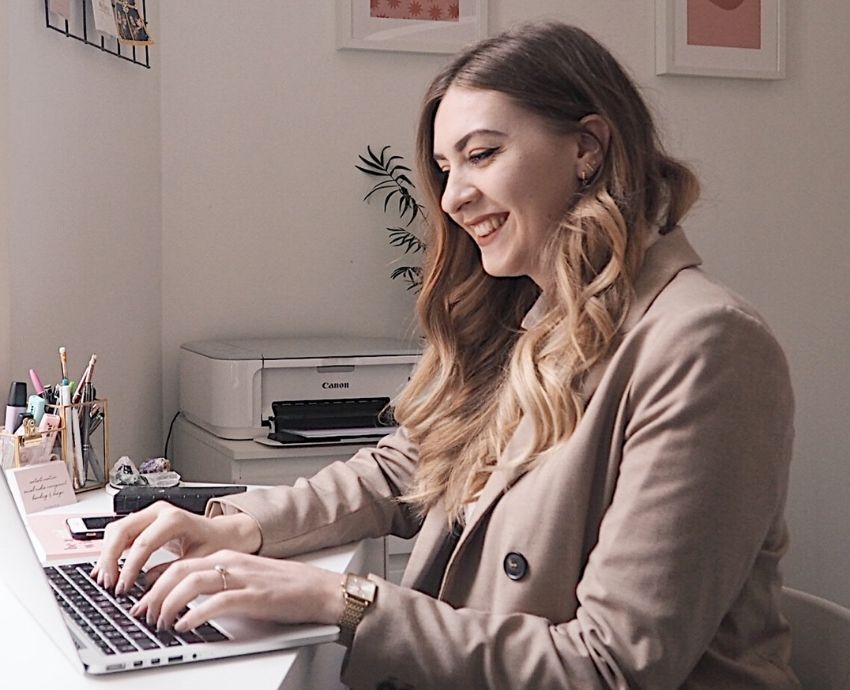 With up-to-date information in your profile, your followers can quickly and easily learn about your business and then either follow your account to discover more or get in touch with you directly. Engaging with your audience will not only help improve your following and engagement on posts but will also help act as a tool for you to gain valuable feedback from your customers. This could be reviews from past clients or perhaps you are receiving similar questions from multiple new followers, which you could turn into new content. For example, creating a FAQ Instagram Highlight or answering some questions in the caption on a new post, then directing any new followers which ask the same question in the future to the content you've already created therefore saving you time.
A personal favourite feature of social media is the sense of community that is present across the different platforms. As more updates and new features get released, the focus is more about sharing, saving, and creating. Such as, the interactive features that can be added onto Instagram Stories e.g. polls and question boxes. Features like this allows businesses to interact with followers more easily on social media and build positive relationships with customers. 71% of consumers who have had a positive experience with a brand on social media are likely to recommend the brand to their friends and family (statistic from Lyfemarketing, 2018 via Oblero).
By following the above steps and beginning to optimise your profiles you will be heading in the right direction to use social media in the most effective way possible for your business. Some other tips include posting regularly (and at similar times of the day), as well as responding to comments, mentions, and messages as quickly as possible. By doing this you'll be keeping your business in the customers mind and build positive relationships.
For more advice on how to best use social media for your business, you can follow me on Instagram @ejmsocial