Making Positive Business Decisions in Challenging Times
Anna Wood, from Anna Wood Bridal, shares her top tips on making positive business decision during challenging times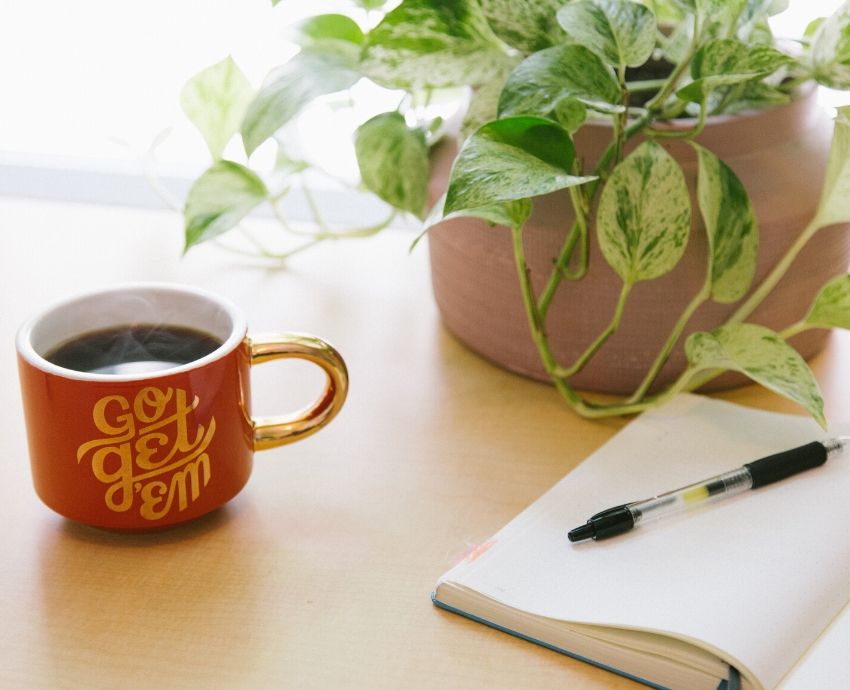 Focus on the Positives
It seems like everyone is talking about COVID-19 at the moment, so much so that it feels almost impossible to avoid. However, you can choose not to focus on it and instead only educate yourself on the important facts that you need to know. It's important to avoid constantly talking about it, as this is what your mind will focus on. Instead, try to focus on all of the positives and concentrate on what you can control rather than the things you can't.
Change Your Language
Following on from the first point, it's really important to use positive words and phrases. So instead of saying can't, start talking about what you can do during this period. We've all at some point or another said negative things to ourselves, but it's important during uncertain times that we be conscious of this. For example, if you keep thinking "my business won't survive this" stop yourself and focus on something positive. Say to yourself (and ideally write it down) the positive version of that, which would be, "my business is strong and will survive this".
---
---
Breathe
If in doubt breathe! There is a lot of negative talk at the minute and this can make buried anxieties surface. If you feel like you are starting to get stressed or anxious take some deep breaths. Breathe in for four seconds, hold it for another four and then breathe out. Concentrate on your breathing and do this sequence a few times until you feel more relaxed. If you are feeling anxious take a moment to ask yourself, 'what am I scared of?' Our brains are very powerful and will find the answer for you. Once you have the answer you can deal directly with the underlying cause and work on eliminating it.
Give Yourself Manageable Tasks
During times like this, it's normal to feel overwhelmed with several things. However, you must take time to manage these tasks and deal with them one at a time. It's a good idea to put all the duties that are in your head down on paper. Once you have the list, begin to prioritise each of them. What are the tasks that you really must do and what are the ones that you can do later? Focus on a smaller number of tasks at a time so you don't get overwhelmed, and if you begin to feel exhausted, take a break.
Think of Solutions
During this time, many small businesses will be faced with several challenges. However, it's how you respond to these challenges that will determine your success. I'm a great believer that every problem has a solution if you look and think hard enough. Therefore, instead of focusing on the negatives, take some time to brainstorm some ideas, after all, your brain is your best asset! For example, instead of worrying about having to cancel in-house appointments, introduce online consultations and speak to your customers through video chat.
Plan Ahead
It's a good idea to start putting plans in place now in case things don't go exactly to plan. There is nothing worse than being caught by surprise, so update cashflow forecasts to accommodate this. Additionally, if you feel there will be a gap in your businesses cashflow apply for financial support as early as you can. Having worked for HSBC early in my career as a Financial Planning Manager, I have seen time and time again business owners that try to source funding when they are desperate. This can make it harder to access funds and can be a lot more expensive, so try to do this as soon as possible.
Anna Wood also offers additional business advice, coaching and consultations. For more information contact her here.