New Debbie Carlisle collection launches
Debbie Carlisle is best known for her eponymous luxury vintage jewellery bouquet company. Her new Adagio bridal jewellery collection will be available to a wider network of retailers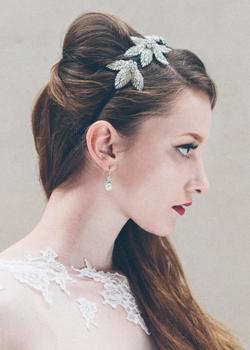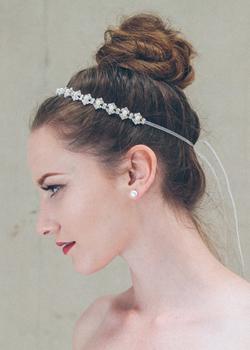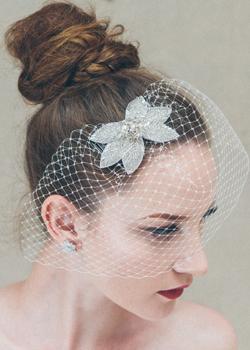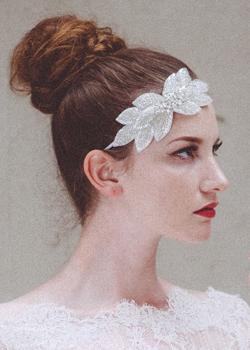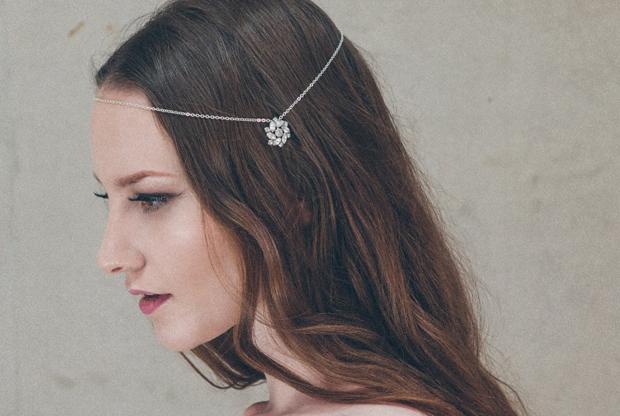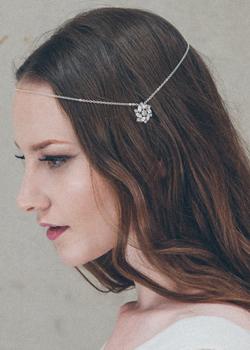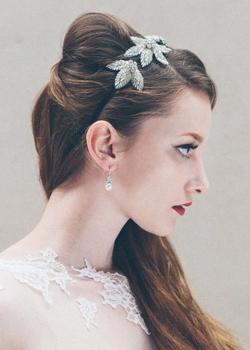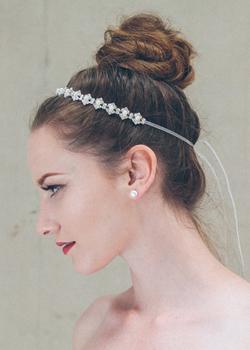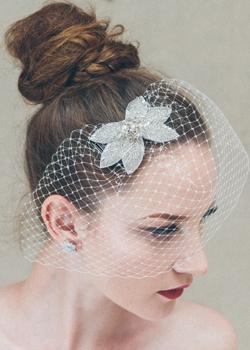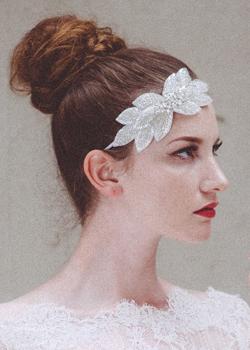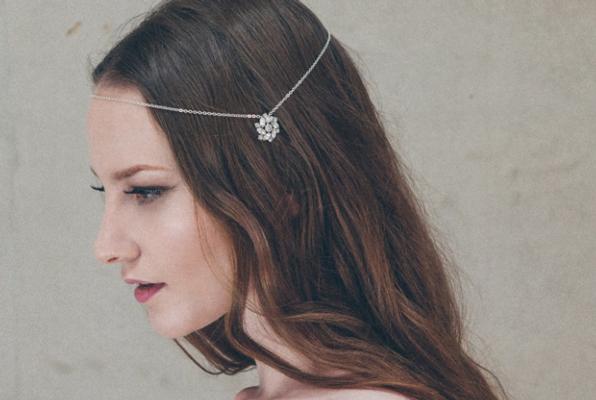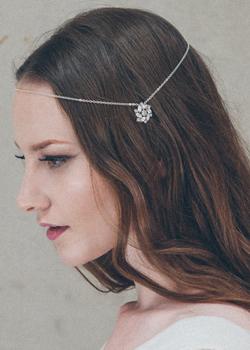 Nine stunning new headpieces and 22 pairs of earrings make up Debbie Carlisle's Adagio collection. Inspired by the grace and beauty of the ballet, the range features simple, elegant hair combs and headbands to statement headpieces and unusual hair jewels and circlets that can be worn in many different ways.
For the first time Debbie has also added a selection of bridal earrings including elegant studs and red-carpet-worthy conversation numbers.
Vintage-inspired, but nevertheless contemporary in design, earrings will retail from £15 to £85 and headpieces from £30 to £165.
According to this talented designer: "The Adagio collection includes some of my most versatile headpieces yet. In particular, the Ophelia and Darcey circlet halos are real-multi-taskers which can be worn on the crown of the head with the encrusted diamante embellishments resting on the forehead or at the side of the head – or pinned into place as a double-strand forehead band or looped at the back of the head over loose bohemian curls or under a high top knot bun. Aurora is available either as an off-centre black satin headband with three flower and leaf elements which seem to float independently on the hair – or as separate combs which can be worn on their own or arranged in different groupings. The Titania forehead jewel is a delicate droplet design made up of Swarovski crystals and pearls dangling from a slim sparkling gold or silver-plated chain which can be pinned into place across the forehead or at the back or side of the head and can be worn with matching Titania gold or silver droplet earrings".
"There's also a new take on my Lola garter design - a nude gathered tulle creation which features a gorgeous diamante and pearl droplet for the ultimate in luxury and decadence. While I'm always influenced by vintage styles and materials I wanted this collection to have quite a classic, contemporary and feminine feel and this led me to use the ballet as my inspiration. In ballet, Adagio refers to slow, fluid and graceful movement which I think really sums up the feel of the collection."
For Debbie Carlisle contact details, visit our Brands Directory