On your toes
At BBEH you may be in for a surprise as the latest shoe collections are stepping out to embrace style and comfort. So, lots of perfectly-formed heels of a manageable height (phew!), lots of vintage detailing, and plenty of new shapes and fabrics that are toeing the fashion line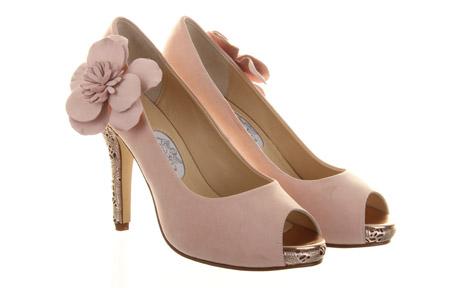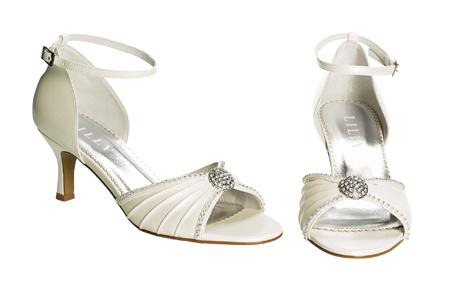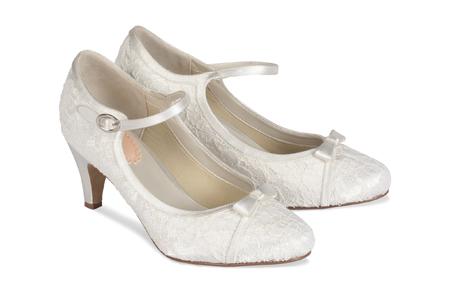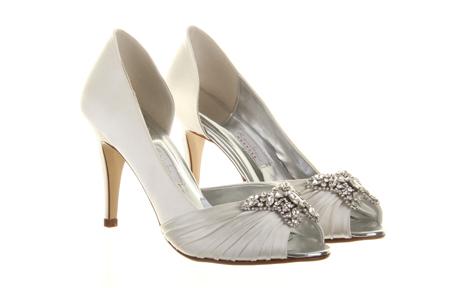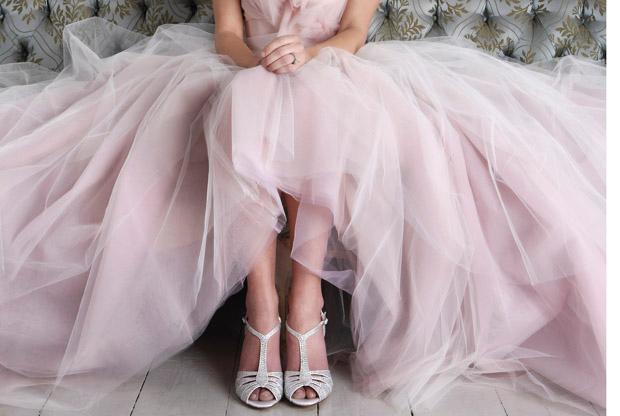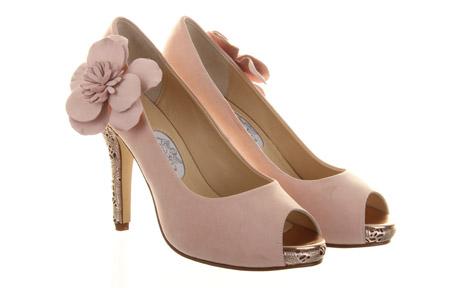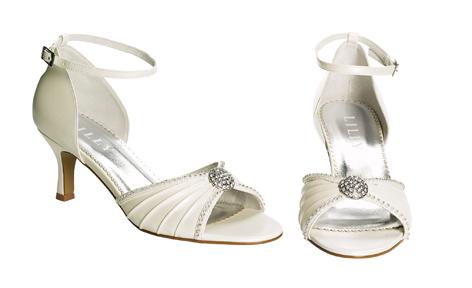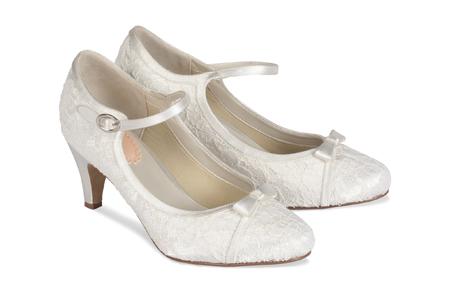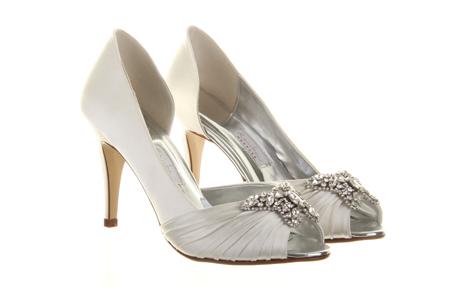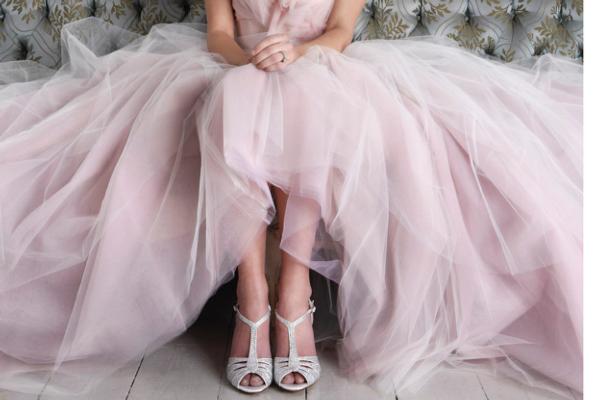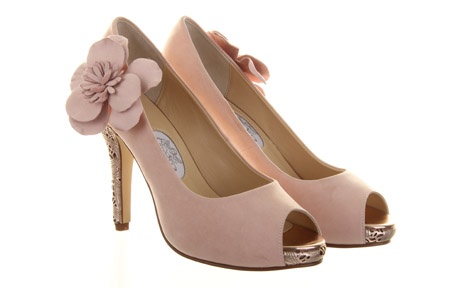 Midi heels are the height of fashion right now, says Diane Hassall of Rainbow Club, though the various Rainbow collections include those towering stilettos that women have a weakness for, as well as the prettiest flatties for brides who want to dance, and dance, and dance. "We've introduced new textures and fabrics such as sparkling lace following the demand for our Shimmer Collection last year, and we're launching a metal feature heel in both gold and silver," she says.
Ankle straps, toe cap detailing, super sharp pointy toes and elegant almond toes also make an appearance across the new season's Rainbow Club shoes while Rainbow Couture offers glamorous catwalk-inspired shoes, combining satin and sparkling Swarovski trims and buckles. Expect sleek and sophisticated silhouettes, studded crystals and scattered diamantés across this trend-setting collection.

Variety is the best thing about the 2014 collections you will see at Harrogate. Stylish Paradox is including mid-height heels in its stunning Benjamin Adams range and distinct touches of vintage. We're promised subtle embellishments, gleaming gold leather, and organza with an overtly feminine palette of dusky hues in pink and nude suede - quite a departure for the brand known for its get-me-noticed appeal - and there are some of the most divine Mary Janes you will find.
Hassall, Rainbow's top-of-the-market label also boasts blush tones, in super soft nubuck leather with laser cut platforms and heels. In keeping with the rest of the Hassall designs, these feature beautiful flower detailing. Lace and sparkle is still very much a highlight in bridal and party shoes and with short and ballerina-length gowns increasingly in demand, simple is not an option in footwear; statement-making is all-important, whatever the heel height.

At BBEH, 8-10 September, check out the shoe collection from Danish company Lilly, whose line-up covers every area of wedding wear. And don't miss out of Rachel Simpson newest collection of butter-soft suedes and leathers.
For contact information, please visit our Brands Directory