Perfect Day Bride unveils brand new look
After months of hard work, Wiltshire bridal boutique Perfect Day Bride has today unveiled its revamped look.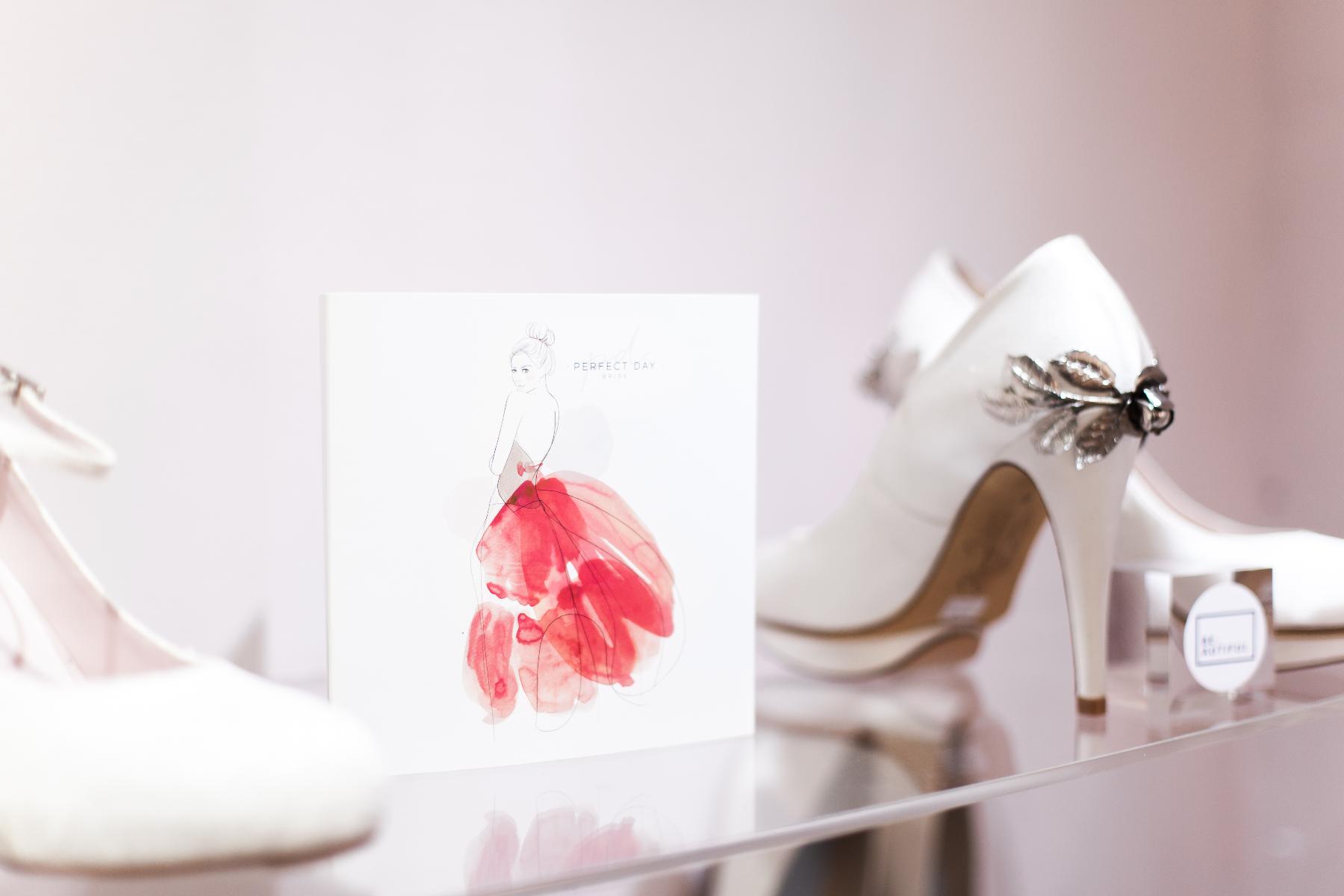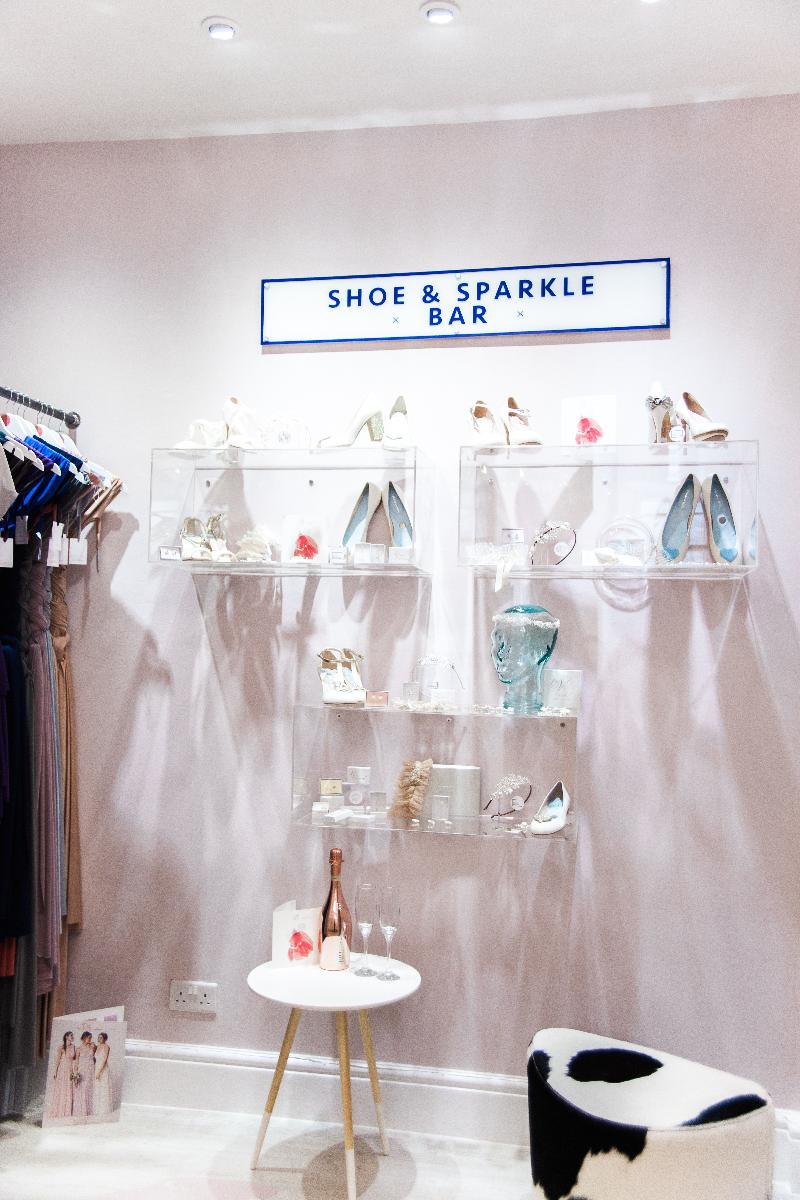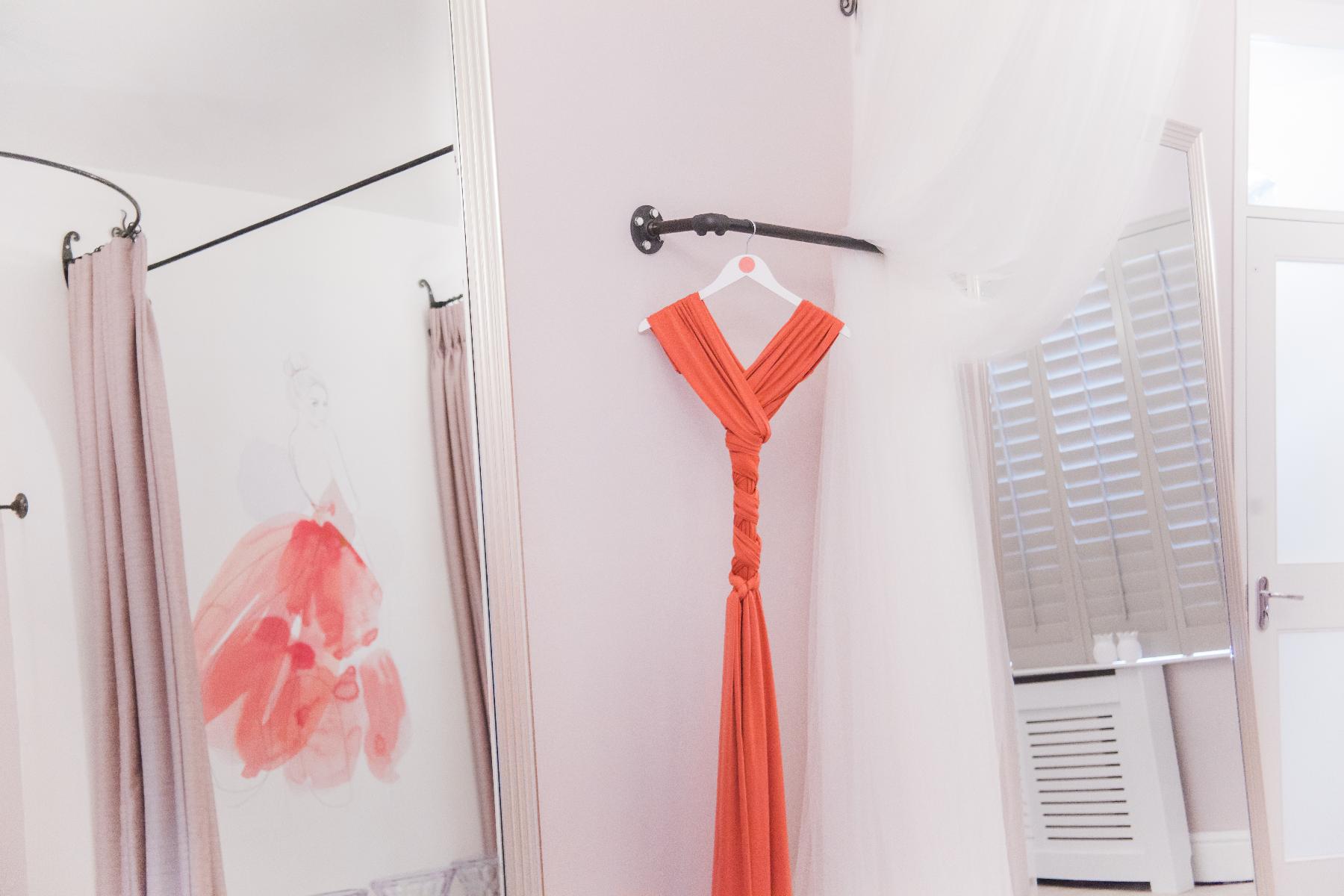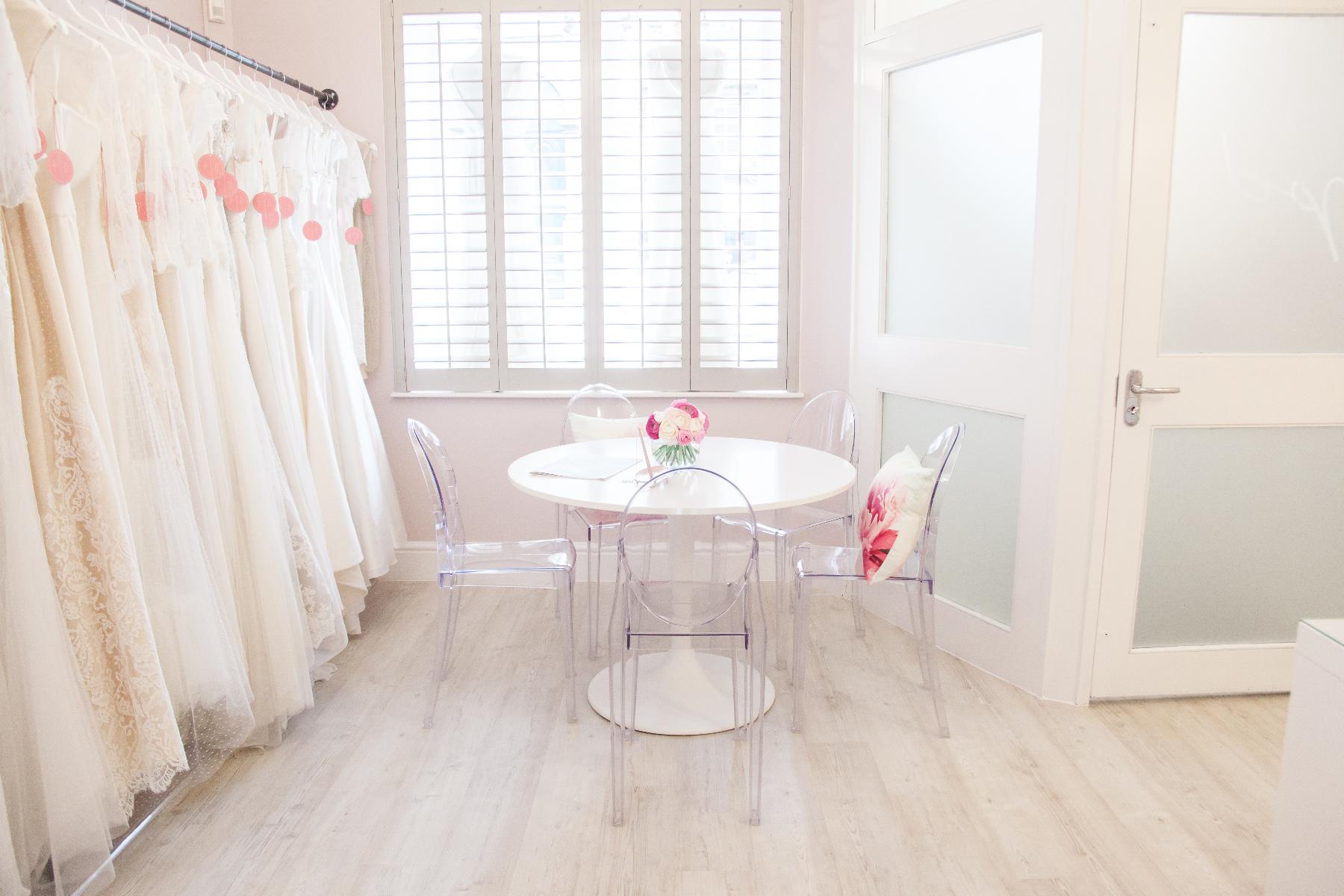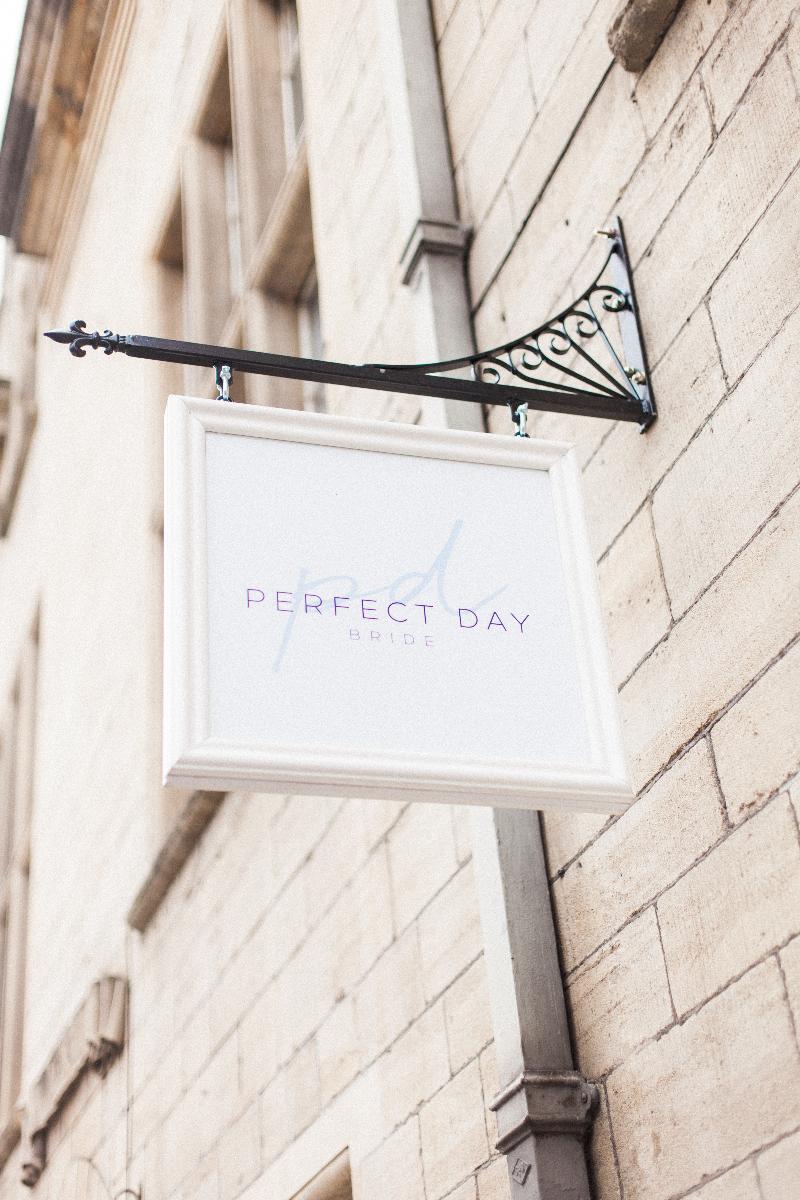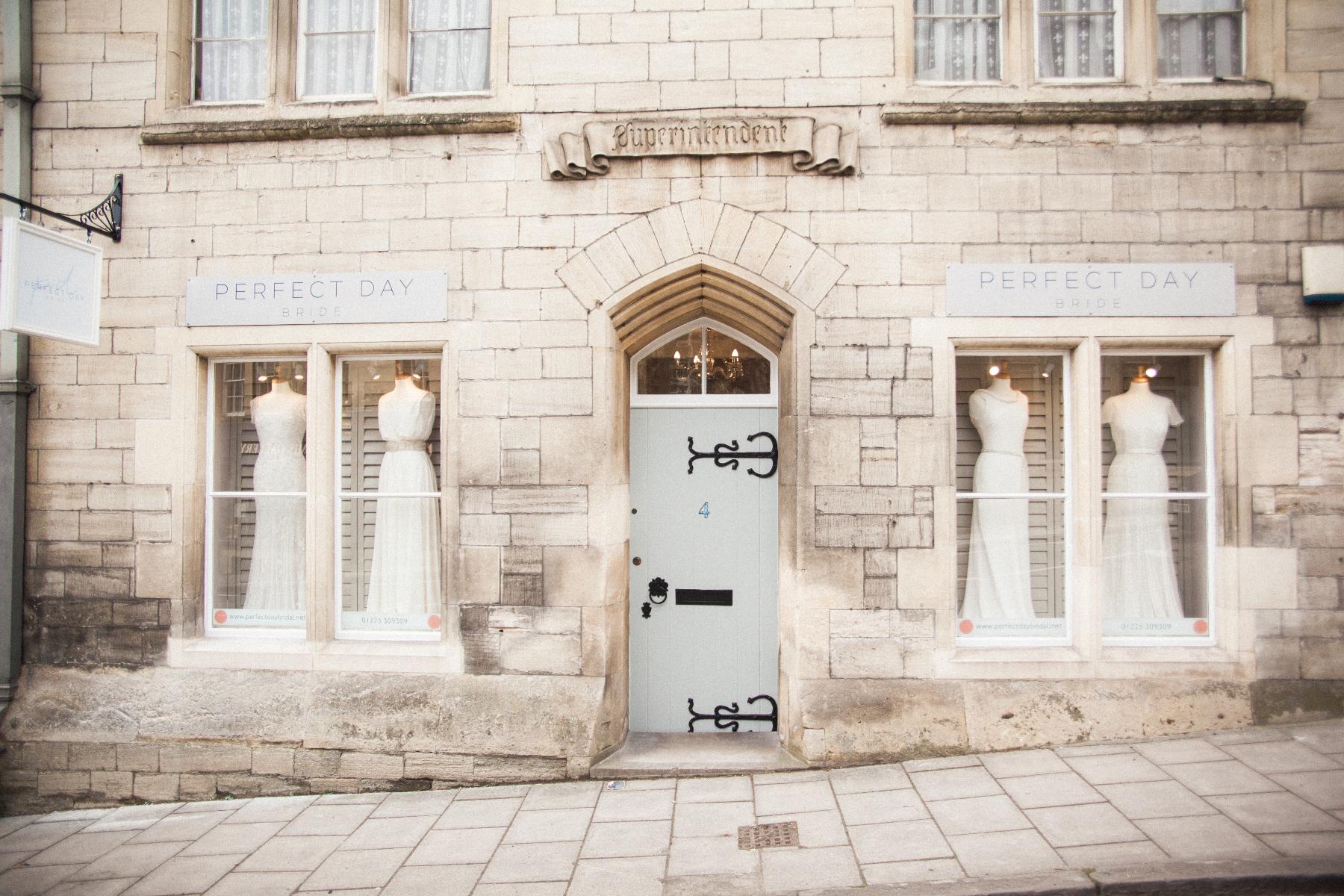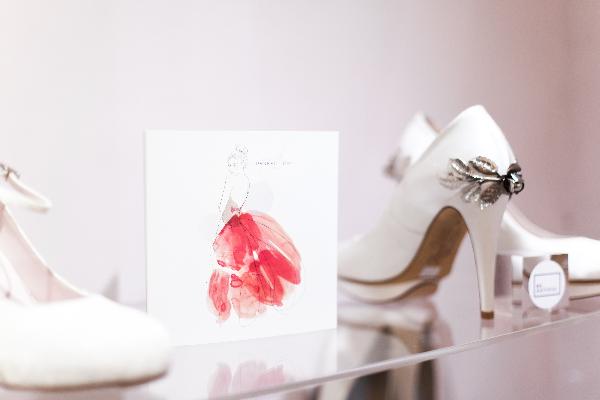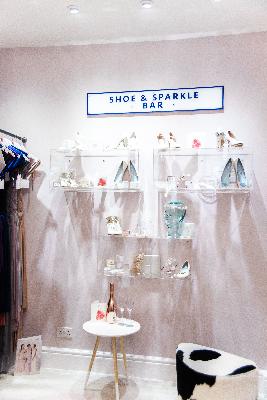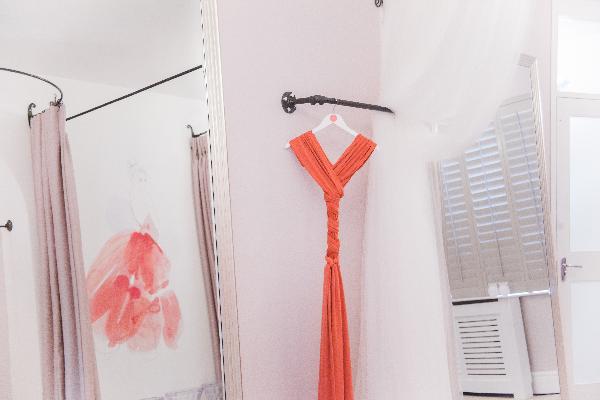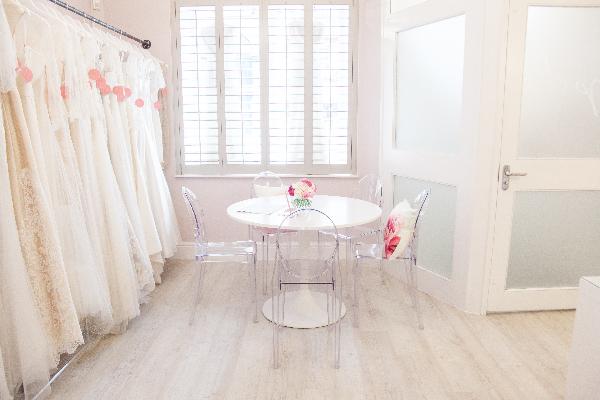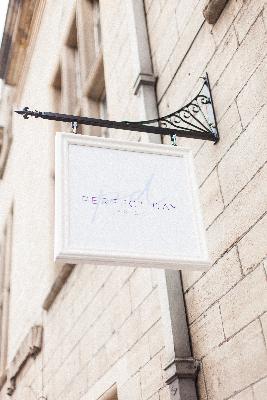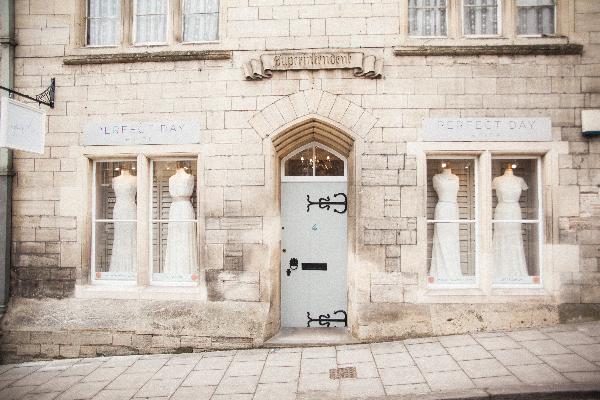 The store has been decked out in serene shades with relaxed contemporary interiors, with clean wooden flooring and perspex seating. There is also now a new 'Shoe and Sparkle Bar', featuring footwear and accessories to provide brides with an even better experience and dedicated accessories appointments are also now available to help style a complete look.
Managing director Laura Shepherd said: "Our vision was to create a boutique and website offering brides a luxe bridal experience in an uber cool and non-traditional space. We've exceeded our own expectations and cannot wait to be one of the first retailers in the industry to take bridal to the next level."
The new-look boutique in Bradford on Avon re-launched today alongside brand new branding, and a fresh responsive website. Bridal designers stocked at the shop include Jesus Peiro, Rembo Styling, Charlie Brear and Eliza Jane Howell. The store also stocks bridesmaid collections from Twobirds and Maids to Measure, plus accessories from Vivien J and Marie Canning and footwearfrom Harriet Wilde and Charlotte Mills.
"We like to think we've become leaders in our field," added Laura. "We've created a brand that is current and we've moved away from the typical bridal look into something that really represents fashion meets bridal."