Positively Positive: putting out what you want to receive back
In the third installment of Shannon Martin's Positively Positive series, the Dotty Bridal owner discusses the importance of putting out what you want to receive back and how adopting this mindset can benefit your business.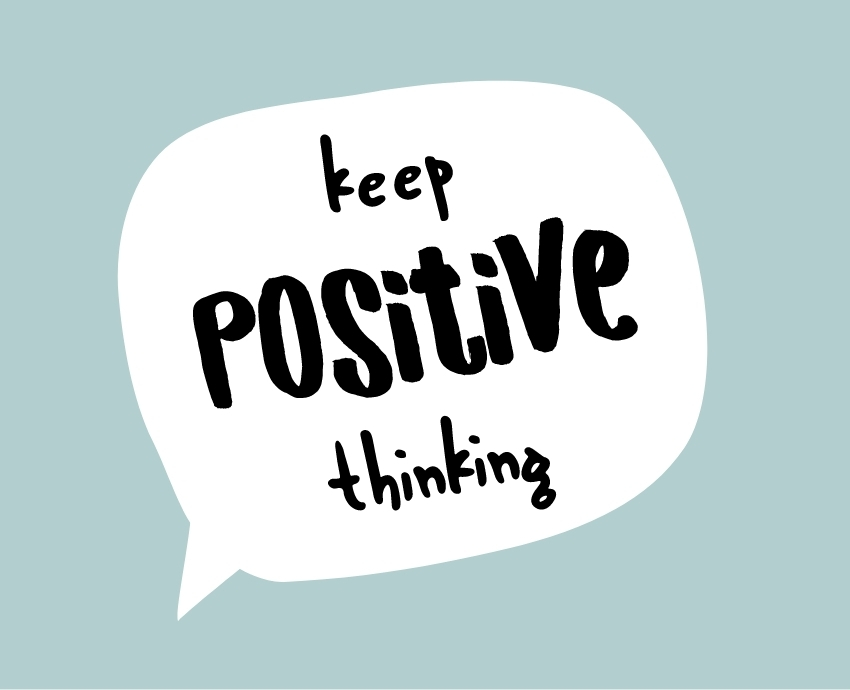 My mission statement for staying positive is, and always has been, 'positivity breeds positivity'. I firmly believe that you get back what you put out.
What does it mean to put out what you would like to receive back? Why is it important to have this mindset?
I am a strong believer of the 'law of attraction' and this helps to define the theory of 'you receive back what you put out'. If you have a negative outlook on life and always think that the bad is going to happen or that you're a really unlucky person, then of course negative things will happen to you. I also believe that if you're kind and open to helping people in different ways, then there will come a time when you need help, and the help will be there for you. I am and always have been an open book; I love helping people but when I shut myself off and stop doing this, I find that negative things happen and my mindset slips.
Being kind and appreciating the things around us also plays a huge part in the law of attraction. Being kind makes you happy and this happiness helps your positive energy and outlook on the world. Don't crowd yourself with the huge amount of negativity that surrounds us on a daily basis; within the bridal industry in particular. Just do you and don't change! The minute I find myself trying to keep up with the Jones' or trying to be serious on socials is when I find myself slipping out of my comfort zone, and this is indeed when my negativity wades in.
An example for me was prior to opening my bridal boutique.
I started Dotty Bridal with a £20k business loan. I had no other job to support me - I just threw myself in and I remember sitting at the Bridal Buyer Awards looking at all the amazing women in our industry, collecting their awards and I was in awe of them. That was the point I thought to myself that that would one day be me and that I would work my bum off to get there. That really is what I have done. I also make sure I am grateful for everything that I have been given and every opportunity that comes to me. I am a bit of a 'yes' person to be honest and do sometimes take on way too much, but this has taught me so much and I am learning to slow down and to not always say yes if it's going to have an impact on my business or family time. Have aspirations and dreams! Of course there will be setbacks along the way, however we must look at those as learning curves which will make us, and ultimately our business, stronger in the future.
---
---
Here are 5 positive steps that we as business owners can take to achieve this:
Be grateful – at the end of every day sit back and think 'what am I grateful for today?'
Be kind – always be kind to people; there is no place in society for people who are ingenuine and have ulterior motives to push their own business agenda and trample over others.
Aim high – have goals and aspirations that you want to achieve and set yourself a 5-year plan.
Always try to find a positive in every situation. For example, if a bride complains, in that moment it can be difficult to deal with, but look back after and view it as a learning curve for how you will approach the situation differently next time.
Surround yourself with positive people – don't engage in negative Facebook forums. Don't allow your team to be negative amongst each other - it's your job to keep them positive and if this is impossible then that team member needs to go.
Adopting this attitude of putting out what you want back can have a huge impact on your business in so many ways. If for example you sit there looking around at the huge amount of competition out there and focusing on what they're doing and what you're not doing, you immediately slip into a negative mindset. Why? Well, this is because you are not putting out what you want back, you're too busy focusing on them.
Remember what I said earlier – they are doing them, you need to do you and do you really well. If you adopt the right attitude, aim high and set yourself a 5-year plan, the only thing that is stopping you is you.