Re-opening procedures and advice
Maria Musgrove-Wethey and Christine Skilton set up Get Savvy in 2020 to share the secrets of running a successful bridal boutique. This Friday the team will be hosting a live Q&A on Bridal Buyer's Facebook page focusing on re-opening your boutique.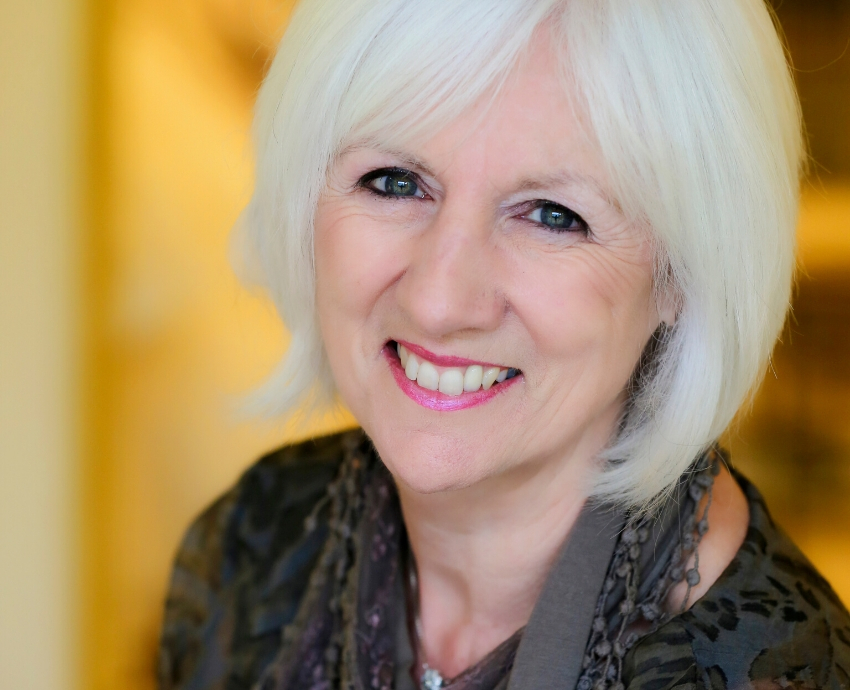 This live session will cover the ins and outs of re-opening your boutique. Store owners will have the chance to ask detailed questions on the when, how and what with regards to opening your shop in the future.
The team behind Get Savvy have read through government guidelines and will be giving advice on:
When can you open? Do bridal boutiques fit into the June 1st or July 4th opening date?
How can you safely open your boutique?
What do you need to do to keep the virus out of your boutique?
How to watch the live session?
Date: Friday 15th May
Time: 15.00
Where: Bridal Buyer Facebook
Get Savvy is a members only group offering on line training and networking that you can access anywhere from your shop, sofa, sitting in a bar whether on your phone, ipad or laptop.
Maria Musgrove-Wethey and Christine Skilton are the design team behind this "Any time, any place, anywhere" online learning. Both are bridal boutique owners and before bridal had training and consultancy careers in sales, marketing, IT and customer service with blue chip companies.