Re-opening risk assessment from the UK Weddings Taskforce
The UK's government recognised organisation has created a comprehensive risk assessment to help boutiques save time and stay safe.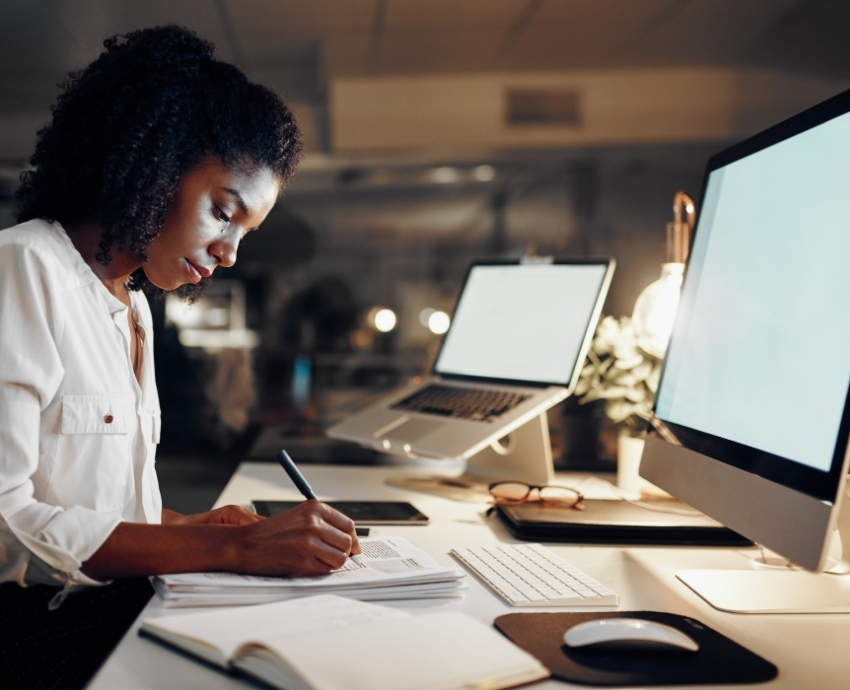 After more than a year of living in a world with Covid-19, business owners have become more aware of health and safety protocols. The re-opening of non-essential retail in England, Scotland and Wales in April will be no different, with strict rules in place to ensure the safety of safe and visitors. It's important that all businesses have a full risk assessment and plan in place before re-opening.
The UK Weddings Taskforce's Retail Working Group (RWG) have been working hard over the past 8 months to ensure the voice of bridal retail owners is heard and the needs of the sector accounted for in proposals to government.
To help business owners reduce risks and improve safety in their businesses, the RWG have created a comprehensive Risk Assessment (RA) which can be used by bridal retailers. The aim of the RA is that the industry has a standard, easy to use template to keep both customers and staff safe, which they understand is a top priority.
Retail Working Group member and author of the RA Angharad Rogers says "The purpose of this RA is to mitigate against COVID-19 infection at bridal retail premise. The document includes useful links and guidance to help businesses stay safe."
The RA covers customers, staff and deliveries, plus it includes an actions section to ensure that owners can stay on top of cleaning and keep employees accountable.