Smartie pants!
Sonata, a designer lingerie collection, has been delighting its fans everywhere. The young talent behind the label is now building up her bespoke bridal interests and will even set up Designer Days with bridalwear retailers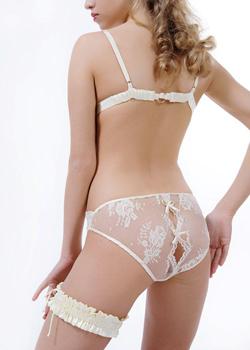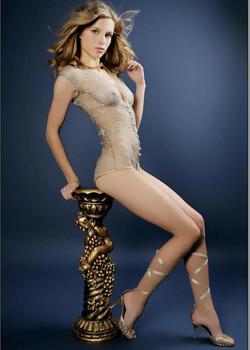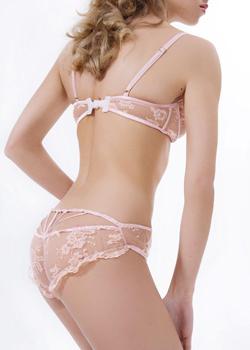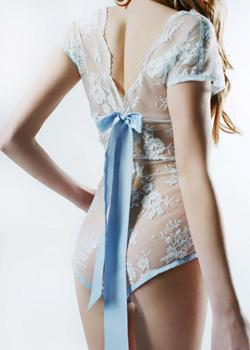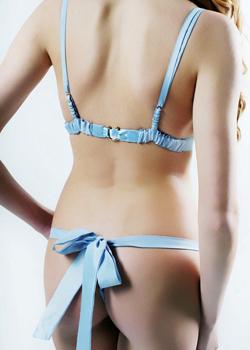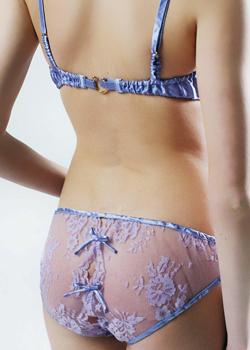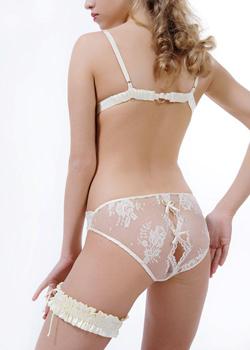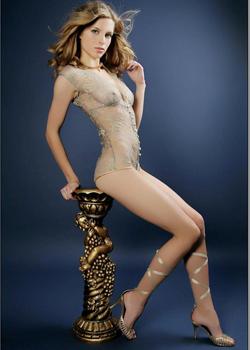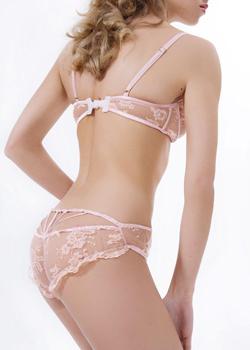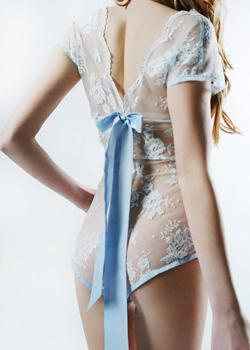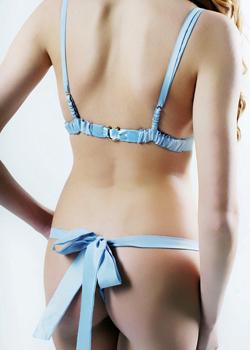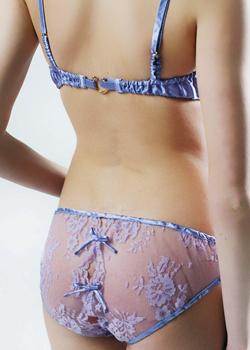 Sonata Lingerie fuses beautiful and technically unique design forms with hyper-luxurious silk chiffons, satins, linens and laces, creating garments that contour the female form. The bridal collection is especially lovely. It comes in a fabulous palette of pastel colours that includes ivory, soft peach,  pale blue and mauve and there are honeymoon-perfect pieces in a rich gold and grey. All designs in the collection can be made to measure and we felt that this could present a brilliant opportunity for a Designer Day with a difference.
And, as Sonata Rapalyte, the company's founder and designer says: "I just want to make women feel pretty, confident and sexy…. if I've achieved that, then I'm happy!" – a view which is shared by every retailer selling to brides. 
"We use the finest silk and most delicate lace to remind our customers that they deserve only the very best," says Sonata. "Our lingerie is designed with fabulous women in mind, no matter what age or shape.
Born under Soviet rule, Sonata began designing garments in a quest for individualism, at the early age of eight. Inspired by her grandmother, who created all her own clothes, she developed an intuitive feel for fabrics and textures. She never draws any of her designs and goes straight to sewing and creating new garments; she worked as a technical designer for Damaris before starting her own label in 2008. "I launched Sonata Lingerie because there was a gap in the market for high-end, hand-made lingerie that was of the quality and level of detail that I wanted it to be," she says.
Can't think of a better treat for your brides than a glass of bubbly and the opportunity to be measured for a fabulous set of undies.
For contact information visit our Brands Directory