The Coronavirus and Shipping: Everything You Need to Know
We investigate the effects of the Coronavirus on the UK bridal industry with advice from William Dicks, Secretary of the BBSA.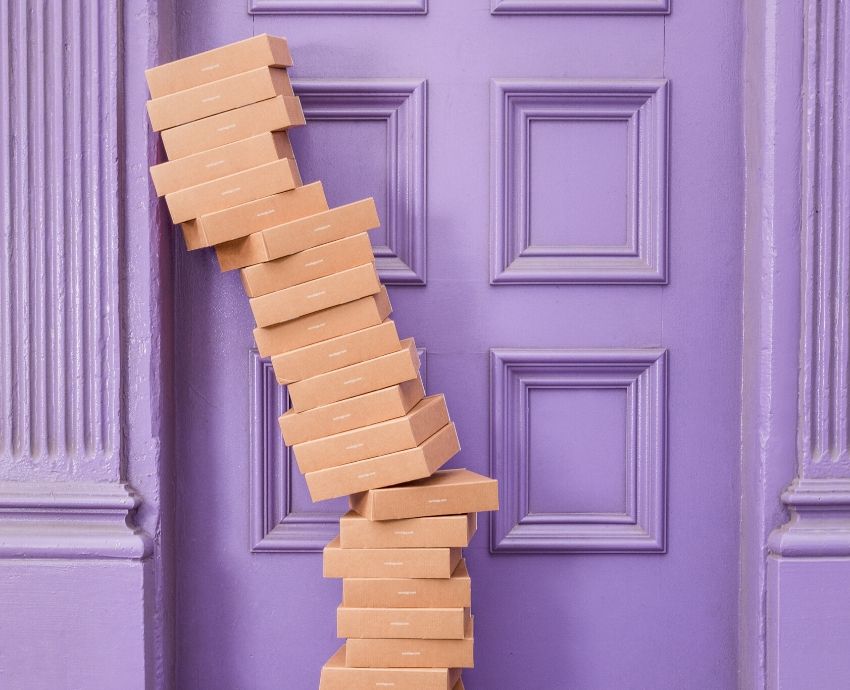 Yesterday saw many factory workers in China return to work following the Chinese New Year national holidays. However, the spread of Coronavirus is still causing concern to retailers, who are worried about shipping logistics during this time.
William Dicks from the BBSA said, "The timing of the Coronavirus is likely to have been exacerbated by the Chinese New Year national holidays, which spread factory workers far and wide throughout the country as they returned to their homes to celebrate with family and friends."
"All BBSA member suppliers are long-established brands with experience in dealing with Chinese New Year and unexpected events. Retailers should be reassured that all suppliers are working closely with their factories to minimise disruption and to ship dresses on time."
However, many retailers and suppliers fear the Coronavirus outbreak could cause severe disruption to the industry alongside a general threat to health.
According to the CDC there is little or no risk of transference of the Coronavirus from products shipped from China to the UK. The Coronavirus will not survive on a surface for more than a few hours, so any goods shipped from China, which will take at least several days, are safe to handle without any additional safety measures required.
---
---
In addition to this, Freight companies working out of China have confirmed that airports and all seaports are still exporting goods (the only exception being the river Port of Wuhan). Although service levels are not consistent throughout the country, there does not appear to be long delays to shipping.
In order to avoid any disappointment, many brands have revised their standard delivery times for future orders and/or temporarily suspended rush deliveries. The BBSA has set up a special webpage, which you can follow here.
This page will be regularly updated to provide specific information from members' brands and any lead times which may be affected. However, this is just a general guideline and it may not apply to all suppliers, so we urge all retailers to check the BBSA webpage regularly for updates and contact your suppliers directly if you have any specific concerns.
| | | | |
| --- | --- | --- | --- |
| Brand | Standard Delivery Time | Rush Available | Comment |
| Emma Bridals | 9 Weeks | Yes | No change |
| Eternity Bridal | | Yes | Standard Delivery +2 Weeks |
| Kenneth Winston | | Yes | No change |
| Ladybird | | Yes | No change |
| Mon Cheri | | Yes | No change |
| Nieve Couture | 9 Weeks | Yes | No change |
| Pure Bridal | 12 Weeks | Yes | Standard Delivery +1 Week |
| Richard Designs | 9 Weeks | Yes | No change |
| Romantica | 16 Weeks | Yes | Standard Delivery +1 Week |
| Sassi Holford | | Yes | No change |
| Special Day | 14 Weeks | Yes | No change |
| Onlyway Bridesmaids | 4 Weeks | Yes | No change |
William Dicks adds, "The BBSA will continue to work to provide factual information to reassure retailers that our members are managing this situation professionally and there is no need for stores to worry."
For further concerns or updates please contact The British Bridal Suppliers Association (BBSA) here.