Time to think about those extras
There is no better opportunity than when a bride is in your shop, to suggest an extra purchase or two. These gorgeous watches from O.W.L make a fabulous bridesmaid gift – and give you a 2.4 mark up!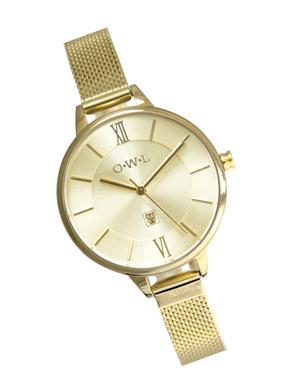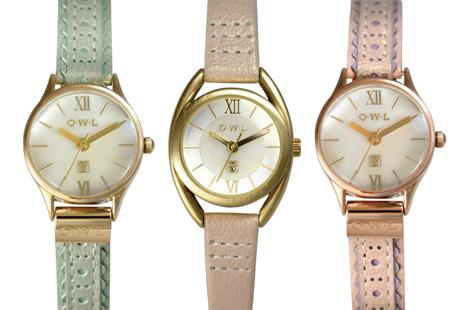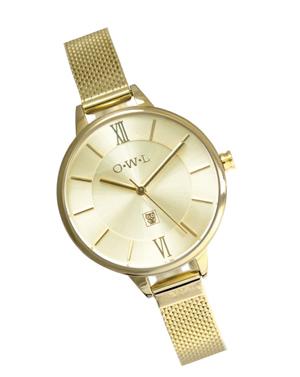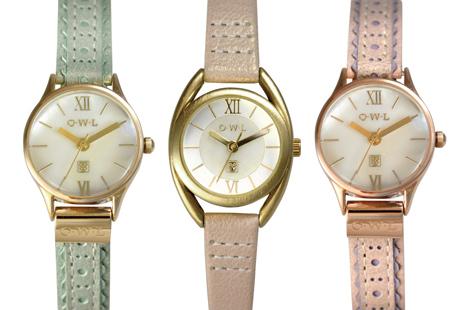 The fab British watch brand, O.W.L. by Annette Allen, has introduced a new range called Belfast, which comes in six on-trend colours, including blush, silver/grey, baby blue and burgundy– perfect, we think, as a gift to those well-dressed attendants who may also find the colour that tones perfectly with the frock.
The straps are special – premium leather and with delicate 'brogue' detailing that really shows up and is inspired by traditional English design features. The watches retail at £105 and that gives you, as a retailer, a generous 2.4 mark-up. Best of all, they are beautifully packaged in a Victorian-style 'luggage' case.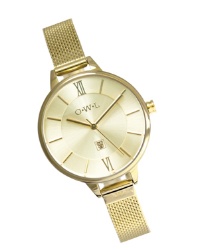 There are chap's watches in the collection, too. This one, definitely best-man-worthy, sells for £115.
For further details, contact Charlie Gumley  on +44 (0)121 270 6678 / sales@owlwatches.com and visit www.owlwatches.com