UK-made and showing at Olympia
Lady Geraldine Designs, a superb jewellery collection that is designed and made in Scotland, is another of the collections that will be adding sparkle to The London Bridal Show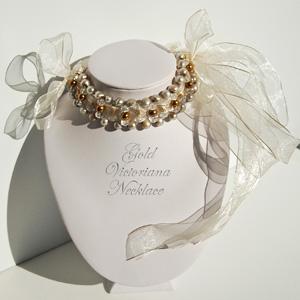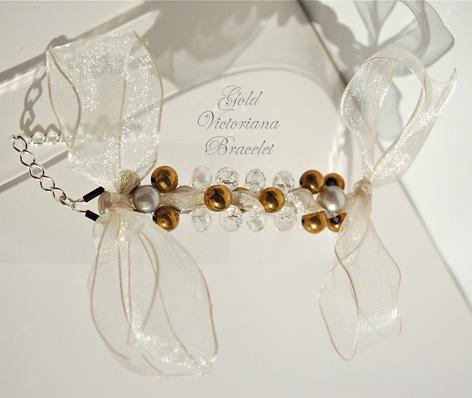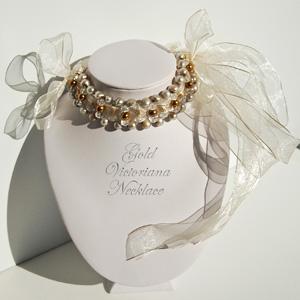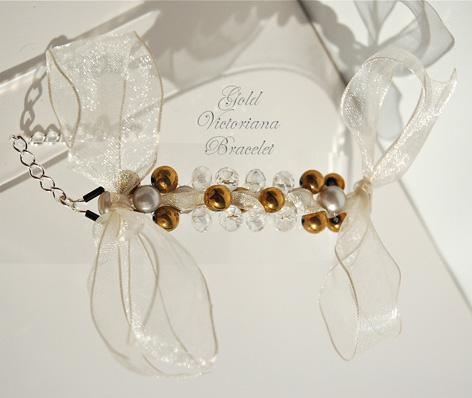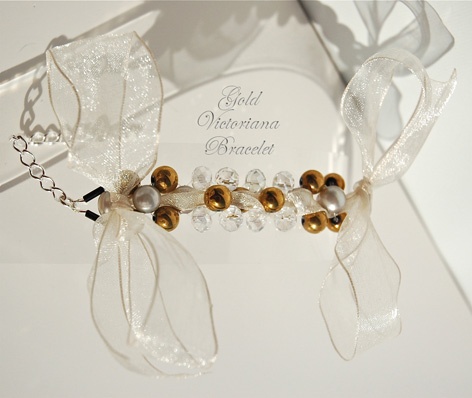 Most women have a passion for jewellery that has something to say. To be important, a piece has to be special – it should move you in some way, make the senses tingle and offer a visual and sensual feast, as you carefully put it on and adjust to look just perfect. It should make you feel like a million dollars.
In a market that sees so many imports, it is with a real sense of national pride that one particular company – a new name in jewellery – is not just designing its stylish collection in the UK but is actually producing every piece here, and putting the artistry and passion into every single creation.
Lady Geraldine Designs, exhibiting at the London Bridal Show, 6-8 April at Olympia, is launching four exciting ranges, all designed and handmade in Scotland. The line up emcompasses Lady Geraldine's shimmering, beautiful and elegant Wedding Collection that incorporates both modern and classic styling; her fun and feminine Ribbons & Bows range which includes Murano Glass ladybirds interwoven with delicate organza ribbons; the Celtic Event collection featuring earthy colours and flowing tartan ribbon; and her pinnacle range, Seas of Time, where pearls, gold and silver are the design focus.
Don't miss this very special range at Olympia. To make an appointment, visit our Brands Directory for contact details.
To register now for The London Bridal Show, click here