Watch: Highlights From The Harrogate Bridal Show 2019
Watch exclusive highlights from The Harrogate Bridal Show 2019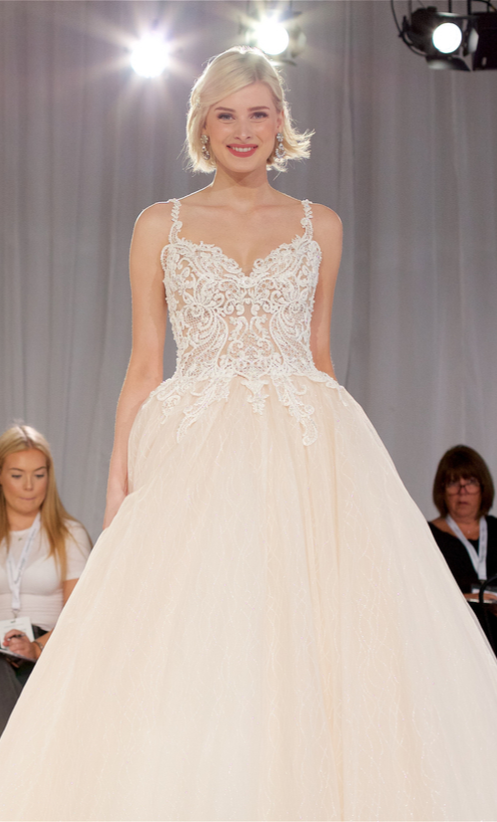 The Harrogate Bridal Show returned to the iconic Harrogate Convention Centre back in September. As the UK's largest bridal trade show, both designers and retailers came out in full force among other industry professionals.
The well-anticipated event was a success with thousands of attendees discovering the latest trends from UK and international bridal brands.
Kerri Marlow from Bridal Indulgence was amongst some of the retailers present and she said, "The majority of the brands that I stock at my boutique exhibit at Harrogate, so it's a fantastic opportunity to come and see them. I don't like to buy from just seeing images, so the show gives me the perfect opportunity to see what the designs look like on models."
Read More: The Harrogate Bridal Show 2019: Fashion Show Trends
Chrissy Dodman from Morilee who exhibit every year added, "All of our customers expect to see us at The Harrogate Bridal Show. They want to see our latest collections and they want to enjoy a glass of prosecco whilst doing it. They also want to see their sales representative and most importantly have fun."
Watch more testimonials and highlights below.
The next Harrogate Bridal Show is due to take place during 13th – 15th of September 2020, so please register on Bridal Buyer if you haven't already for updates.