Webinar: how to grow your Instagram account
Megan Garmers goes live this Thursday (18th June) with tips on how to get the most out of Instagram. From engagement to insights and everything in between.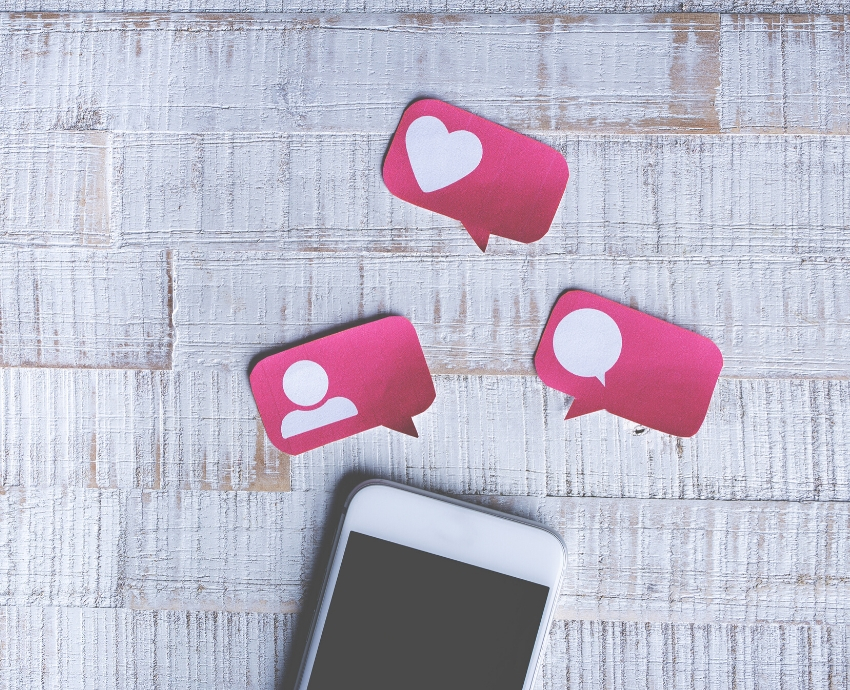 Move beyond posting: how to grow your Instagram account
Date:
Thursday 18th June
Time:
15.00 (GMT)
Where:
Bridal Buyer's Facebook page
Speaker:
Megan Garmers
Megan Garmers is the founder of The Bridal Masterclass, an educational platform for the wedding industry that incorporates online courses and resources, webinars, business coaching, and in-person educational experience events. She also just launched Reinvention Business, a business coaching membership that is helping small businesses find the right way to pivot their business plan during this new normal.
Session information:
Ever wonder how some accounts have thousands of followers, likes and comments? Social media can be tricky and when you don't understand the ever-changing rules of Instagram engagement, it can be frustrating to even try.
Learn these 5 secrets to growing your Instagram account during this live session:
Why you do (not) want more followers
How hashtags really work
What's better than getting lots of likes
How to use Instagram insights
What you should (not) do with your new followers
---
---