Wedding cancellations – the legal perspective with Stowe Family Law
Julian Hawhead, Senior Partner at Stowe Family Law, reviews the new lockdown and the legal implications of cancelled weddings.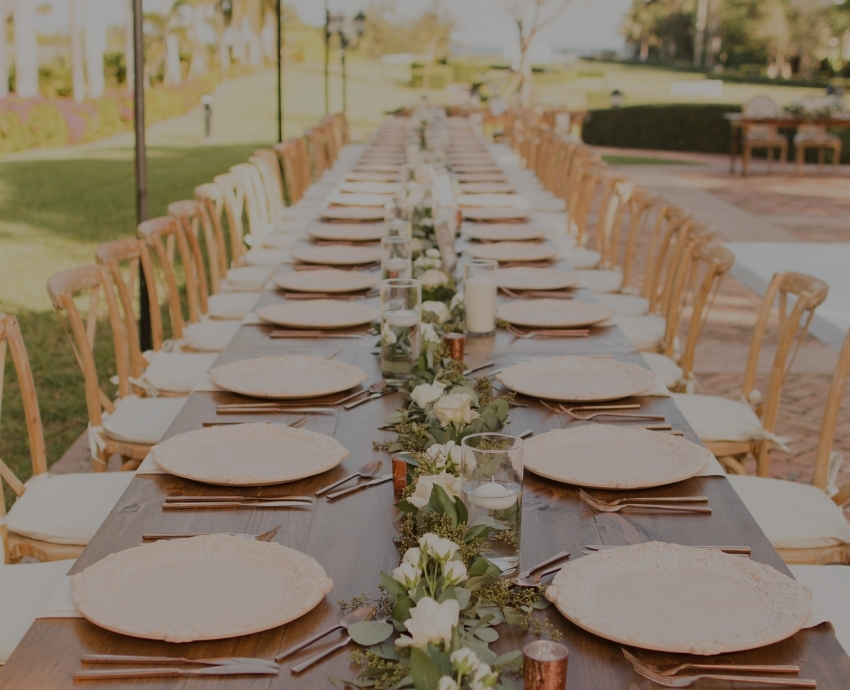 The Government's announcement that the UK will face a second lockdown as of November 5 means that many couples will be rethinking their wedding and civil ceremony plans. Under these new lockdown measures, services in places of worship will no longer be able to operate and non-essential businesses will be forced to close, so weddings will be unlikely to go ahead.
However, this particularly disappointing blow to the wedding industry might be temporary in that after 2nd December, rules around weddings will hopefully return to depending on the three-tier system previously put in place in which weddings were restricted to 15 guests in 'Medium' and 'High' risk areas.
Many couples are wondering whether or not to postpone their post-2nd December weddings and civil ceremonies. Official guidance provided to couples has advised that they seek refunds immediately from wedding suppliers even if they have insurance. This means that wedding suppliers, including catering companies, flower firms, venues and so on will be faced with an onslaught of individuals requesting money back that they won't necessarily have at their disposal.
The UK wedding industry is worth £10 billion and employs over half a million people nationwide, yet the guidance was not run past the industry before being issued. This guidance has placed a heavy burden on wedding suppliers who argue that the responsibility should lie with national insurance providers.
---
---
Over 73,000 weddings and civil ceremonies were postponed in March when the first lockdown was announced, during which many couples faced long delays in getting their money back because suppliers and insurers consider the other responsible for paying out for pandemic-related cancellations. The Association of British Insurance insists that the suppliers are legally obliged to pay for refunds where weddings can't go ahead, explaining that the wedding insurance is merely a "safety net" for when a refund isn't possible.
But are wedding suppliers under a legal obligation to process these refunds? Bridal businesses are losing out on many levels as a result of the restrictions not least because when an event is cancelled, these companies face the prospect of making a loss when having to pay a full refund. As a result of Covid-19, a Wedding Venues Support Group was set up in an attempt to mitigate damage to the industry.
While some bridal businesses remain less affected than others, the wider industry including venue operators and catering companies are becoming hugely concerned with the lasting effects the pandemic might have on the industry. There has been a shift occurring for some time now where couples are opting for less-traditional, lower key weddings, which in themselves involve scaled-back venues that cost less and more laid-back attire. As such, some wedding businesses have been struggling for some time, such as bespoke wedding gown companies and larger, traditional venues.
While Covid-19 is undoubtedly damaging wedding operators financially, the UK wedding industry has been headed for change in recent years and Covid-19 is accelerating the shift that wedding suppliers have been experiencing. Couples have been choosing alternative ways of tying the knot for some time now, as modern family structures mean individuals are turning to less traditional venues and styles in favour of more laid back, even quirky weddings that reflect individuals' own beliefs. This demand for less-traditional, non-institutionalised weddings is even being reflected in UK legislation, as the law attempts to play catch up with modern times.
Find out more here: Stowe Family Law