Why is branding so important?
Shannon Martin gives us an insight into her new venture, DOT Branding, and tells us why branding is important for all bridal businesses.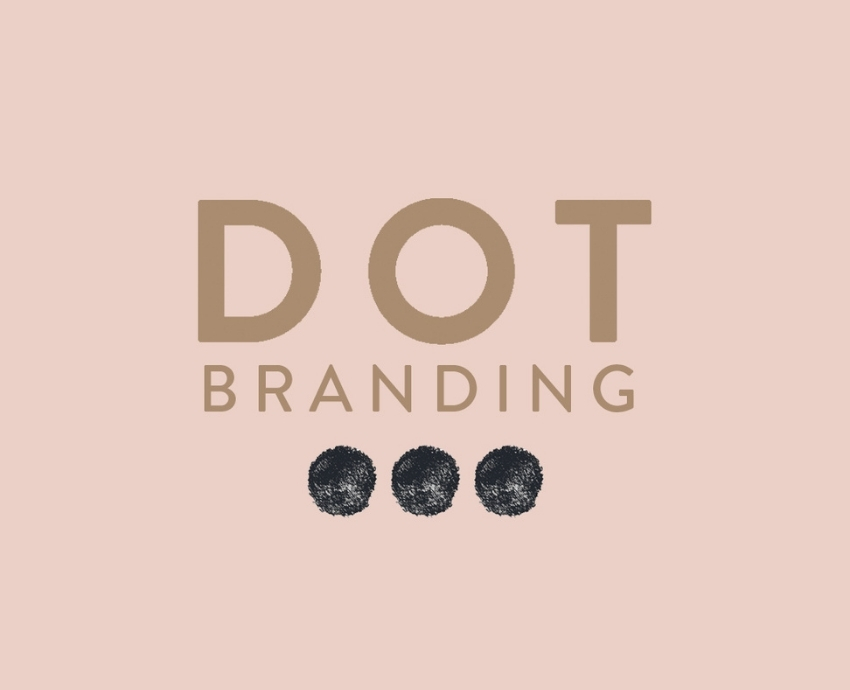 Why did you start DOT Branding?
Both myself and my co-owner Anna have always had a keen interest in all thing branding and marketing. DOT Branding came from years of learning and development of our own bridal brands, Dotty Bridal and OTP. The passion for perfect branding came from many years in retail.
I thoroughly enjoyed helping other stores build their turnover in my position as a trouble-shooter for two high street retailers. It's now an honour to be able to share that extensive knowledge with other bridal businesses too. Helping them to grow through the use of social media and marketing is incredibly rewarding.
What service do you offer at DOT Branding?
DOT Branding's main aim is to help build businesses visibility online through improved branding and marketing, which results in increase turnover.
We offer a one-day intensive course (which can be completed virtually or in-store at Dotty Bridal), where we cover importance of branding, how to improve your brand, increasing social media following, planning content, securing more appointments and much more.
How are you finding running a bridal and branding business side by side?
Running multiple businesses presents its challenges, however we have worked hard for many years to ensure both Dotty and OTP boutiques run like a well-oiled ship. We have a great team in place at the shops, which allows us to spend time on DOT Branding and help others build their businesses.
Why is branding important for a bridal business?
I believe branding is the key to any successful bridal business. If you're brand is not recognisable, then you will get lost in an already crowded market. You have to stand out to be remembered, and effective branding does this for you. It puts your business at the front of the bride's mind when they start shopping for a wedding dress. Well executed branding also helps gain customer confidence as the bride feels comfortable with your products before she has even stepped foot in your boutique.
Creating a brand, not just a store means you also have the opportunity to upsell and create your own products.
Can you give us your top 5 branding tips?
Logo - It is incredibly important that your logo shows exactly who you are, your USP and your brand values all need to come through in your logo. Start by making it clear and easy to read.
Consistency - There is no point posting on social media if you are not going to be consistent with it. No posts are better than inconsistent posts as your audience very easily become disengaged. Make sure your posts have brand consistency and include recognisable features.
Personality - You must show your face on your social media and website. You are your brand, and no one can be you.
Evolve - Our industry is ever changing, and it is so important that you move with it. You must be constantly thinking of new ideas for content and instore initiatives. Your branding should remain constant, but your content should evolve.
Originality - Don't copy what everyone else is doing. Coming up with your own ideas will make you seem exciting and unique to potential buyers. Having brand originality will increase trust and improve engagement. The next generation of brides are all about creating unique 'Instagramable' moments and you should be doing the same.
How can retailers get in touch for more information?
For more information or to book one of our sessions please contact us at: dotbranding@dottybridal.co.uk or head over to our Instagram page @brandingbydotty