Why we love Miranda Templeton
This label just seems to get better and better each season, and is now in its fifth year. Melanie Metcalfe, the design talent behind this highly-admired British accessories collection, introduced her Ellensia Collection at White Gallery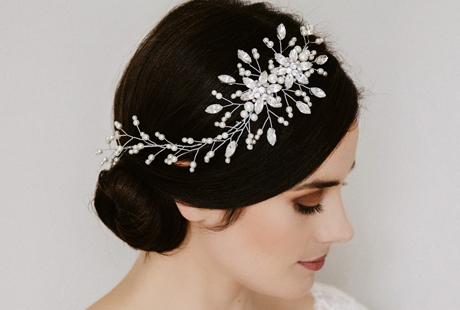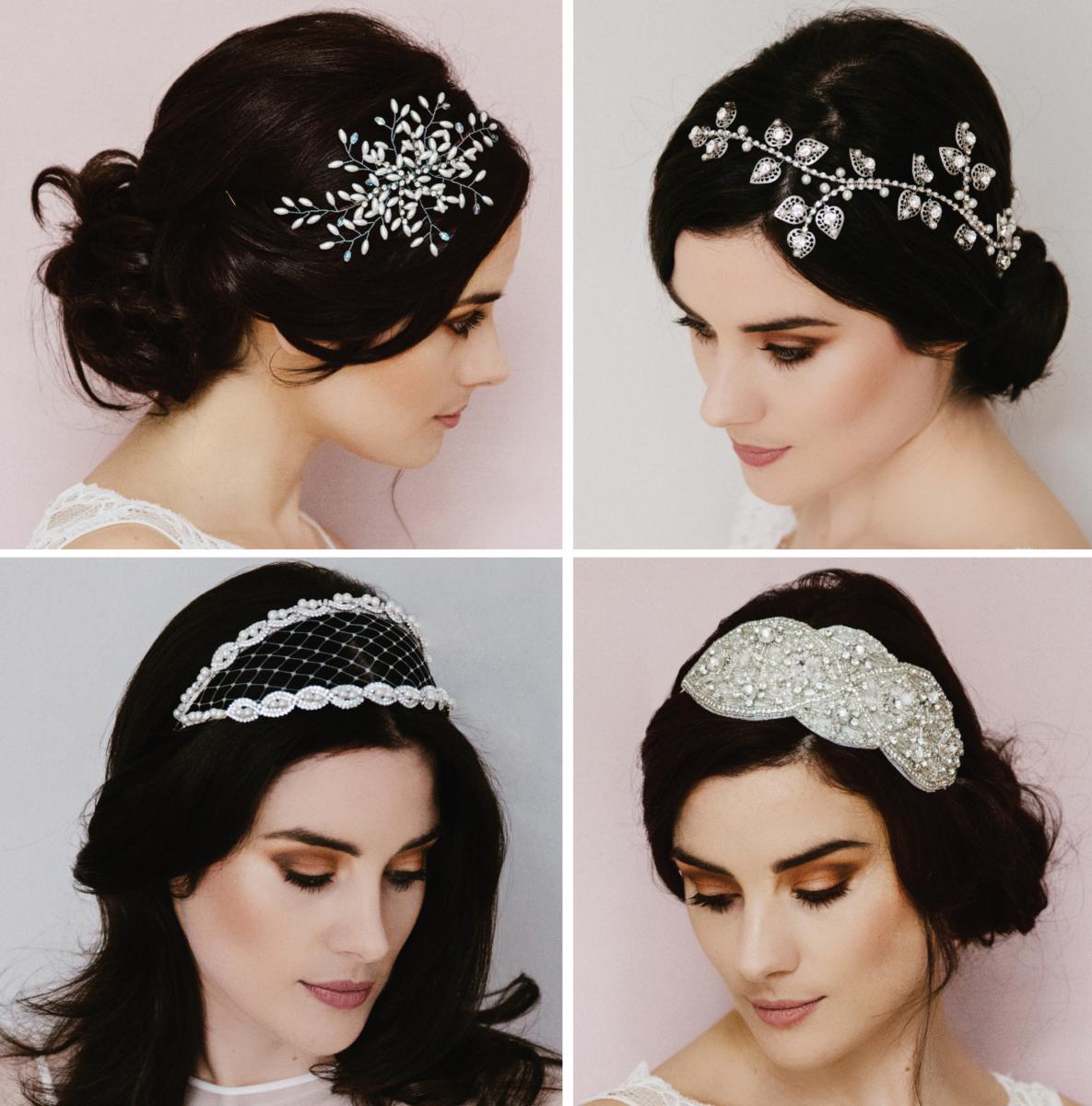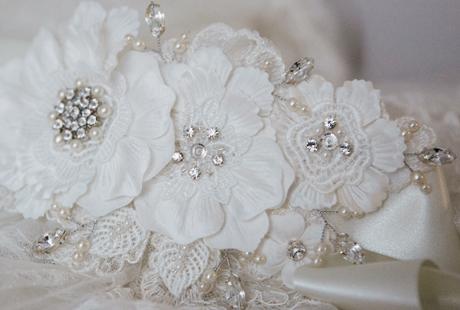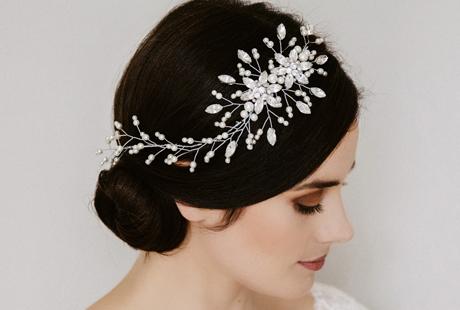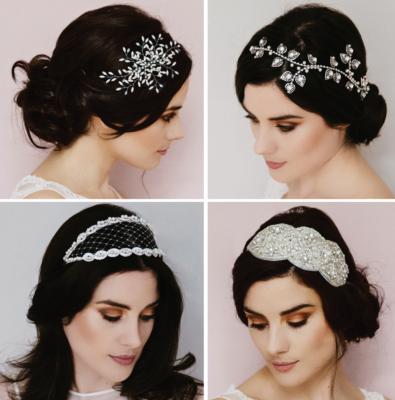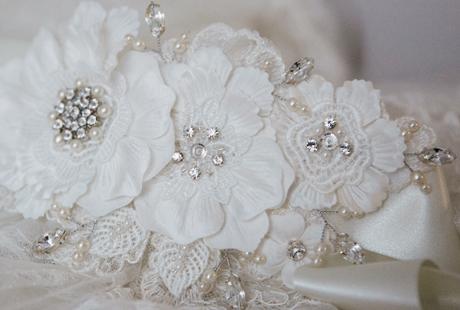 From a very young age, Melanie would sit with her grandmother, knitting, sewing and embroidering and a passion for crafting beautiful items soon developed. She trained as a textile designer and spent ten happy years in this field until an opportunity to design for an accessories company led her into the bridal industry.
The Miranda Templeton brand was formed in 2011 and now supplies exquisite, handmade pieces, produced by a small team of accomplished craftspeople based in Lancashire, to bridal boutiques across the UK and Ireland.  Beginning with tiaras, headdresses and combs, the collection has grown to encompass jewellery, sashes, pins and veils. The waist sashes, which are beautifully beaded and the perfect choice with a simple, understated gown, are proving to be a big hit for the company.
 At White Gallery around 30 new designs were unveiled, including encrusted statement bands, versatile vines and combs, dazzling diamanté tiaras and several gorgeous new sashes, which sit alongside the core range of some 150 styles.
The main themes include whimsical floral designs featuring a myriad of small pearls and crystals blended with silk petals and lace to create a delicate ethereal look. These are mixed with clean, contemporary diamante designs with refined filigree detail and amazing sparkle. Diamanté and pearl beadwork also features prominently throughout the collection.
Retail prices range from £50 to £180.
For contact details, visit our Brands Directory