Y.A.S Bridal: Quickfire Questions
Our catchup with Y.A.S Bridal ahead of London Bridal Fashion Week 2020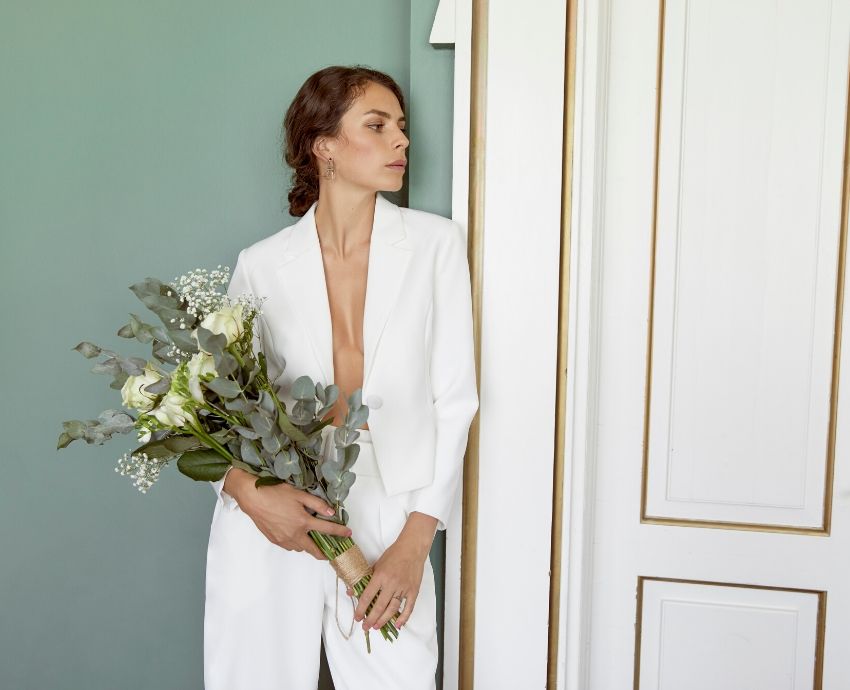 Can you give us a brief background of the brand?
Your Apparel and Style (Y.A.S), is a Danish fashion brand that was founded in 2013 as part of the Bestseller family. Within the brand, we offer everything from everyday wear to unique occasion wear and bridal wear. Our vision is to present well-crafted, fashionable items that all women will find unique and individual to their own styling.
Dresses are our bestselling category, so after success with occasion wear and bridesmaid dresses, it was a natural progression to move into affordable bridal wear when we saw the demand in the market.
Describe the brand in three words?
Feminine, affordable, unique
What are the brand's secrets to success?
The brand's secrets to success would have to be listening to what our end consumer wants along with understanding the market's needs as trends evolve and change. Our designs are all of excellent quality and are marked at an attainable price point. Y.A.S is an 'affordable' bridal wear brand, but we also have key occasion wear styles that we have adapted to bridal.
---
---
How has the brand evolved over the years?
The brand is now in its fourth season and has grown so much within that time. Every time we release a new bridalwear collection we are evolving with it. This can also be said for our occasion wear and ready to wear collections too.
If the brand could be remembered for one thing what would it be?
High-quality dresses with innovative designs, all at an affordable price point.
Can you tell us four interesting facts about the brand?
We have a Danish heritage.
Our occasionwear prints are hand-drawn by our designers.
All styles are hand-drawn by our in-house designers.
Stock is delivered and ready to be purchased on the day.
Can you tell us more about the latest collection?
Our latest collection focuses on a mix of elevated fabrications and trends. It is ideal for both the classic bride and the bride who wants to be wearing current trends. The collection not only features gowns but also skirts and tops, suits, jumpsuits and capes.
Y.A.S will be exhibiting at London Bridal Fashion Week on Stand B38. Make sure you register for the event here so you don't miss out.