Year in Review: A Look Back at Your Achievements in 2019
We speak to 10 retailers from across the nation about what's been successful for them in 2019.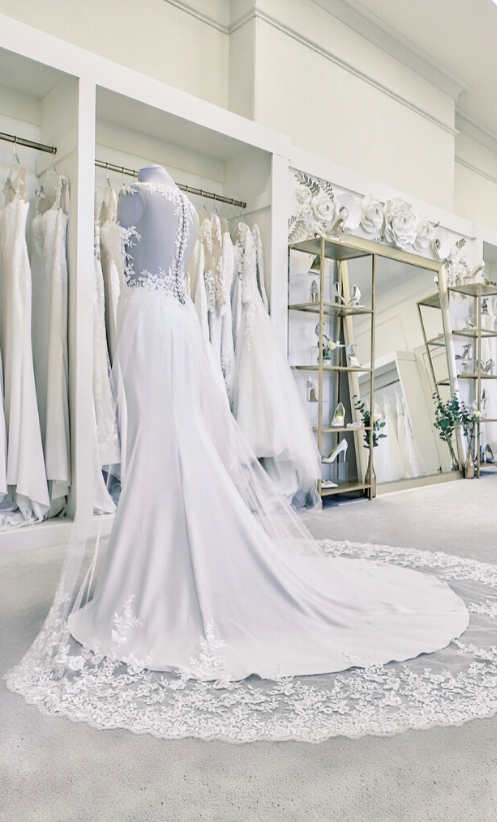 Adella Bridal, Norwich, Norfolk
Name? Amy King, Owner
Years in business? One
Labels carried? Hayley Paige, Jesus Piero, Dando London, and Theia Couture
How far in advance are brides ordering? Usually between 18 months and a year
Any demand for trends such as colour, embellishment, short styles? Brides are definitely getting braver with colour. We're always being asked for alternatives to ivory, such as nudes, blush, and grey.
What has been your bestselling type of styles in 2019? Separates and dresses with detachable elements, so brides can mix things up and show their personality through their styling.
What's your bestselling size? UK 12
What has been your bestselling dress so far this year? Desire by Dando London
Are you looking for anything new in 2020? Always! We're on the lookout for anything that's a little bit different.
Read More: Five Industry Experts Share Their New Year's Business Resolutions