15 Stunning Designs from Galia Lahav's FW18 Collection
Take a look through these 15 dreamy designs from Galia Lahav's FW18 bridalwear collection, including some elegant lace creations and a couple of awe-inspiring star themed wedding dresses
Galia Lahav FW18 - 1
Galia Lahav FW18 - 2
Galia Lahav FW18 - 3
Galia Lahav FW18 - 4
Galia Lahav FW18 - 5
Galia Lahav FW18 - 6
Galia Lahav FW18 - 7
Galia Lahav FW18 - 8
Galia Lahav FW18 - 9
Galia Lahav FW18 - 10
Galia Lahav FW18 - 11
Galia Lahav FW18 - 12
Galia Lahav FW18 - 13
Galia Lahav FW18 - 14
Galia Lahav FW18 - 15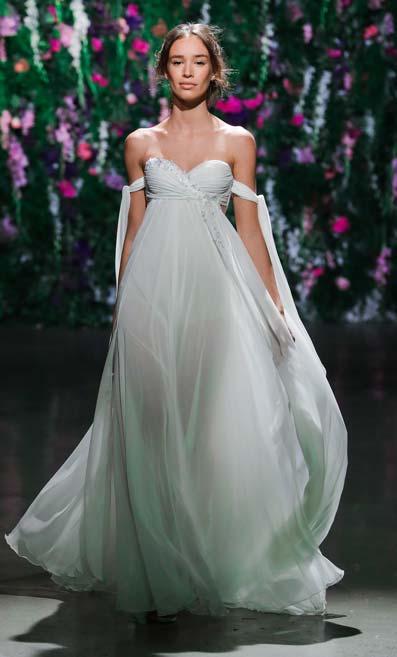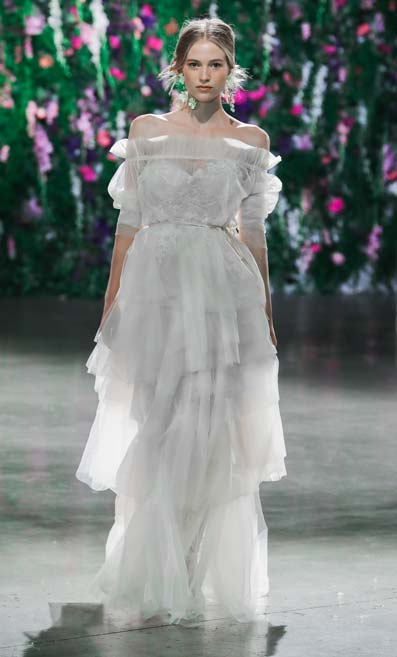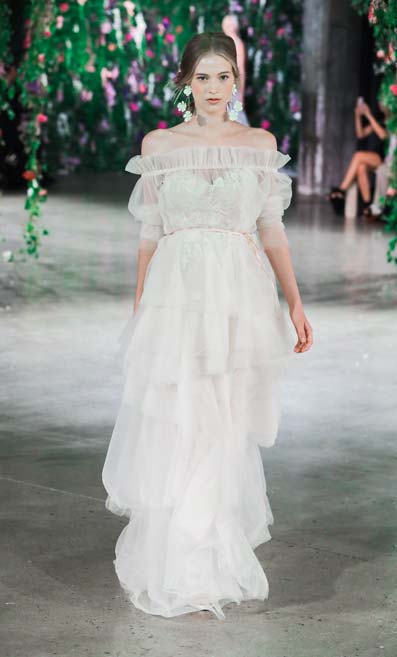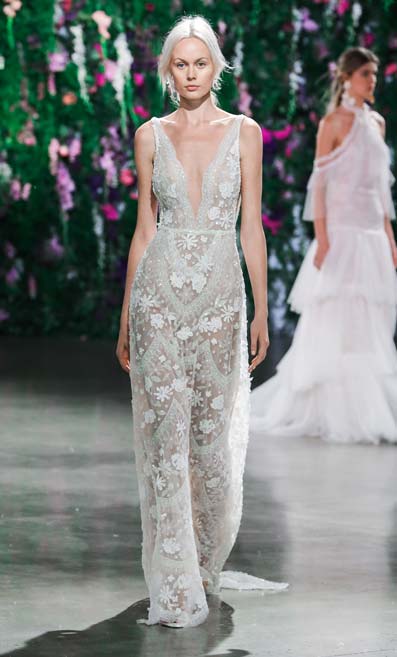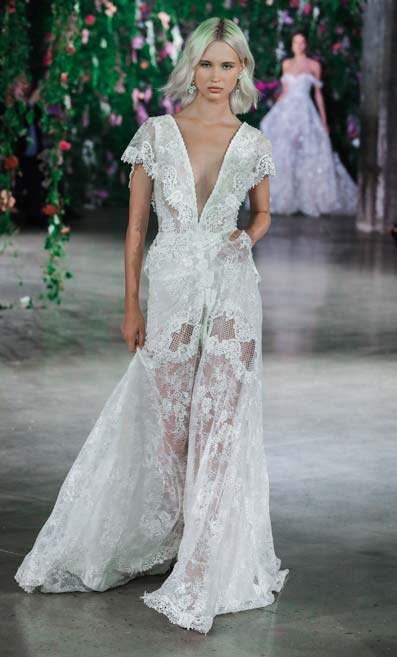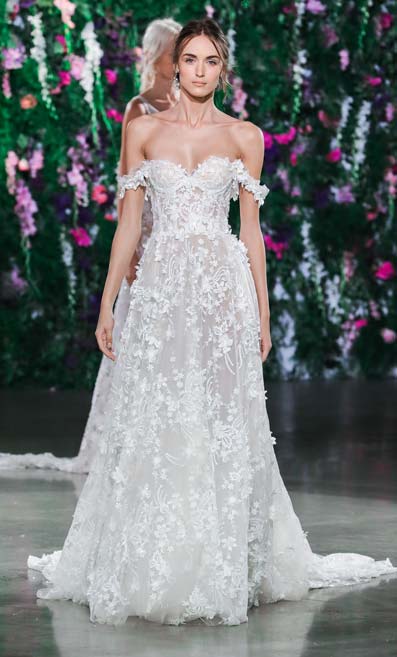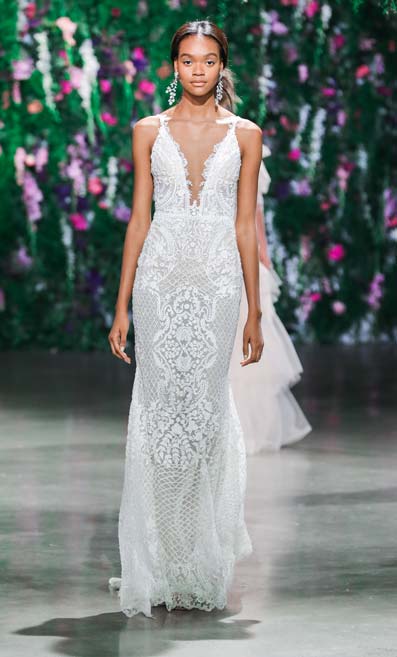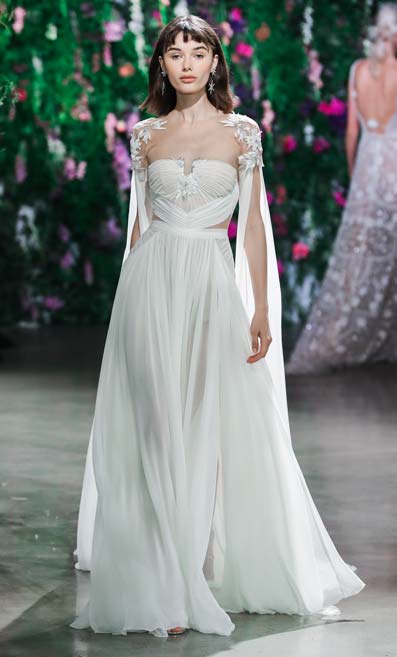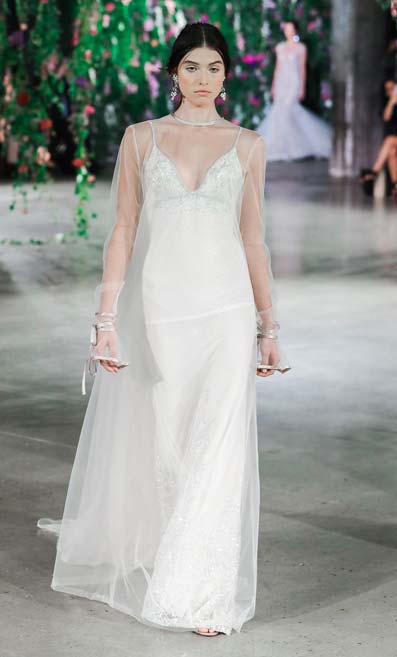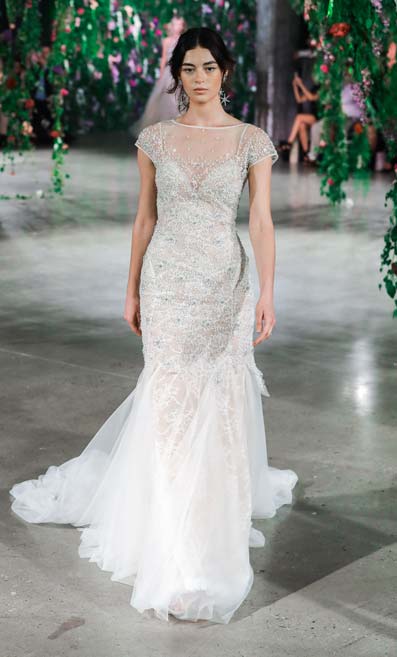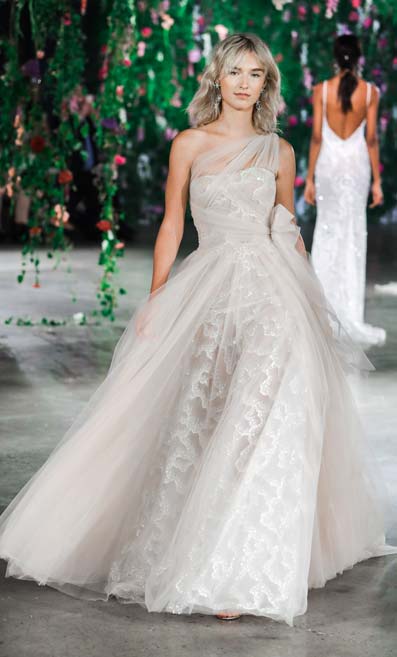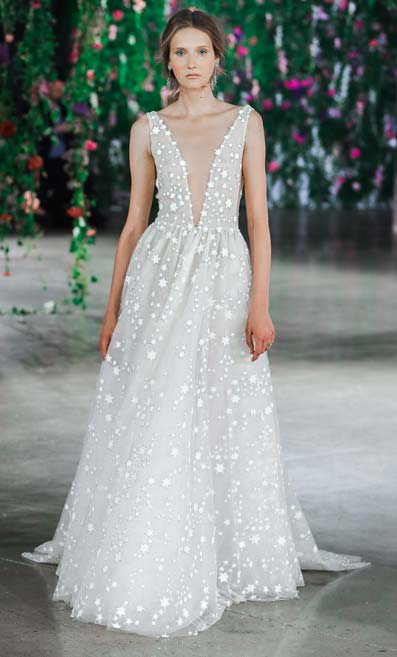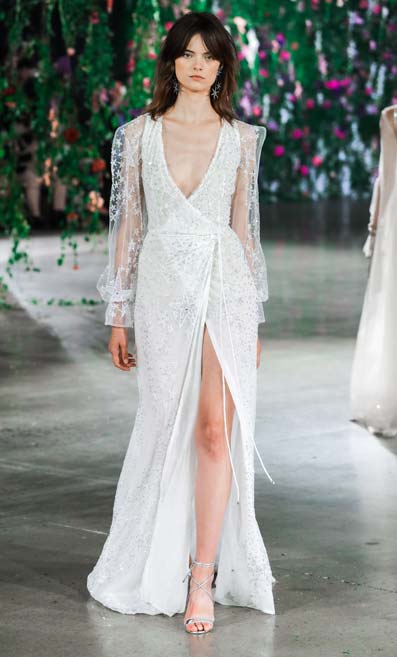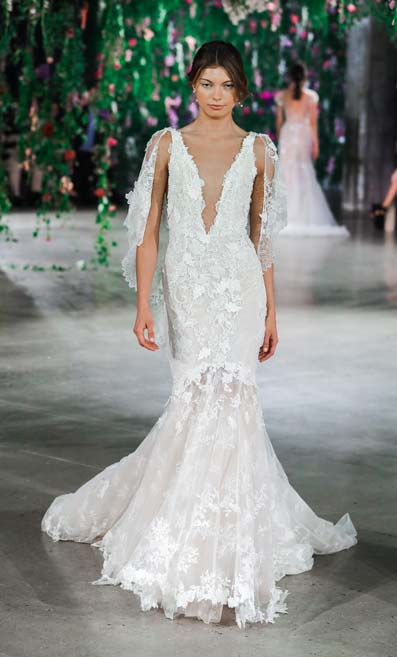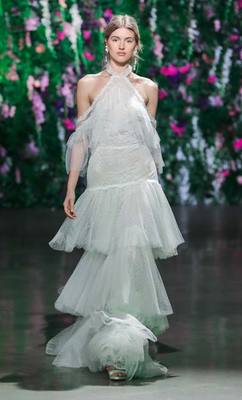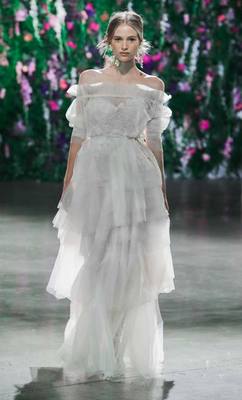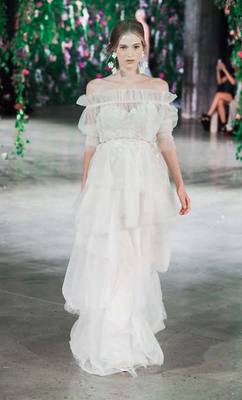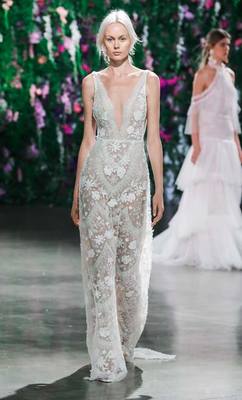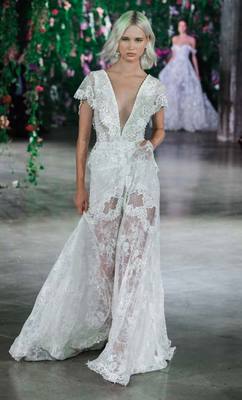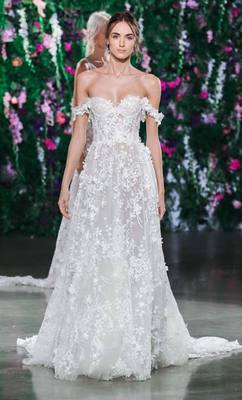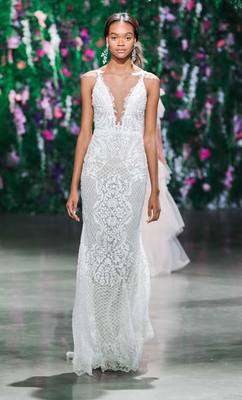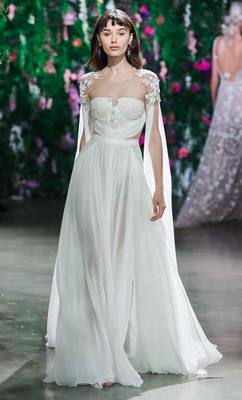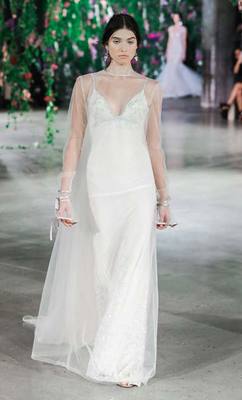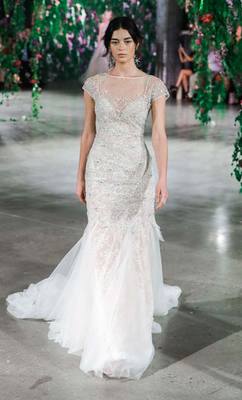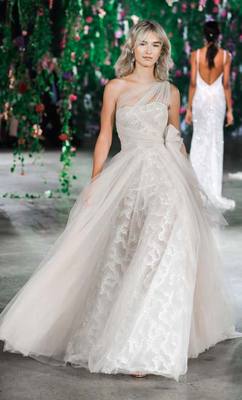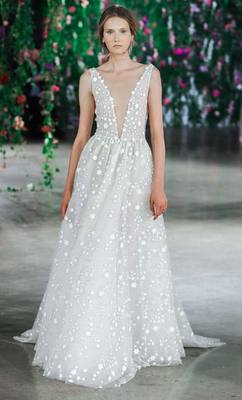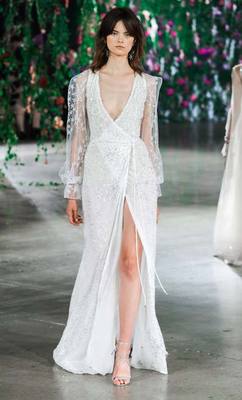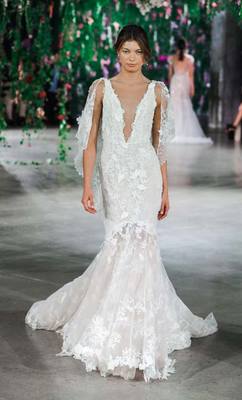 Luxury bridal and evening couture design house Galia Lahav have sent their FW18 bridalwear collection down the runway, and we've got 15 gorgeous looks from that collection to share with you.
Brides looking for a Galia Lahav wedding dress shouldn't expect a modest creation - the brand is all about being extravagant and intricate. Galia is famous for her daring illusion backs, plunging necklines and decadent fabric choices.
All of the gowns are handmade in the Israel studio using the finest seamstresses and best luxury sewing techniques. They're stocked in over 40 stores around the world.
In the mood for more fashion? Don't miss Alan Hannah's latest bridalwear collection.