50s charm from Loulou
Fitted bodices, full lace skirts and pearl trims are among the delights that feature in Loulou's 2016 collection.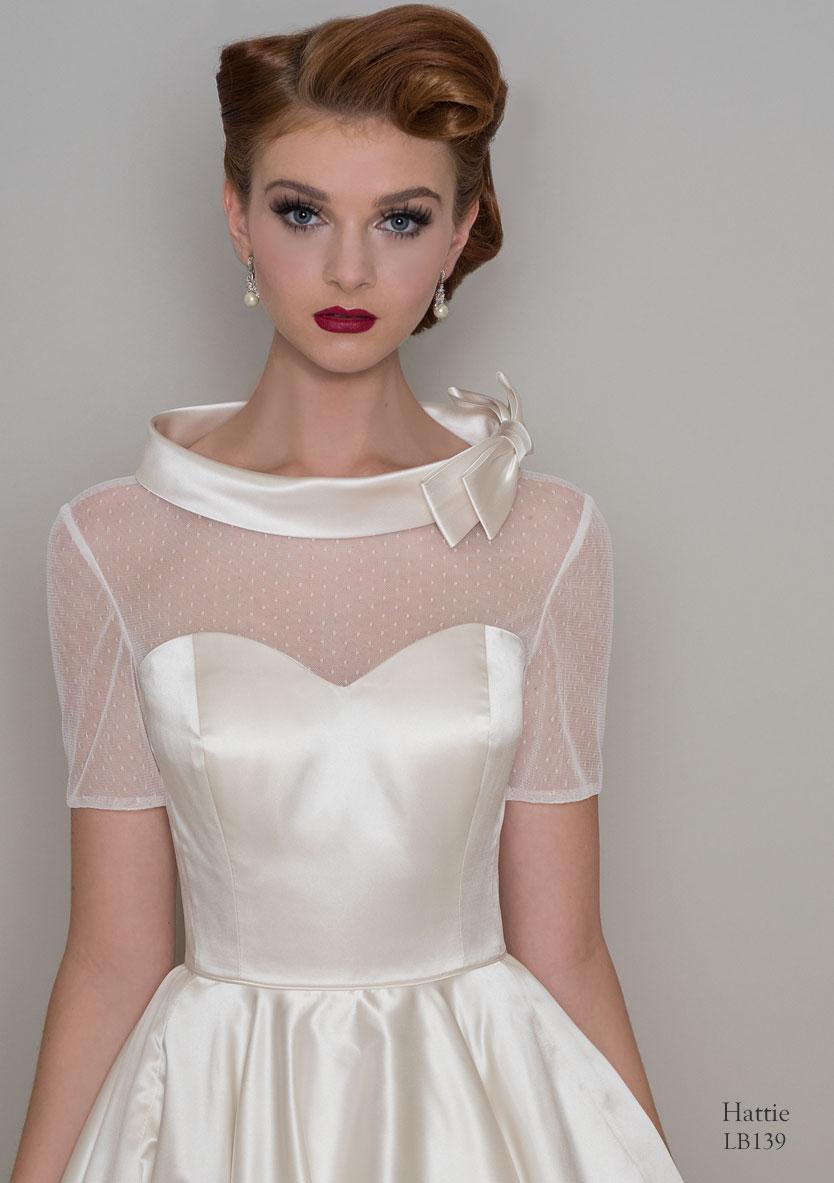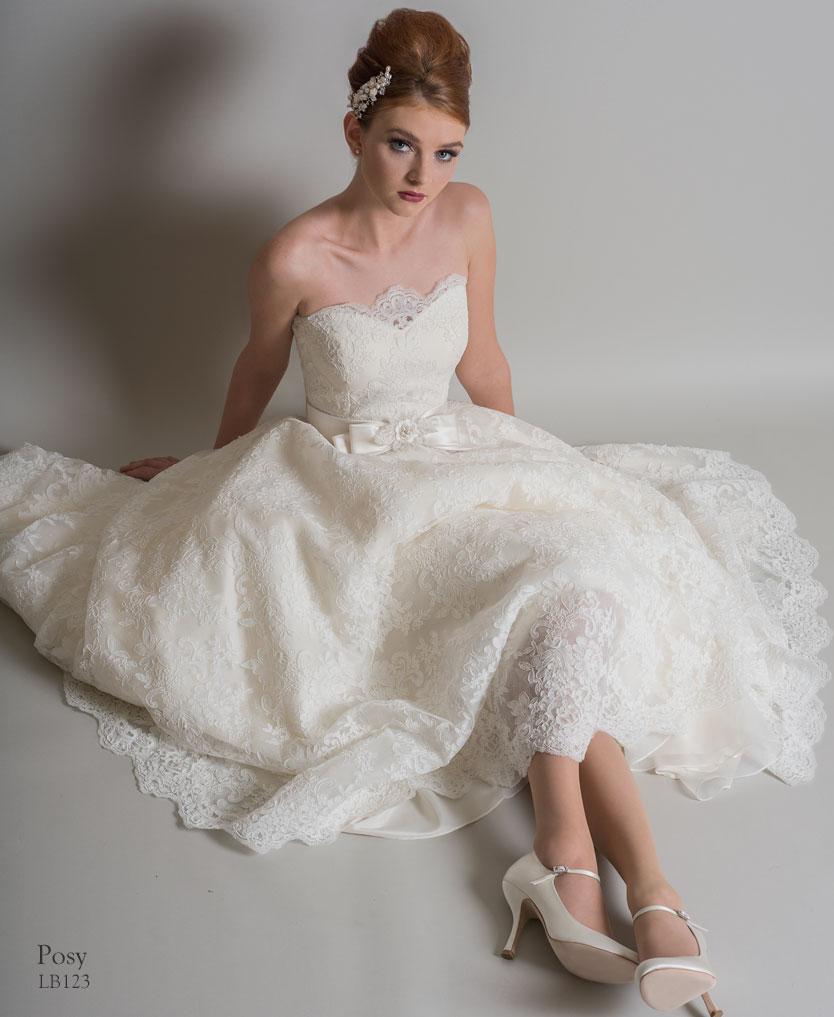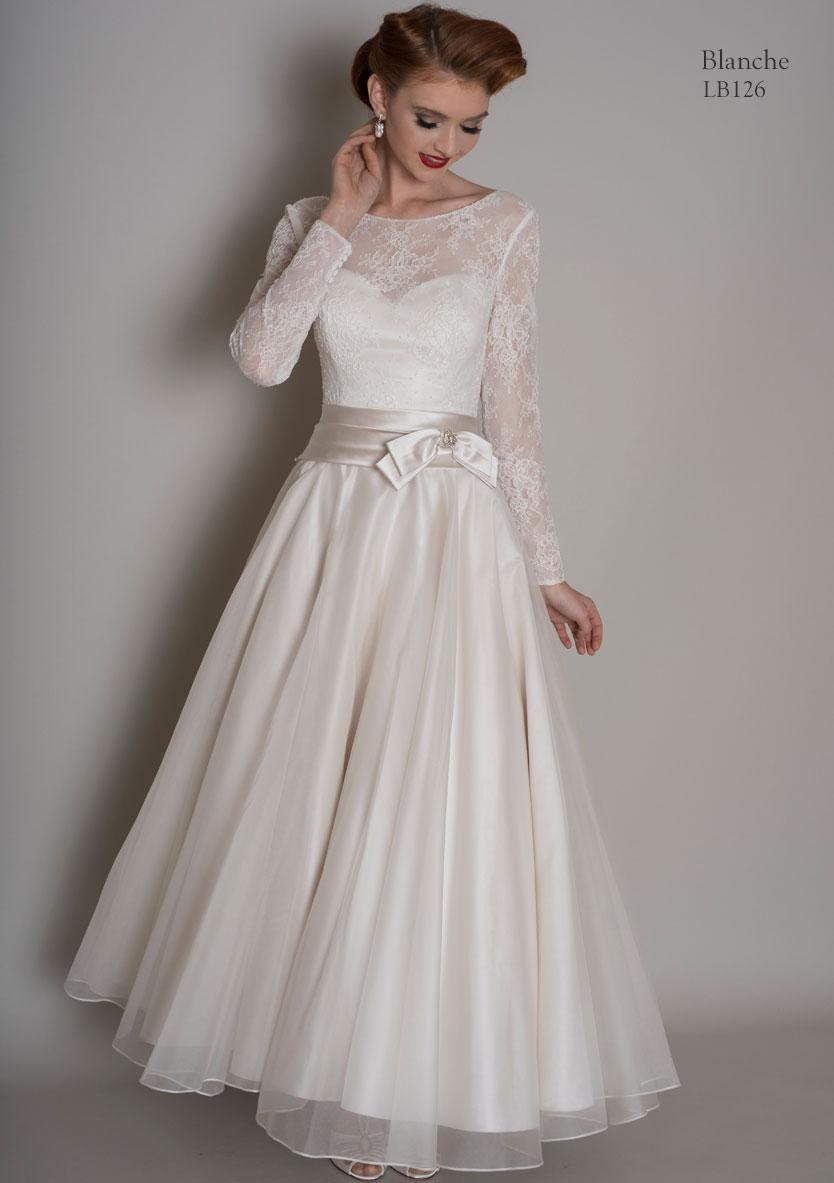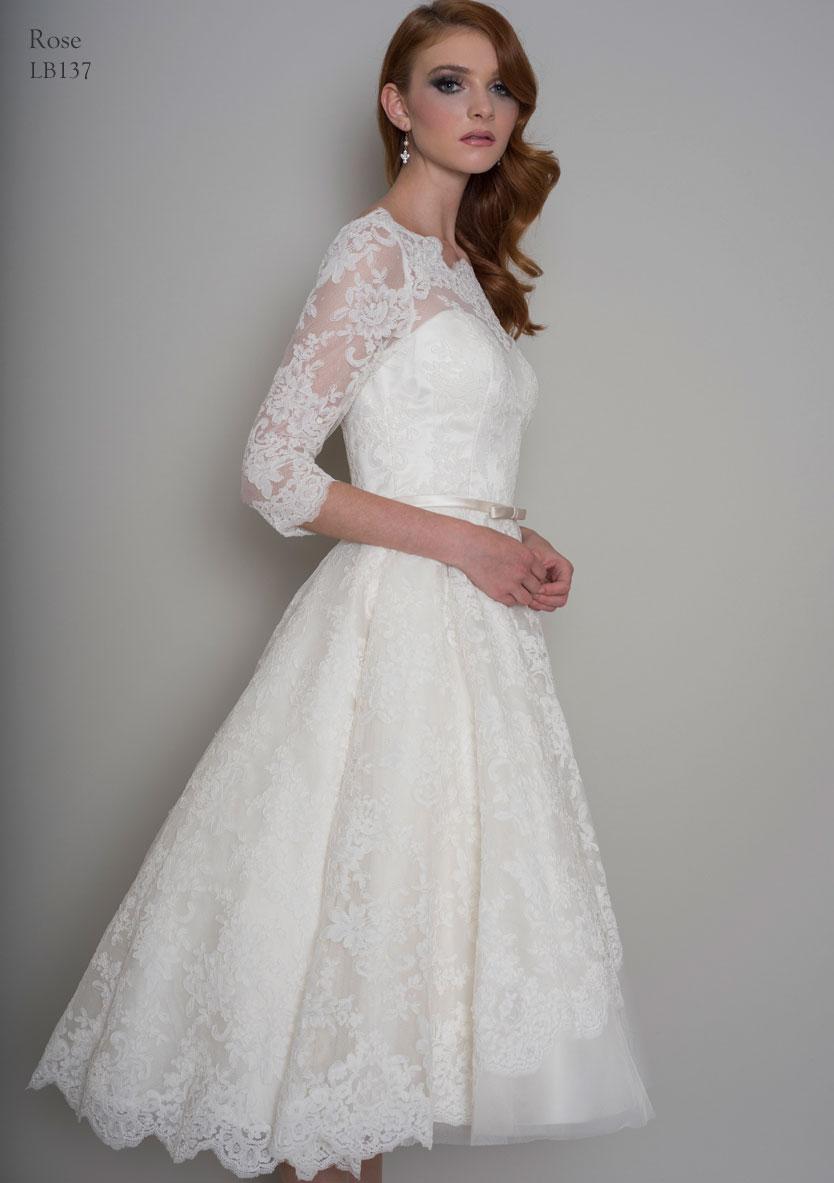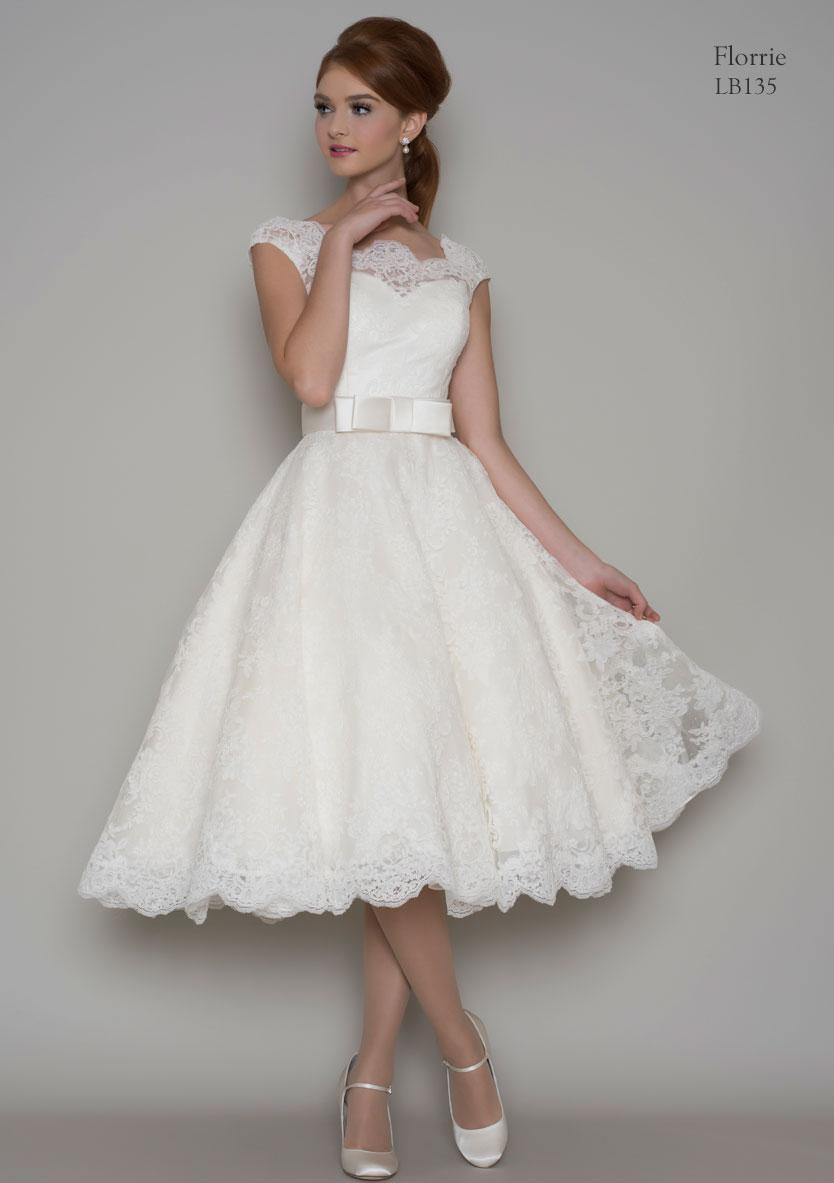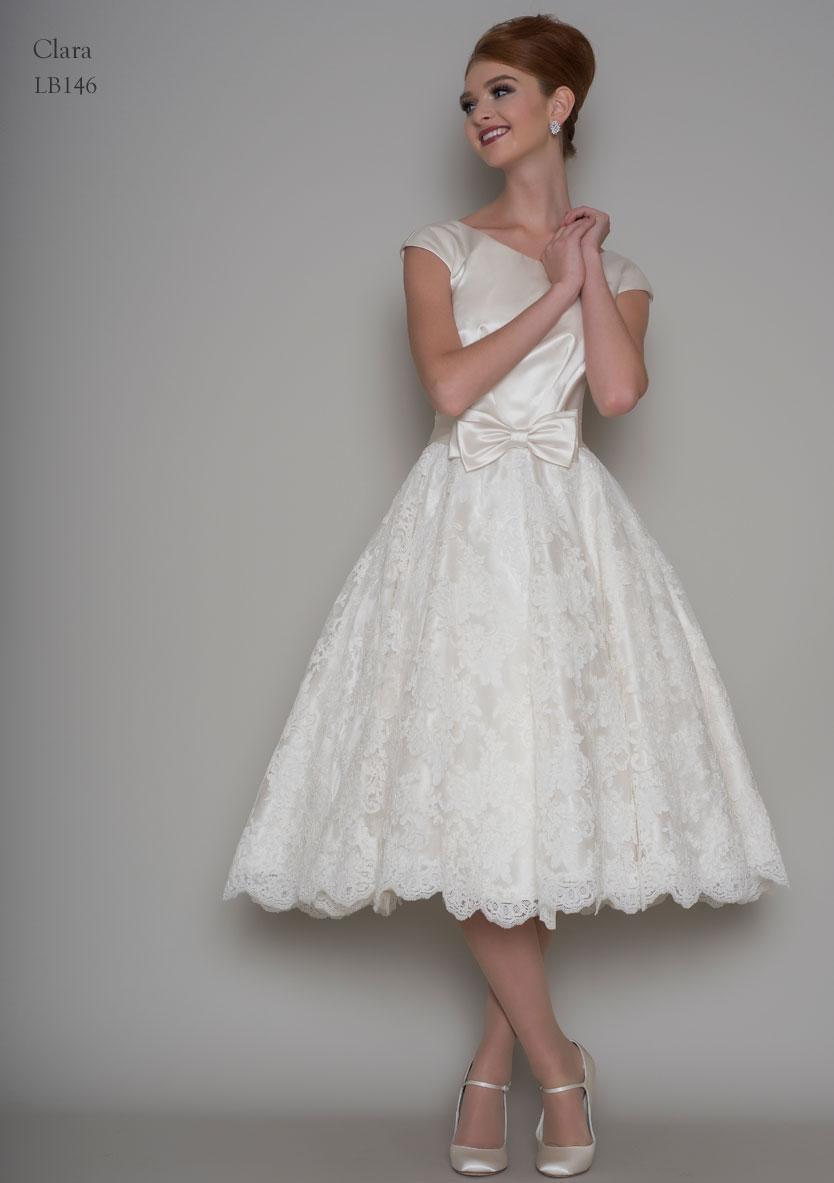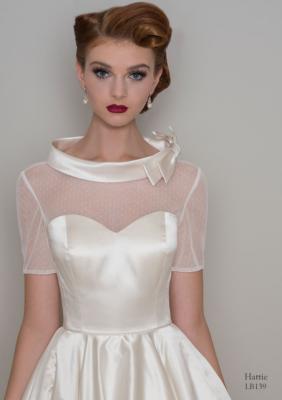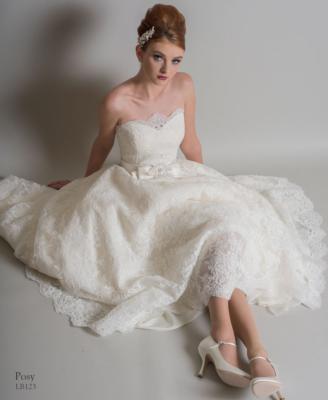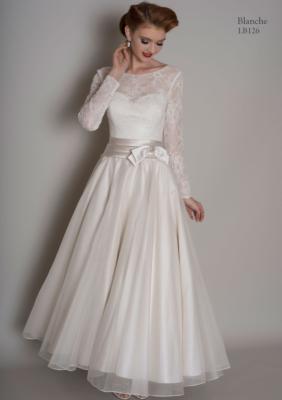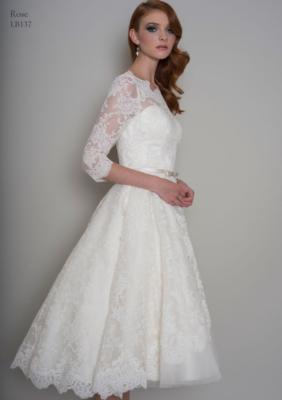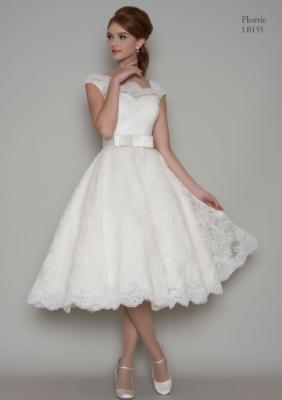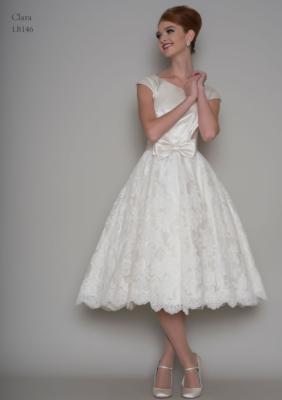 The vintage-inspired designs will not disappoint, with intricate details including pearl and diamante trimmed pockets, which encapsulate 1950s charm.
The label has also gone to town on the fabrics with layers of spotted tulle appliquéd and trimmed with laces, beatutiful brocades and subtle hues of pink, pearls and blue sitting beneath silk organza and lace layers. 
Check out the latest collection from Loulou at The London Bridal Show.