A glimpse at Heirloom Waistcoats' 2016 collection
Can't wait until September to see Heirloom Waistcoats' new collection? Don't worry, you don't have to, as we have a sneak glimpse of the new collection right here.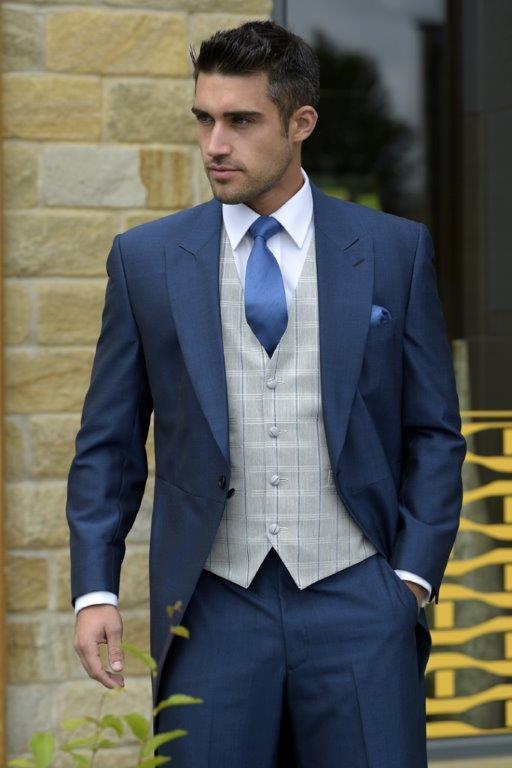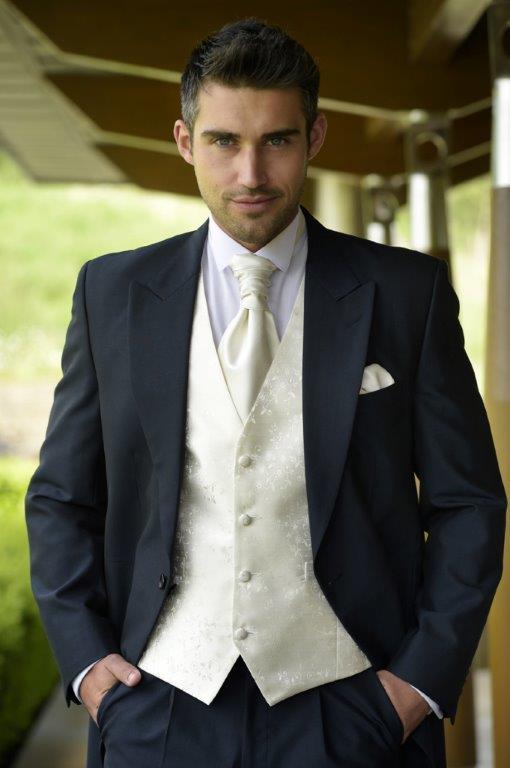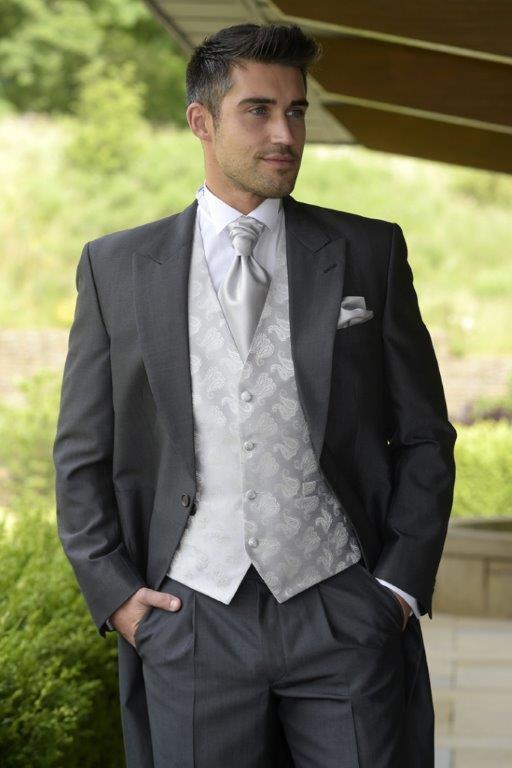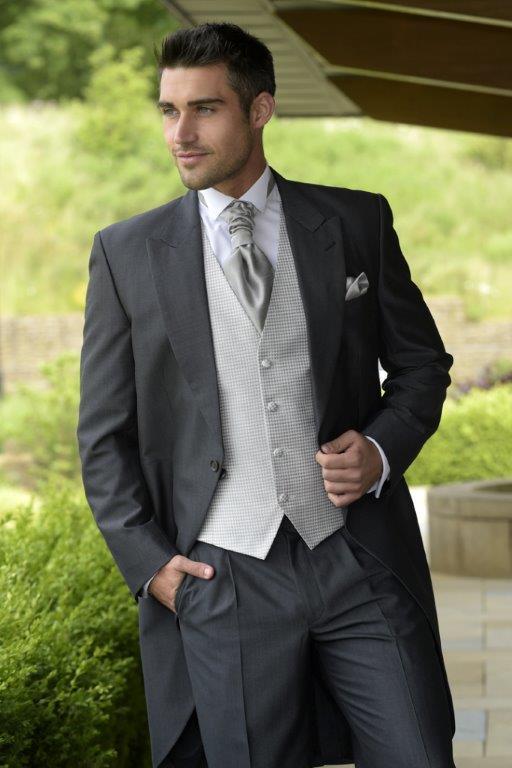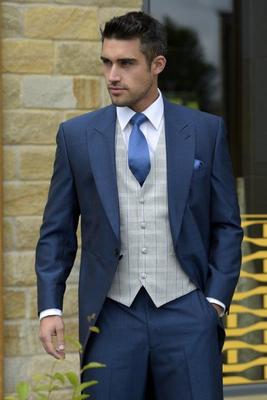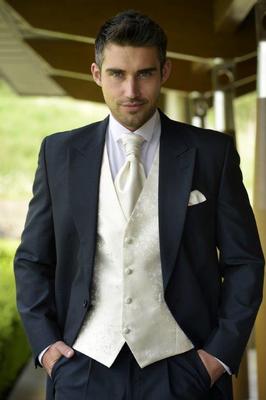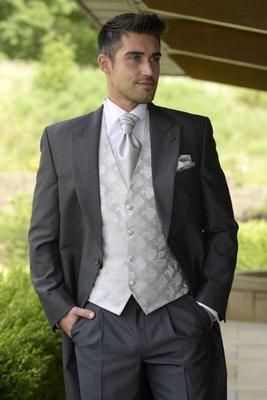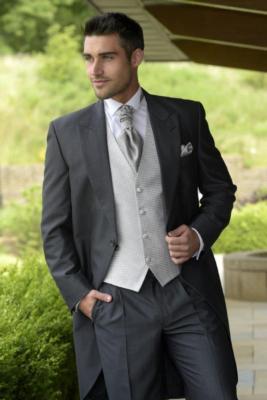 The capsule collection of 10 designs have been crafted in supremely lightweight materials and come in lower four-button shaped silhouettes. Most importantly, for retailers looking for a wide selection of sizing options, on this collection sizes range from 20 to 60 for regulars and from 38 to 54 in long fittings.
Samples ordered at The Harrogate Bridal Show will be available on immediate next day delivery. For further information from the menswear label take a look at our Brands Directory.