A resplendent collection from Nicola Anne
Inspiration for designer label Nicola Anne's 2016 collection centred on the desire for a slightly more bohemian look yet the latest line of gowns still retains the signature look of the brand.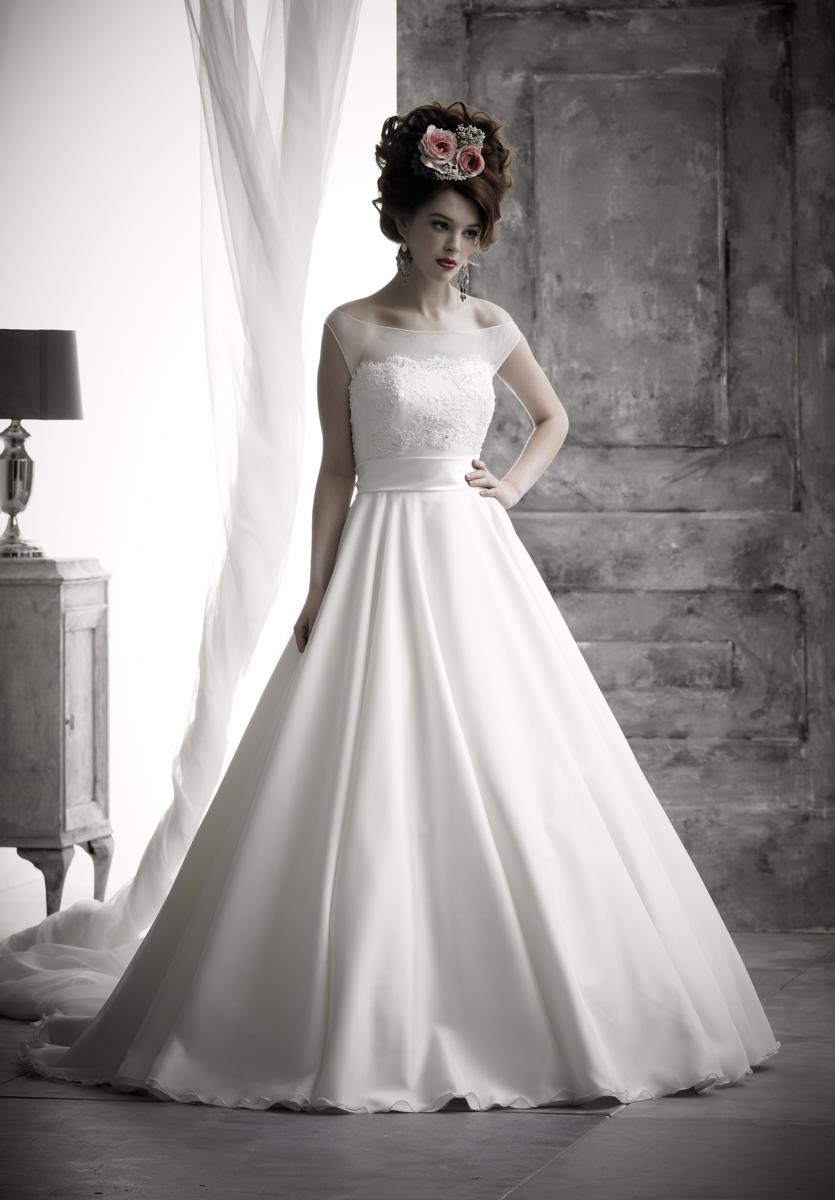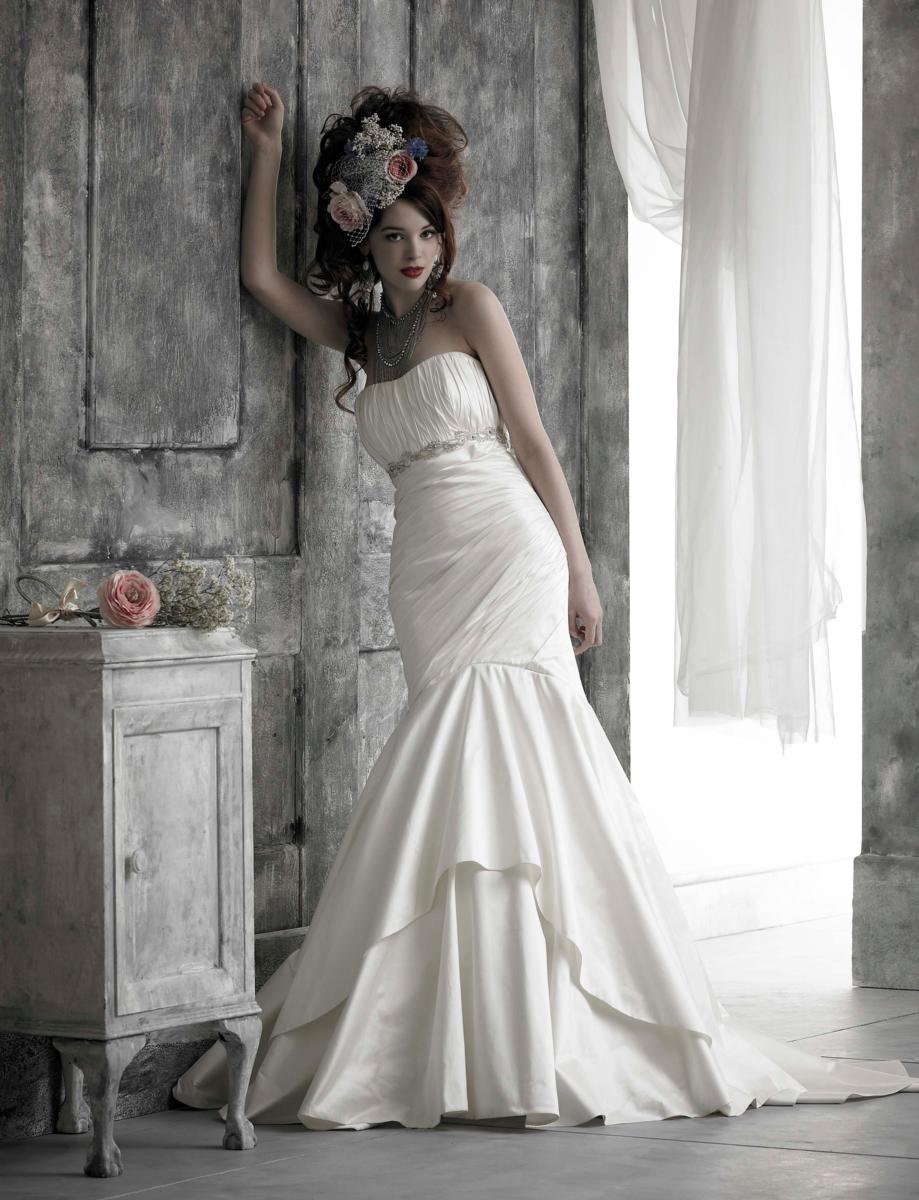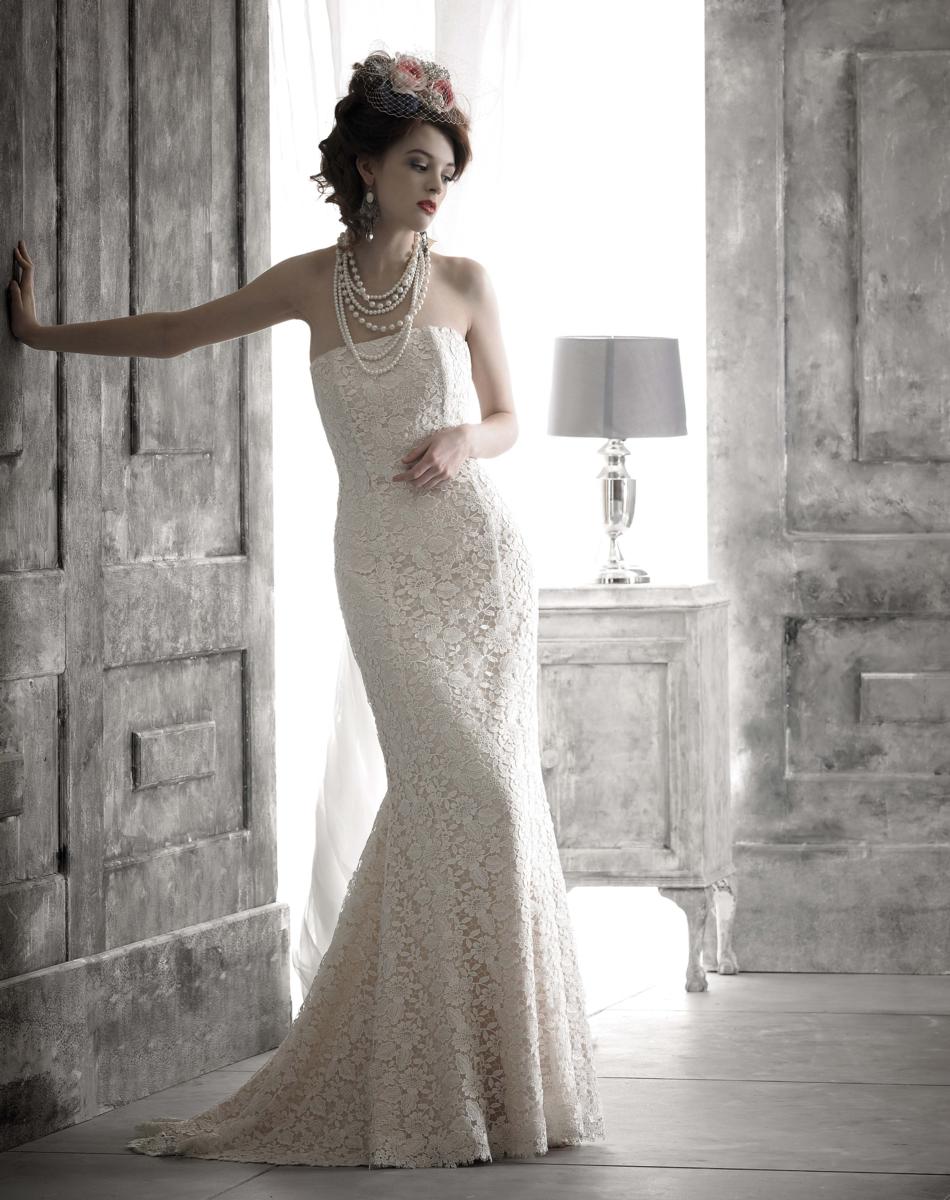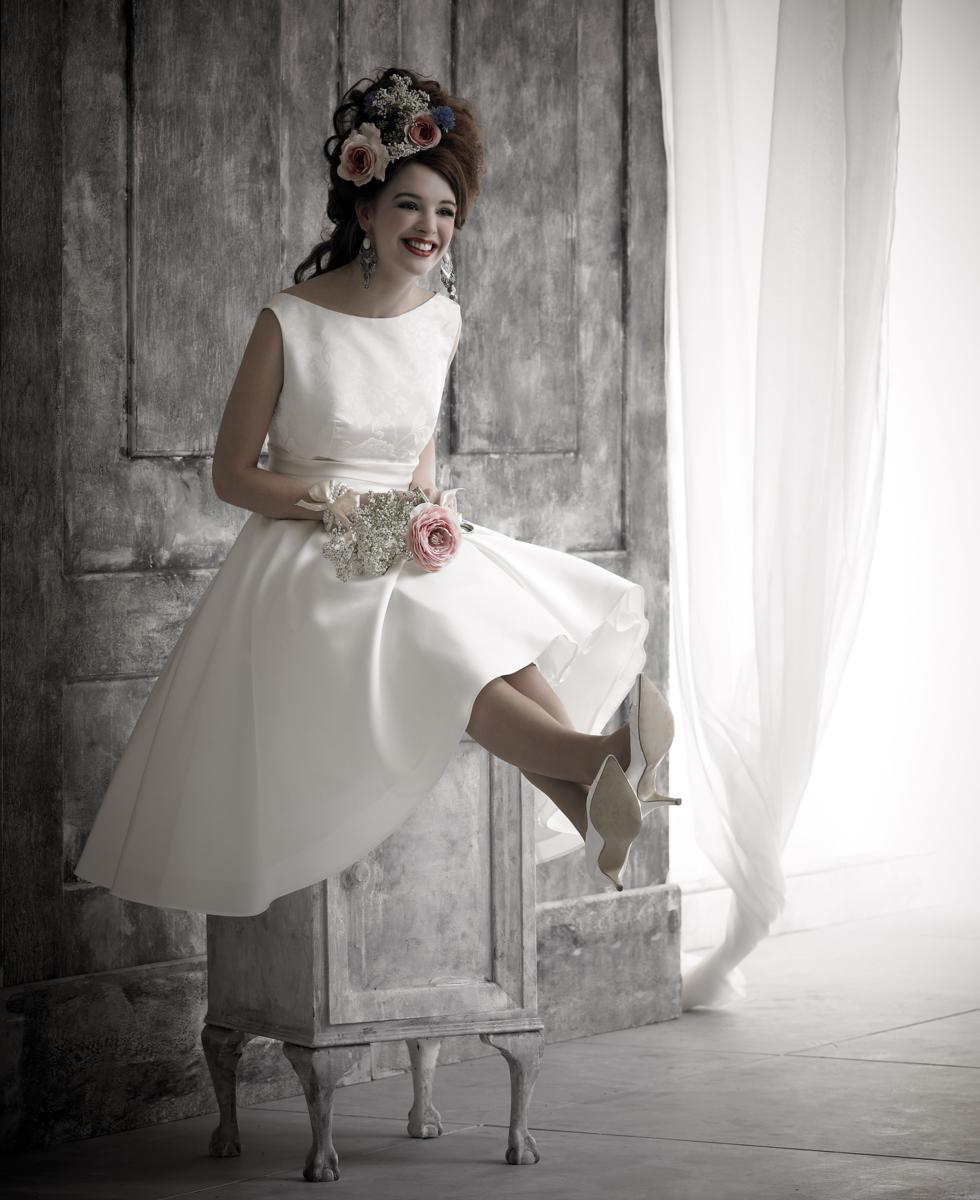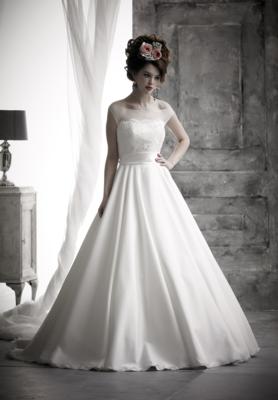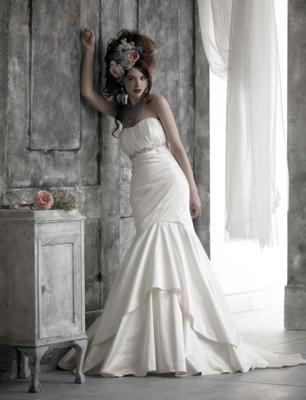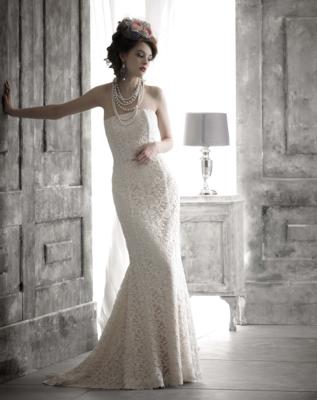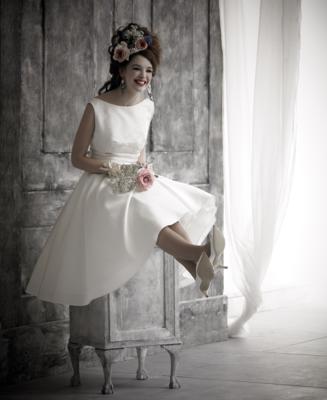 The leading factors across the collection, which has been titled Resplendent, are slim and daring silhouettes with minimalist lace and generous embellishment. Other changes include a move to high necklines and cut out shoulders and, as an alternative, low V necklines with audacious open backs.
Pivotal to the new look is the change in fabrics. You can feel the luxury within the dresses. Draped satin crepe cut on the bias creates a wonderful fit for the 21st century bride and together with opulent Guipure lace and 3d motifs, gives this collection its best look and feel yet.
For further information on Nicola Anne you can find the contact details on our Brands Directory.

The label will also be showing at The Harrogate Bridal Show. To pre-register click here.