HBS brands to know: Shane Moore Designs
Shane Moore Designs will be showcasing his first collection in 10 years at this year's Harrogate Bridal Show. Find out more about this exciting brand in our exclusive interview with the designer himself.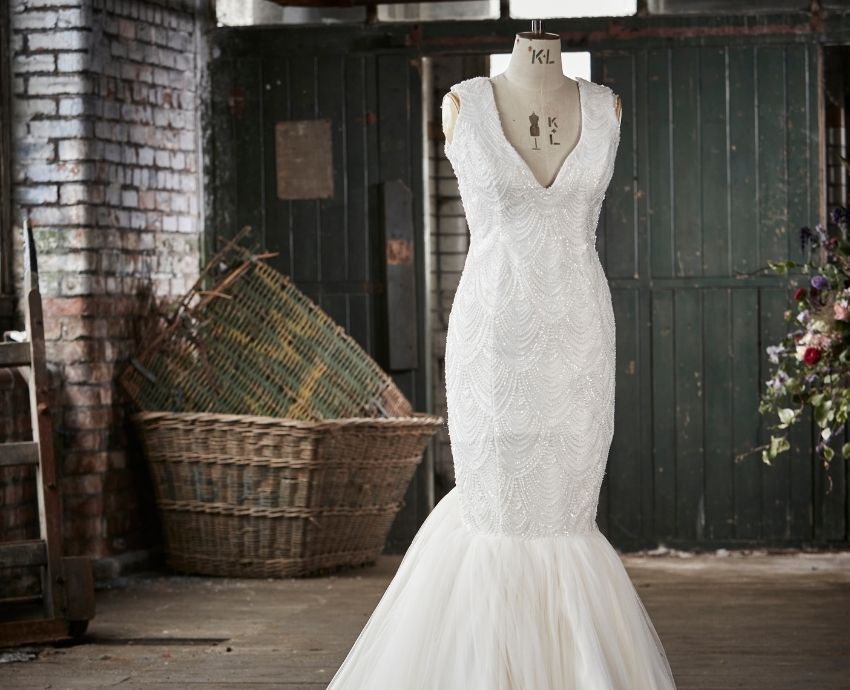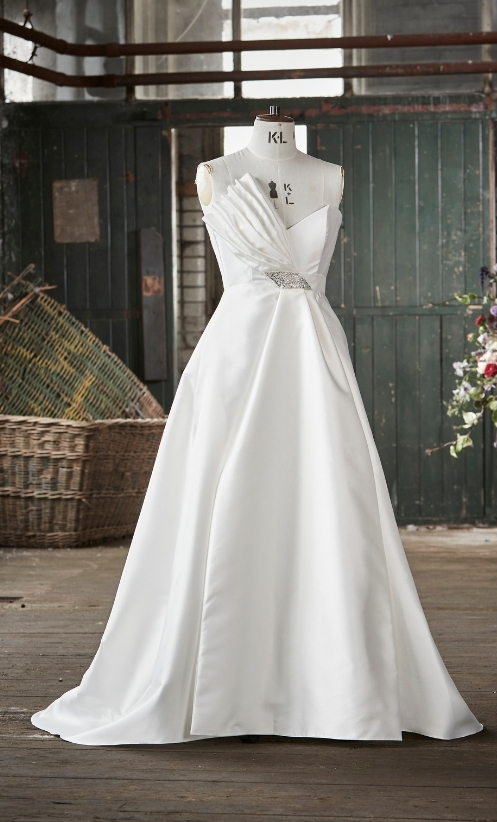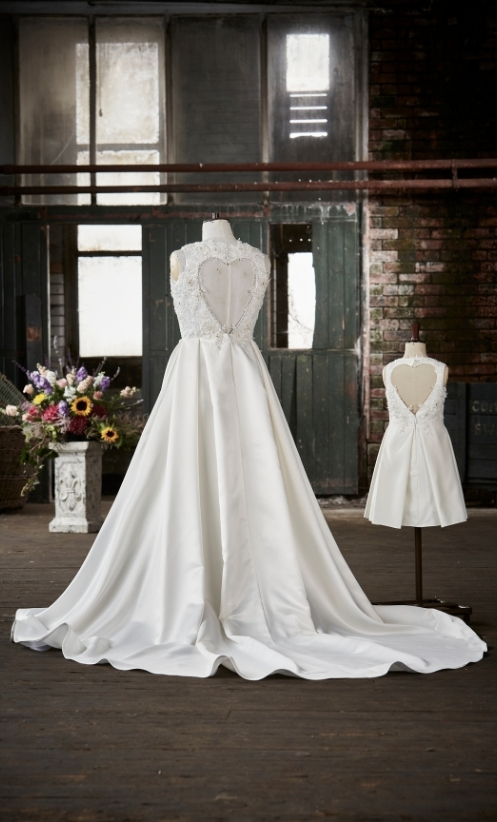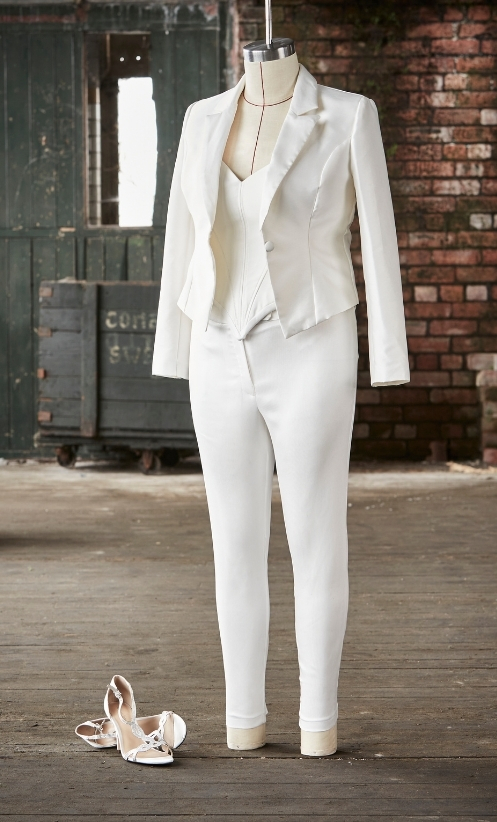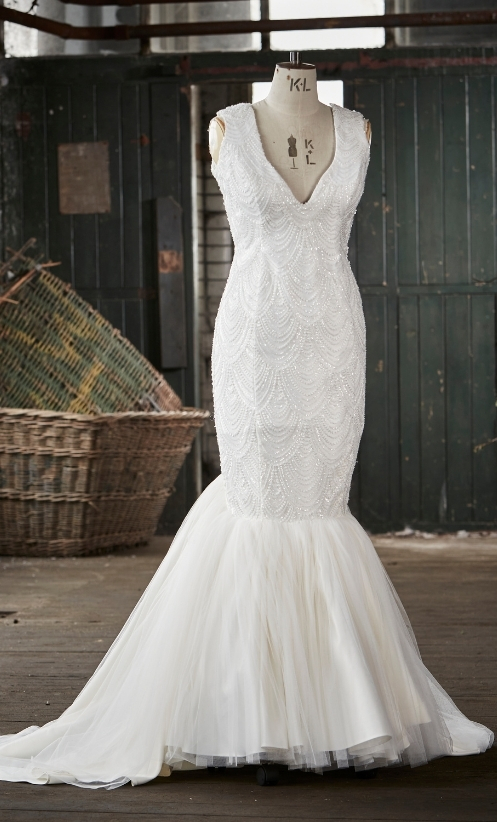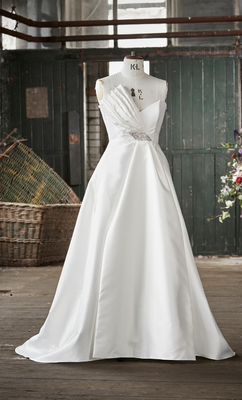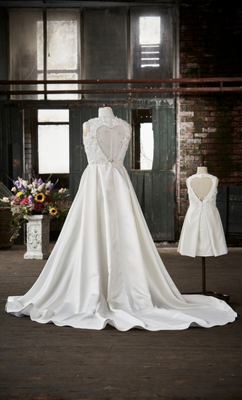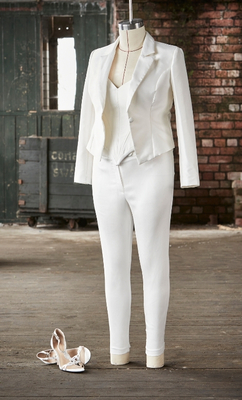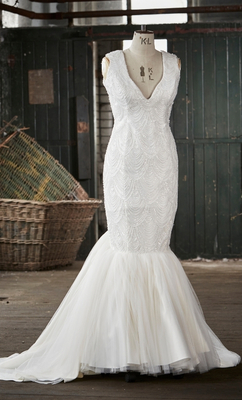 This is your first collection in over 10 year, how are you feeling ahead of the Harrogate Bridal Show?
I am somewhat nervous yet excited to return to the industry after over 10 years. Creating this collection is something I have wanted to do for a while, so I am eager to showcase my new designs. This collection is important to me because it supports UK manufacturing and moves towards a more environmentally conscious attitude.
Can you talk about the brand's relationship with the UK bridal market?
We have had some great feedback already for our 2021 collection from bridal boutiques and many brides and look forward to building a great relationship in 2021 with many more bridal boutiques.
Can you tell us five interesting facts about the brand?
Our Design Studio is in the historical village of Hawarden, Flintshire, North Wales
All our dresses are manufactured in North Wales
Shane Moore has been sewing and designing from the age of 7
The brand has stemmed from a long and traditional family sewing business that was established in 1962 by Shane's great Aunt.
All of our 2021 Bridal Gown collection can also be manufactured as a child's version
What inspired the current collection and what trends have emerged?
Shane has always had a love of vintage classical gowns and art deco and wanted to fuse both to create a unique and stunning collection. Shane's signature dresses are made with mikado fabric, tulle and satin.
Is there anything that ties the pieces together?
1920's/1930's Art Deco
Pick three of your favourite pieces that really highlight the vision of the collection?
Gracie-May Dress - Signature Dress which showcases the Art Deco period
Marceline Dress - Showcases the detail of the intrinsic beaded detail
Eve - Full beaded scallop mermaid style
How can retailers get in touch to order from your latest collection?
Visit us: Stand 133 at the Harrogate Bridal Show
Email: sales@shanemooredesigns.co.uk
Phone: 01244 911914