Isn't it romantic?
Launching its new collection at White Gallery, which opens on Sunday 6 April at 9.30am, Nymphi has released images from its latest photoshoot, set in the wonderful mountains of the Mani Southern Greece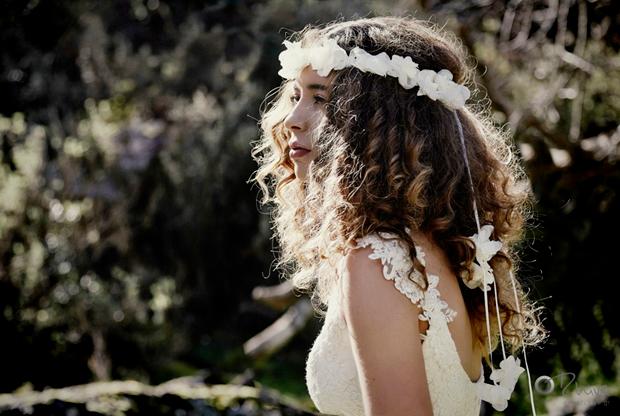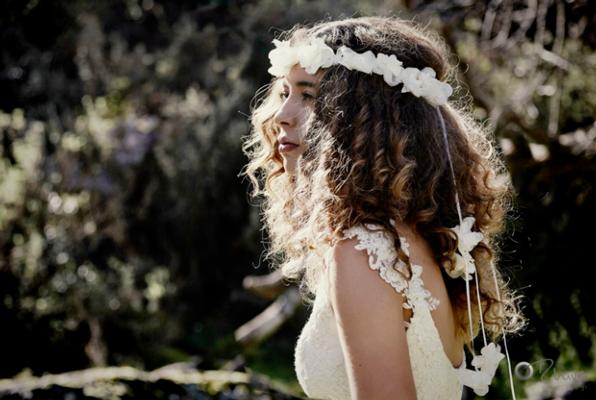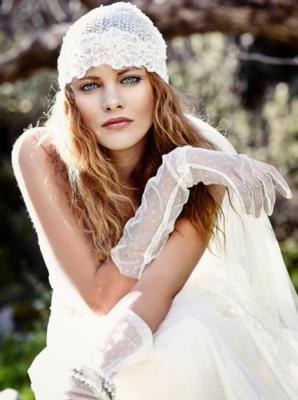 "There has to be a story behind every picture and this one follows the story of the Dryads and Oreads, the beautiful Nymphs of the trees, groves, woods and mountain forests. They were the ladies of the oaks and pines, poplar and ash, apple and laurel. For those known as Hamadryades, trees sprung up from the earth at their birth, trees to which their lives were closely tied. While the tree flourished, so did its resident nymph, but when it died she passed away with it." So says the Dictionary of Greek and Roman Biography and Mythology, and it doesn't get more romantic than that.
This year is Nymphi's second at White Gallery and the company will be showing its extraordinarily beautiful flowing veils, gloves, lace caps and other enchanting accessories. Barbara Dimitrea, designer at Nymphi stated: "Our White Gallery experience last year was amazing on so many levels. As newcomers we were unsure as to what to expect but our collection was so well-received and we managed to connect with many wonderful stores throughout Europe that there was no question about returning for the 2014 show."
See the new collection on stand 611 at White Gallery, Battersea.
For contact details, visit our Brands Directory